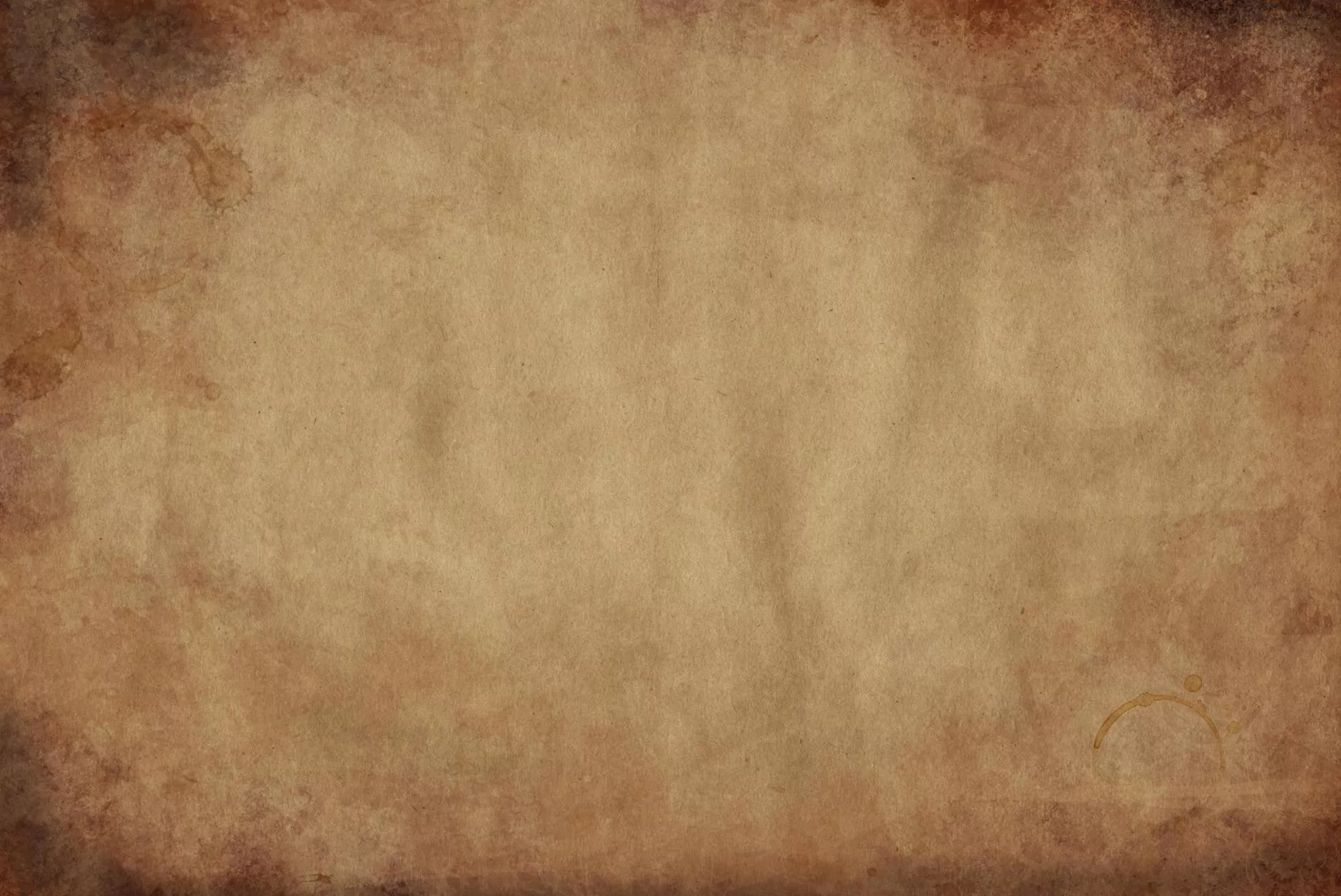 Welcome to J&J Granite, your premier destination for high-quality ultra compact surfaces. In the realm of home and garden interior design, the choice of materials plays a crucial role in creating beautiful and long-lasting spaces. Our vast collection of Dekton Keranium surfaces is the epitome of style and durability, offering you endless possibilities to enhance your living areas with elegance and functionality.
The Beauty of Dekton Keranium Surfaces
Unleash the true potential of your interior design aspirations with Dekton Keranium surfaces. Made using advanced technology, these ultra compact surfaces combine the best characteristics of porcelain, quartz, and glass, resulting in a unique material that defines luxury and versatility. With their remarkable strength and resistance, Dekton Keranium surfaces offer a multitude of benefits:
Exceptional Durability: Dekton Keranium surfaces are highly resistant to scratches, stains, and heat. This ensures that your surfaces will maintain their pristine appearance over time, even in the most demanding environments.
Unmatched Versatility: Whether you're designing a kitchen countertop, a bathroom vanity, or a stunning outdoor patio, Dekton Keranium surfaces can be customized to fit any project with ease. Available in various textures and colors, the possibilities for creativity are endless.
Impressive Aesthetics: The natural beauty of Dekton Keranium surfaces creates a captivating ambiance in any space. From sleek and contemporary to rustic and traditional designs, these surfaces effortlessly complement any interior style.
Low Maintenance: With their non-porous nature, Dekton Keranium surfaces are easy to clean and maintain. Simply wipe away spills or stains, and enjoy surfaces that stay hygienic without the need for extensive upkeep.
Transform Your Living Spaces
At J&J Granite, we understand that every homeowner desires unique and personalized spaces that reflect their individual style. That's why we offer an extensive selection of Dekton Keranium surfaces, allowing you to unleash your creativity and transform your living spaces into stunning works of art.
Our experienced team of professionals is dedicated to helping you find the perfect surface to bring your vision to life. From kitchen renovations to bathroom remodels, we provide expert guidance and support, ensuring that you choose the right materials that meet your functional and aesthetic needs.
Unparalleled Quality and Craftsmanship
With J&J Granite, you can rest assured knowing that you're investing in top-notch quality and craftsmanship. We source our Dekton Keranium surfaces from trusted manufacturers, ensuring that the products we offer are of the highest standards. Our attention to detail and commitment to excellence have earned us a reputation as a leading provider in the industry.
Experience the Difference with J&J Granite
When it comes to home and garden interior design, choosing the right materials is essential. With J&J Granite and our unmatched collection of Dekton Keranium surfaces, you can elevate your living spaces to extraordinary heights. Our dedication to customer satisfaction, combined with our exceptional products, makes us your ultimate partner in creating breathtakingly beautiful interiors. Explore our range today and let us help you turn your dreams into reality.