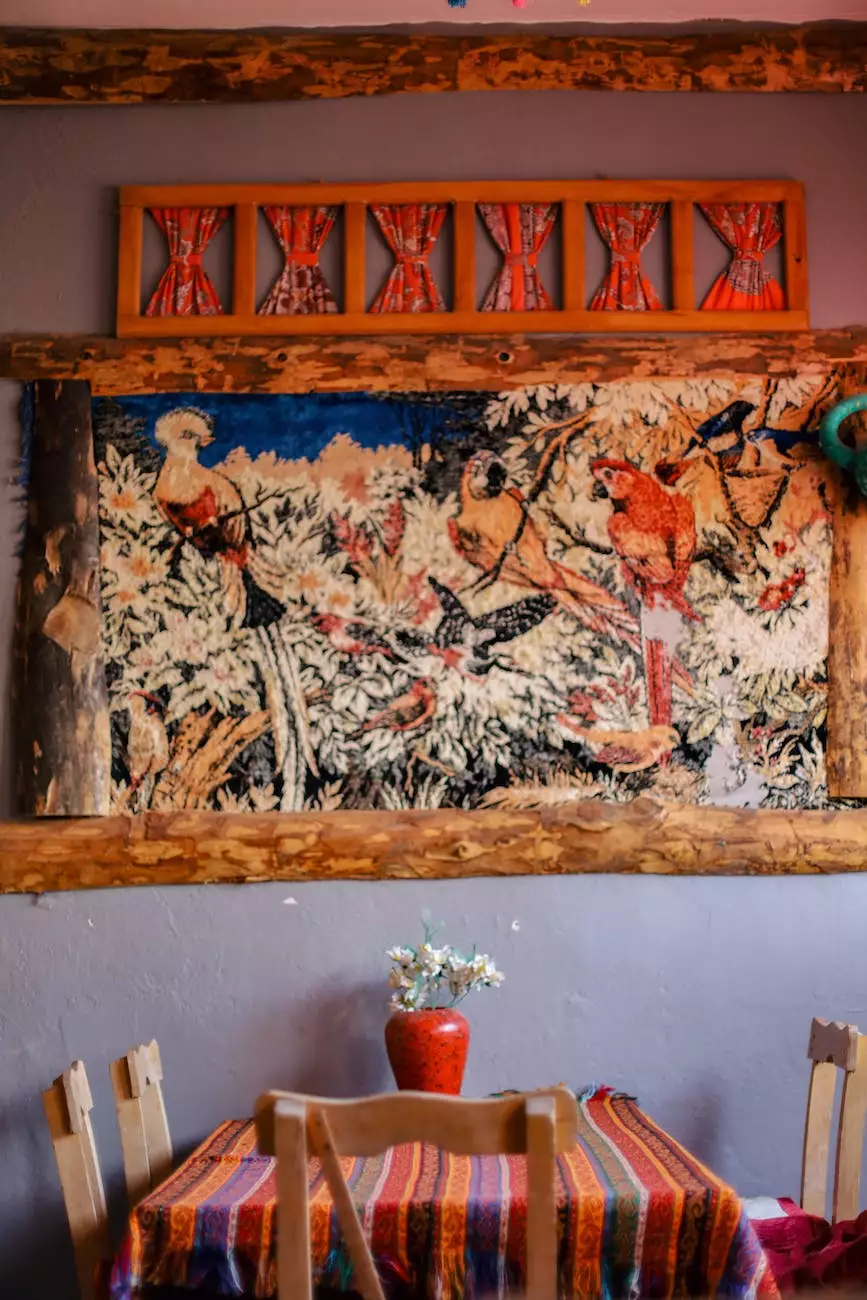 Experience the Beauty of Silestone Lagoon
Transform your home with the stunning elegance of Silestone Lagoon countertops, available at J&J Granite. As a leading provider of high-quality quartz surfaces in Austin, we offer the finest selection of Silestone Lagoon to enhance your interior design.
Elevate Your Interior Design
At J&J Granite, we understand the significance of a well-designed space. Our Silestone Lagoon quartz countertops are the perfect choice for those who seek a luxurious and timeless aesthetic. With its exquisite blend of white and gray tones, Silestone Lagoon adds a touch of sophistication to any home.
Unmatched Durability
Aside from its remarkable beauty, Silestone Lagoon offers exceptional durability. Manufactured using cutting-edge technology, this quartz surface is highly resistant to scratches, stains, and heat. Whether you're preparing meals in the kitchen or hosting social gatherings, Silestone Lagoon countertops will remain resilient and pristine for years to come.
Endless Versatility
One of the many advantages of Silestone Lagoon is its versatility. Whether you're revamping your kitchen, bathroom, or any other area of your home, this quartz surface offers endless design possibilities. Its neutral color palette harmonizes well with various architectural styles, allowing you to create a cohesive and visually striking space.
Superior Craftsmanship
At J&J Granite, we take pride in delivering the finest craftsmanship and attention to detail. Our team of experienced professionals ensures that each Silestone Lagoon countertop is meticulously fabricated and installed to perfection, guaranteeing a flawless and visually appealing result.
The J&J Granite Difference
When you choose J&J Granite as your trusted supplier of Silestone Lagoon countertops, you can expect exceptional service and products of the highest quality. We go above and beyond to exceed our customers' expectations, offering a seamless experience from selection to installation.
Why Choose Silestone Lagoon?
Dazzling Aesthetic Appeal
Silestone Lagoon's unique blend of white and gray tones creates a captivating visual impact. Its subtle veining resembles natural stone, adding depth and texture to your countertops.
Unparalleled Durability
With its outstanding resistance to scratches, stains, and heat, Silestone Lagoon ensures long-lasting beauty that withstands the demands of daily use. Say goodbye to worrying about accidental spills and knife marks.
Low Maintenance
Unlike natural stone countertops, Silestone Lagoon requires minimal maintenance. Its non-porous surface inhibits the growth of bacteria and makes cleaning a breeze. Simply wipe your countertop with a soft cloth and mild soap to keep it looking immaculate.
Sustainability
Silestone Lagoon is an eco-friendly choice for environmentally conscious homeowners. It is composed of natural quartz, one of the most abundant minerals on Earth, and utilizes innovative manufacturing techniques that minimize waste.
Enhance Your Home with Silestone Lagoon
Discover the perfect combination of style, durability, and sustainability with Silestone Lagoon quartz countertops. Visit J&J Granite in Austin today and let our experts guide you in transforming your home into a space of timeless beauty and elegance.
Home
About Us
Gallery
Contact