Luxury Vinyl Looks Natural - Surface Source
Sep 8, 2018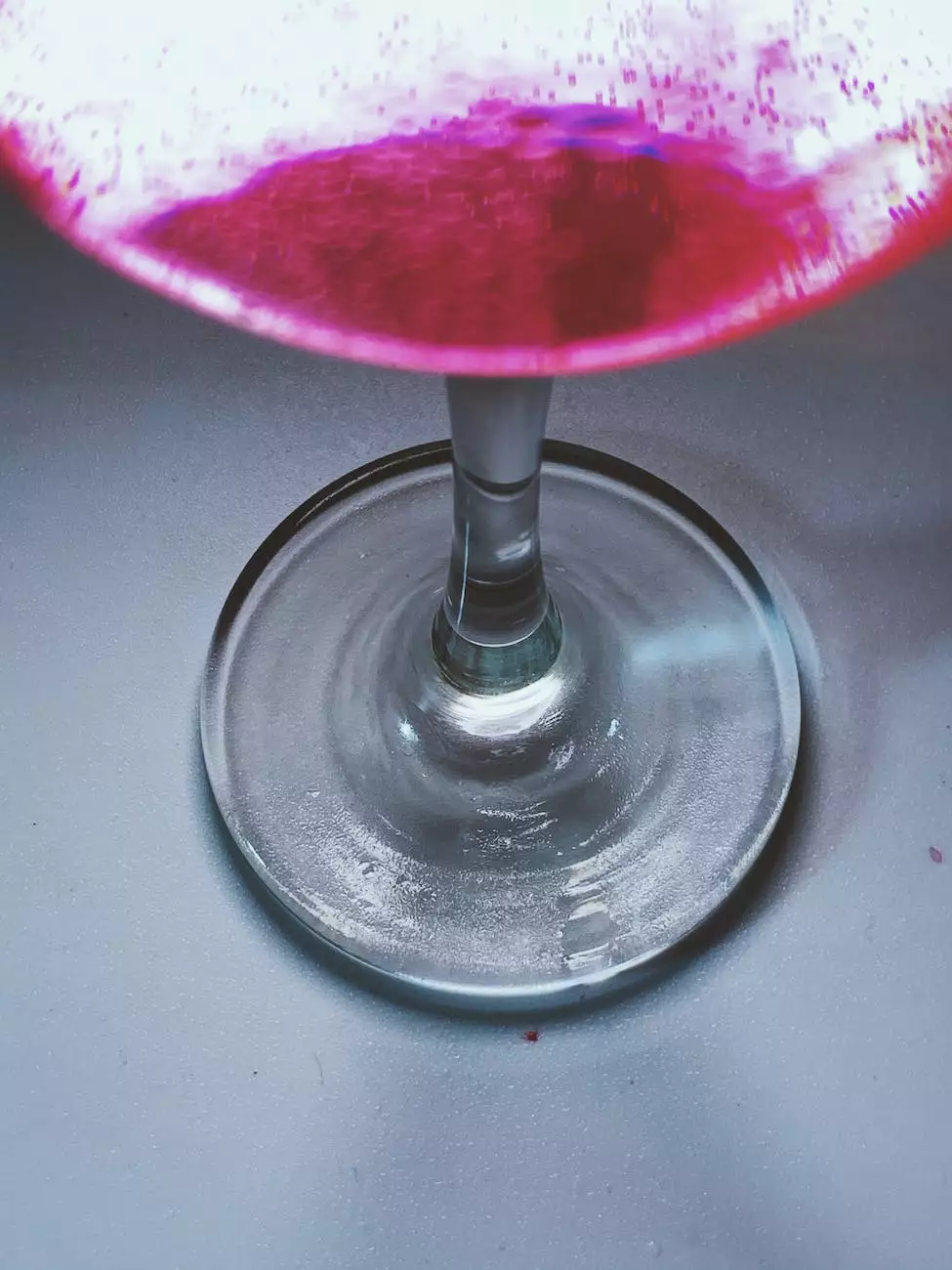 Introduction
Welcome to J&J Granite - your go-to destination for premium home and garden products in the field of interior design. In this article, we will highlight the natural beauty of luxury vinyl flooring options available at J&J Granite's Surface Source. With our extensive range of high-quality flooring materials, you can transform the look and feel of your home while enjoying ample durability and style.
What is Luxury Vinyl Flooring?
Luxury vinyl flooring, often abbreviated as LVT, is a versatile and sophisticated flooring choice that perfectly replicates the natural look of hardwood, stone, or tile. It combines the aesthetic appeal of traditional flooring materials with enhanced durability and ease of maintenance. Advanced manufacturing techniques enable luxury vinyl planks or tiles to mimic the texture, patterns, and colors found in natural materials, offering a cost-effective alternative without compromising on elegance.
The Natural Look
At J&J Granite's Surface Source, we understand the importance of creating a warm and inviting interior space. Our luxury vinyl flooring options feature an extensive range of designs, allowing you to choose the perfect flooring style that suits your taste and complements your home's existing decor.
Hardwood-Like Luxury Vinyl Flooring
If you desire the timeless beauty of hardwood floors without the associated maintenance and cost, our hardwood-like luxury vinyl planks are an exceptional choice. Crafted with attention to detail, these flooring options showcase authentic wood grains and textures, providing a natural, warm ambiance to any room. Whether you prefer the appearance of oak, maple, or walnut, our extensive selection offers a wide range of colors and finishes to match your unique style.
Stone-Like Luxury Vinyl Flooring
If you're captivated by the elegance of natural stone, our stone-like luxury vinyl tiles offer a practical and visually stunning alternative. Whether it's the luxurious look of marble, the rugged charm of slate, or the earthy appeal of travertine, our collection features a variety of options that mirror the beauty of these materials. With our realistic designs, you can create an envious interior reminiscent of high-end homes.
Tile-Like Luxury Vinyl Flooring
For those seeking the classic allure of ceramic or porcelain tiles, J&J Granite's Surface Source offers a wide array of tile-like luxury vinyl flooring solutions. Our tiles accurately replicate the look and feel of tile patterns, allowing you to achieve a sophisticated interior space without the challenges associated with traditional tile installations. With the added benefit of easy installation and maintenance, you can enjoy the beauty of tiled floors with minimal effort.
Durability and Practicality
Unlike their natural counterparts, luxury vinyl flooring options are highly durable and resistant to scratches, stains, and moisture. This exceptional durability ensures that your flooring retains its original beauty for years to come, even in high-traffic areas. Additionally, luxury vinyl is easy to clean and requires minimal maintenance, making it an excellent choice for busy households and individuals seeking a hassle-free flooring option.
Why Choose J&J Granite's Surface Source?
At J&J Granite, we take pride in offering top-of-the-line home and garden products that transform properties into spaces of beauty and functionality. Our luxury vinyl flooring options have been carefully selected to meet the highest standards of quality and design, ensuring that you receive unparalleled value for your investment. With our expertise, attention to detail, and commitment to customer satisfaction, we strive to provide you with the best products and service in the industry.
Expert Guidance and Support
When you choose J&J Granite's Surface Source, you gain access to a team of knowledgeable professionals who can assist you in selecting the perfect luxury vinyl flooring for your home. Our experts will guide you through the various options available, helping you find the ideal match that fulfills your aesthetic preferences, lifestyle needs, and budget requirements.
Unbeatable Selection and Quality
With J&J Granite's Surface Source, you can explore an extensive range of luxury vinyl flooring designs that encompass various colors, patterns, and textures. We ensure that each product in our collection undergoes rigorous quality checks, guaranteeing exceptional durability and longevity. Our commitment to excellence means you can trust us to deliver flooring solutions that elevate your home's interior design to new heights.
Endless Possibilities for Interior Design
Whether you aspire for a rustic farmhouse aesthetic, a sleek modern look, or an eclectic blend of styles, our luxury vinyl flooring options provide limitless possibilities for interior design. Let your imagination run wild as you plan your dream spaces, knowing that J&J Granite's Surface Source has the perfect flooring solution to enhance the overall ambiance and visual appeal of every room in your home.
Conclusion
Discover the natural beauty of luxury vinyl flooring offered by J&J Granite's Surface Source. With our extensive range of high-quality, durable, and visually stunning options, you can effortlessly elevate your home's interior design while creating a timeless and luxurious atmosphere. Experience the unparalleled charm and practicality of luxury vinyl today, and let your floors become an exquisite centerpiece within your overall home decor.