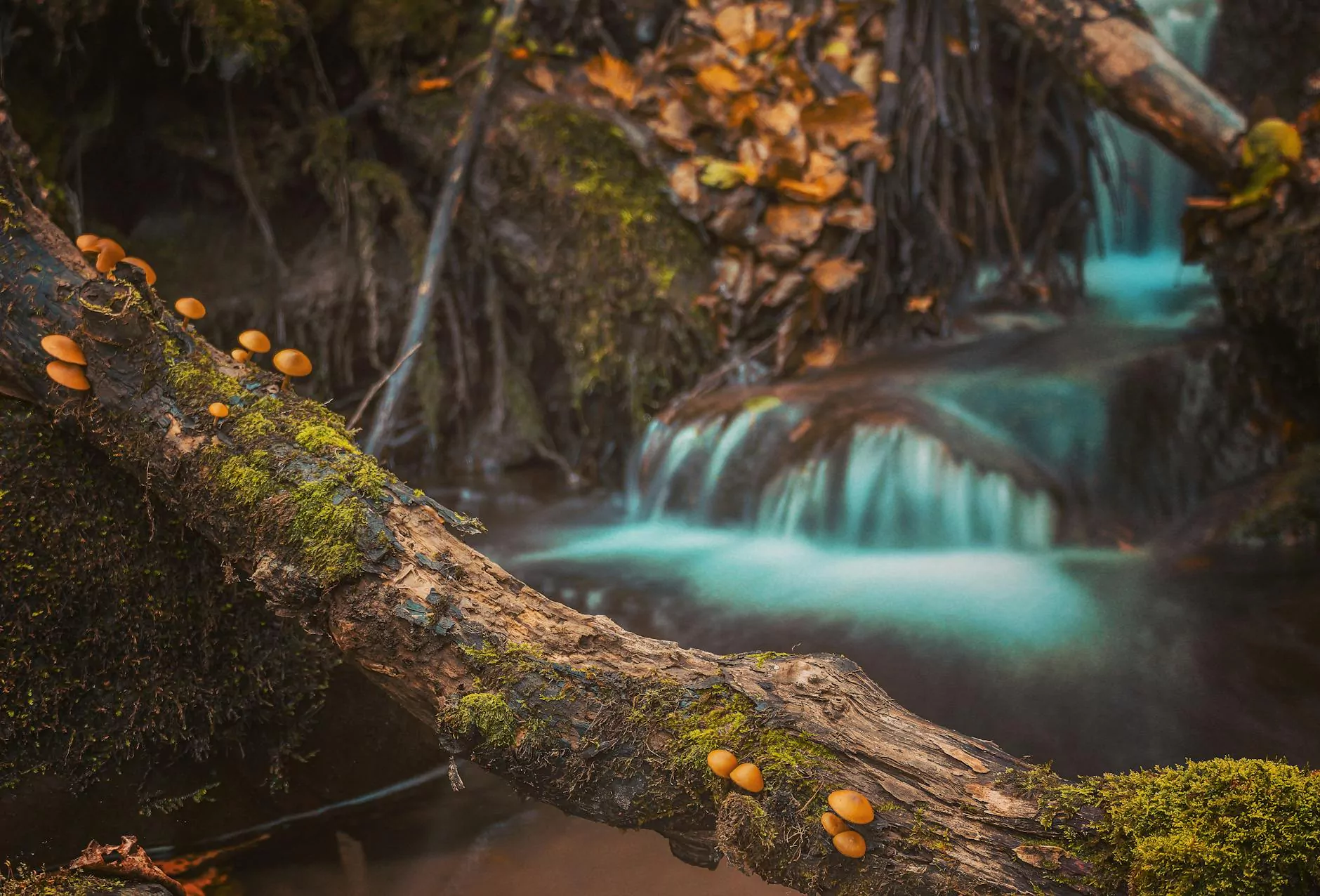 Unveiling Our Quartzite Collection
Welcome to J&J Granite, your premier source for top-notch quartzite materials. We take pride in offering a wide range of quartzite options to transform your home and garden into a haven of beauty and sophistication. One of our most exquisite creations is the magnificent Spring Falls quartzite. As experts in the field of interior design, we understand the importance of high-quality materials that fulfill both aesthetic and functional requirements. Let us take you on a journey to discover the elegance and durability of Spring Falls quartzite.
Exquisite Beauty and Timeless Elegance
Spring Falls quartzite stands as a testament to the beauty and elegance found in nature. Meticulously sourced and carefully crafted, this premium stone possesses a unique blend of colors and patterns that captivate the eye. Its unparalleled veining showcases intricate patterns of earthy tones, creating a visually striking appeal. From soft creams and gentle grays to warm browns and rich golds, Spring Falls adds a touch of natural sophistication to any space.
Unmatched Durability for Enduring Beauty
Not only is Spring Falls quartzite aesthetically pleasing, but it also boasts exceptional durability. This natural stone is renowned for its resistance to heat, scratches, and stains, making it an ideal choice for various applications. Whether you're looking to enhance your kitchen countertops, bathroom vanities, or accent walls, Spring Falls can withstand the test of time, retaining its stunning beauty throughout the years.
Endless Possibilities for Interior Design
The versatility of Spring Falls quartzite knows no bounds. With its harmonious blend of colors and its ability to complement any design style, this stone opens up a world of possibilities for your home and garden interior design projects. Achieve a contemporary look with sleek, polished Spring Falls countertops or embrace a rustic vibe with honed surfaces. The choice is yours. Our team of experts is ready to guide you in selecting the perfect quartzite slabs to bring your vision to life.
Transform Your Kitchen
Upgrade your kitchen with the exceptional elegance of Spring Falls quartzite. Its unbeatable durability makes it a perfect choice for high-traffic areas. Imagine hosting gatherings and preparing meals on stunning Spring Falls countertops, enhancing both the functionality and aesthetics of your space. Create a focal point by incorporating a Spring Falls quartzite kitchen island, blending functionality with timeless beauty.
Elevate Your Bathrooms
Revitalize your bathrooms with the luxurious allure of Spring Falls quartzite. Its natural veining and smooth texture will transform your bathroom vanities into works of art. Indulge in a spa-like ambiance, immersing yourself in the serene beauty of Spring Falls every day. Let the unique character of this exquisite quartzite elevate the design of your sanctuary.
Breathtaking Accent Walls
Make a bold statement with striking accent walls crafted from Spring Falls quartzite. Showcase your creativity by incorporating this awe-inspiring stone into your living room, entrance hall, or any other space that calls for a touch of elegance. The richness of Spring Falls' swirling patterns and captivating colors will leave a lasting impression on all who behold its beauty.
Experience the J&J Granite Difference
At J&J Granite, we are committed to delivering exceptional quality and unparalleled customer satisfaction. Our team of skilled craftsmen and interior design experts will work closely with you to bring your vision to life. We understand that every project is unique, and we strive to provide personalized solutions that exceed your expectations.
Unrivalled Quality and Craftsmanship
When it comes to quartzite materials, we believe in offering nothing but the best. Our Spring Falls quartzite slabs are meticulously handpicked to ensure the utmost quality and beauty. We take pride in our craftsmanship, using state-of-the-art technology to fabricate and install your quartzite with precision and attention to detail.
Customer-Centric Approach
Client satisfaction is at the core of our business. We prioritize open communication and collaboration, working closely with you to understand your needs and preferences. Our dedicated team will guide you through the entire process, from material selection to installation, ensuring a seamless and stress-free experience.
Endless Inspiration
Visit our showroom or explore our website gallery to immerse yourself in the awe-inspiring world of Spring Falls quartzite. Get inspired by the endless design possibilities and witness firsthand the beauty and craftsmanship that sets J&J Granite apart. Let us be your trusted partner in creating extraordinary interior design masterpieces.
Unlock the Unrivaled Beauty of Spring Falls Quartzite
Discover the perfect harmony of elegance and durability with our Spring Falls quartzite collection. Enrich your home and garden with the timeless beauty and sophistication that only natural stone can provide. Contact J&J Granite today and embark on a journey that will transform your space into a true masterpiece.