Almond Mauve by J&J Granite - Enhance Your Home and Garden Interior Design
May 22, 2020
Kitchen Countertops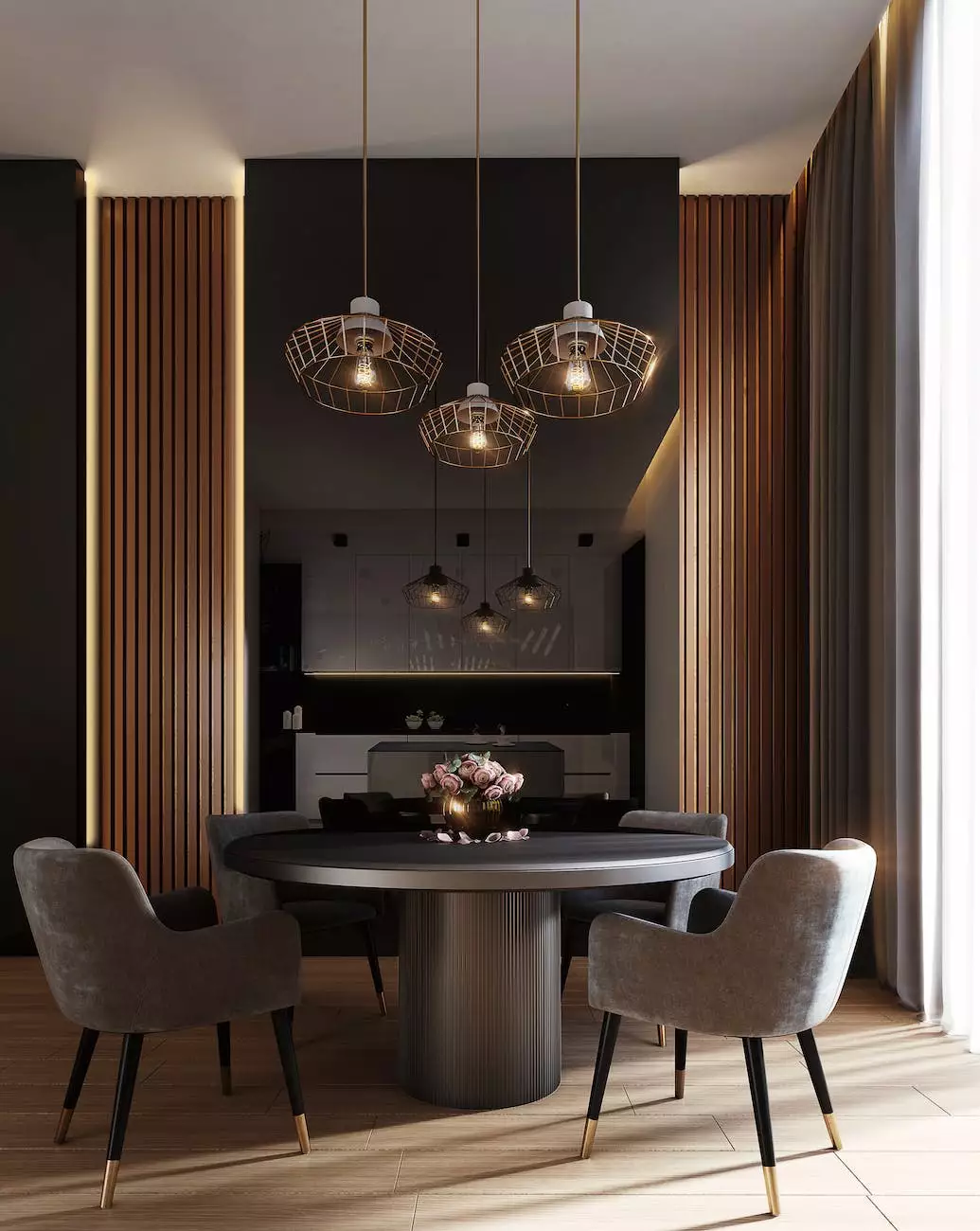 Welcome to J&J Granite, your trusted source for high-quality home and garden interior design materials. In our Home and Garden - Interior Design category, we proudly offer a stunning range of beautiful stone products, including the captivating Almond Mauve.
Experience Unmatched Elegance
Almond Mauve is a truly exceptional stone option that effortlessly combines sophistication, versatility, and natural beauty. Its unique blend of soft almond-beige tones with subtle mauve undertones creates a warm and inviting atmosphere in any space.
Whether you're renovating your kitchen, bathroom, or any other interior area, Almond Mauve will undoubtedly elevate the aesthetics of your design. Its timeless elegance and rich hues add a touch of luxury and serve as a focal point for any room.
Unparalleled Durability
At J&J Granite, we understand that your home and garden materials need to withstand the test of time. Almond Mauve is meticulously sourced and expertly crafted to ensure outstanding durability, making it ideal for a wide range of applications.
The strength and resilience of Almond Mauve make it suitable for high-traffic areas, while its resistance to scratches and stains ensures ease of maintenance. Transform your interiors with confidence, knowing that Almond Mauve will retain its pristine condition for years to come.
Endless Possibilities for Your Design Vision
With our vast selection of Almond Mauve products, you have the freedom to bring your design ideas to life. From stunning Almond Mauve countertops and backsplashes to eye-catching accent walls and flooring, the possibilities are endless.
Our experienced team is dedicated to helping you achieve your interior design aspirations. We offer customizable options to ensure that your Almond Mauve pieces perfectly align with your unique style and preferences.
Unrivaled Craftsmanship
At J&J Granite, we take pride in our commitment to exceptional craftsmanship. Each Almond Mauve piece is carefully cut, polished, and finished by our skilled artisans, ensuring remarkable attention to detail and unparalleled quality.
Our state-of-the-art facilities and advanced techniques allow us to deliver flawless results, providing you with beautifully crafted Almond Mauve products that will surpass your expectations.
Contact Us Today
Ready to incorporate the allure of Almond Mauve into your home and garden interior design? Visit J&J Granite's website today to explore our extensive collection and take the first step towards transforming your space.
For any inquiries or assistance, our friendly team is always here to help. Contact us to discuss your specific requirements, and let us guide you in making the perfect choice for your design vision.
Partner with J&J Granite to experience the unmatched beauty, durability, and craftsmanship of Almond Mauve. Enhance your home and garden interior design with this remarkable stone today.