Zodiaq® Coarse Carrara - The Perfect Choice for Your Home and Garden
Jul 22, 2019
Kitchen Countertops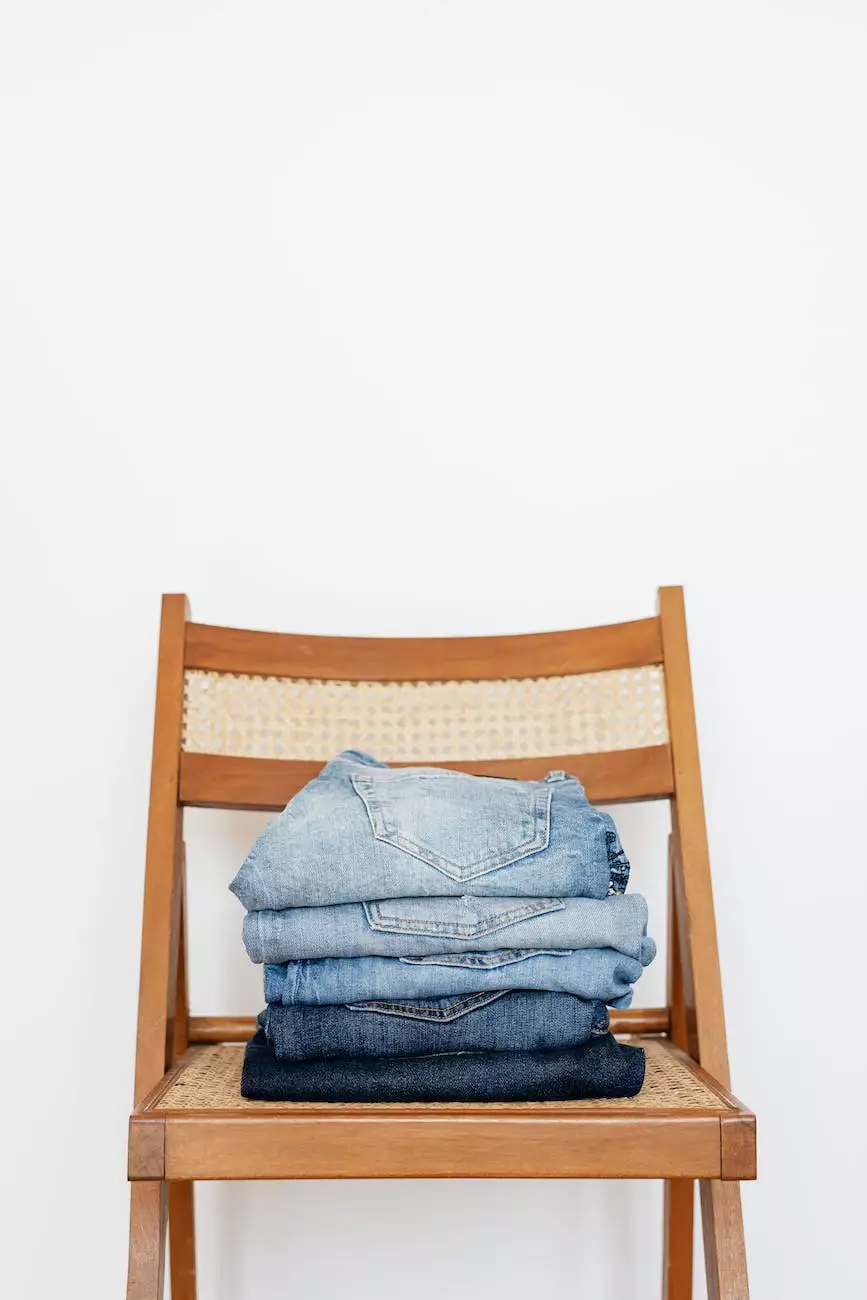 The Beauty of Zodiaq® Coarse Carrara
Are you looking to create a luxurious and elegant space in your home or garden? Look no further than Zodiaq® Coarse Carrara offered by J&J Granite. This exquisite quartz surface is designed to bring a touch of sophistication to any interior design project.
Unparalleled Quality and Durability
Zodiaq® Coarse Carrara is crafted with meticulous attention to detail, resulting in a surface that is not only visually stunning but also incredibly durable. Its engineering excellence ensures that your investment will stand the test of time, maintaining its beauty even in high traffic areas.
Elevate Your Space
Whether you are renovating your kitchen, bathroom, or any other living space, Zodiaq® Coarse Carrara is the perfect choice to elevate its overall aesthetic. Its coarse Carrara-inspired pattern replicates the timeless beauty of natural marble, adding a touch of luxury to your surroundings.
Endless Design Possibilities
With Zodiaq® Coarse Carrara, your design possibilities are endless. This versatile surface can be seamlessly integrated into any style, from modern and sleek to traditional and classic. Its neutral color palette allows for effortless coordination with a wide range of interior design elements.
Benefits of Zodiaq® Coarse Carrara
Choosing Zodiaq® Coarse Carrara from J&J Granite comes with a multitude of benefits:
1. Exceptional Durability:
Zodiaq® Coarse Carrara is engineered to withstand the demands of everyday life. It is resistant to scratches, stains, and heat, ensuring that your surfaces remain pristine for years to come.
2. Easy Maintenance:
Keeping your Zodiaq® Coarse Carrara surfaces in top condition is a breeze. With its non-porous surface, it resists the growth of mold, mildew, and bacteria. Regular cleaning with mild soap and water is all it takes to maintain its natural beauty.
3. Timeless Elegance:
Zodiaq® Coarse Carrara encapsulates the timeless beauty of Carrara marble. Its distinctive pattern and color variation ensure a unique and elegant look that will never go out of style.
4. Versatility:
Whether you are designing a contemporary kitchen, a luxurious bathroom, or a stylish fireplace surround, Zodiaq® Coarse Carrara fits seamlessly into any project. Its versatility allows for endless creative opportunities.
5. Eco-Friendly:
Choosing Zodiaq® Coarse Carrara means making an eco-friendly choice. This quartz surface is made from sustainable materials and manufactured using responsible practices, minimizing its impact on the environment.
Why Choose J&J Granite?
J&J Granite is a trusted name in the home and garden industry, specializing in providing high-quality products and exceptional customer service. When it comes to quartz surfaces, our team of experts understands the importance of delivering excellence.
We pride ourselves on offering a wide range of options, and Zodiaq® Coarse Carrara is a standout choice for those looking to elevate their interior design game. Our team is dedicated to helping you find the perfect solution for your home or garden, ensuring a seamless and stress-free experience from start to finish.
Don't settle for anything less than the best. Choose Zodiaq® Coarse Carrara from J&J Granite and transform your space into a masterpiece.
Experience the Elegance of Zodiaq® Coarse Carrara Today
Ready to take your home and garden to the next level? Contact J&J Granite today to explore the beauty and versatility of Zodiaq® Coarse Carrara. Our team is here to answer any questions you may have and help you bring your design vision to life.