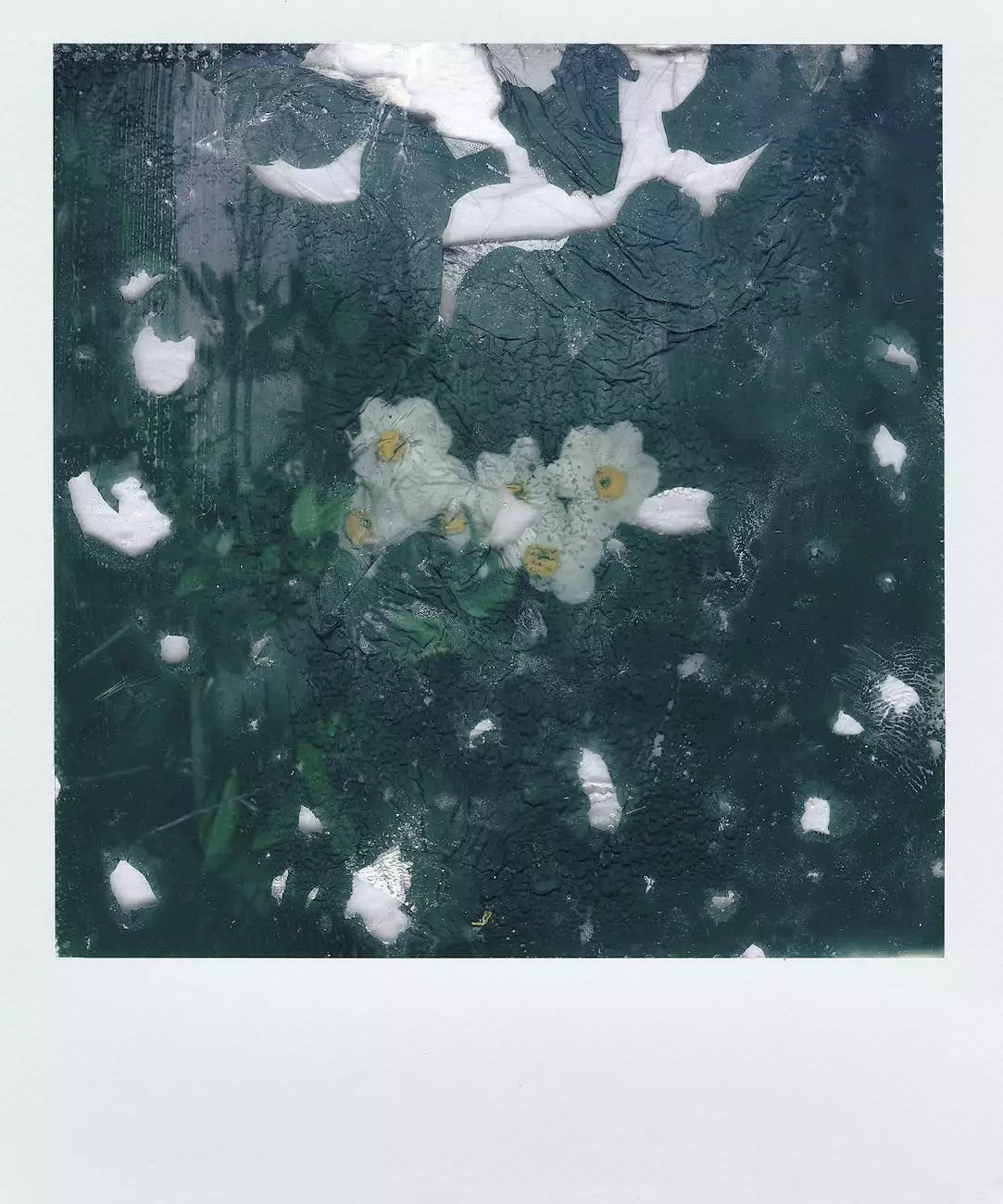 Lagoon Countertops - Elevate Your Interior Design
At J&J Granite, we take pride in offering top-quality products that can transform your home and elevate your interior design to unprecedented heights. Our stunning Lagoon countertops are a testament to this commitment, combining functionality and aesthetics in perfect harmony. Let us take you on a journey to discover the timeless beauty and exceptional features of our Lagoon collection.
Unveiling the Beauty of Lagoon
The exquisite Lagoon countertops featured in our Home and Garden - Interior Design category are the epitome of elegance and sophistication. Crafted with precision from natural quartz, Lagoon countertops showcase a mesmerizing combination of delicate veining and a captivating color palette.
Emulating the tranquil essence of a serene lagoon, these countertops effortlessly bring a sense of tranquility and harmony to any space. The subtle variations of grey, white, and creamy tones intertwine to create an outstanding visual appeal that never fails to make a lasting impression.
Unmatched Quality and Durability
When it comes to finding the perfect countertops for your home, durability is a crucial factor to consider. Our Lagoon countertops are renowned for their exceptional strength and resilience. With their non-porous surface, they are highly resistant to stains, scratches, and heat.
Designed to withstand the demands of everyday life, Lagoon countertops are not only aesthetically pleasing but also a practical addition to any kitchen or bathroom. Whether you are preparing meals, hosting gatherings, or simply enjoying quiet moments, these countertops are sure to withstand the test of time with their unparalleled durability.
Versatility Redefined
One of the remarkable aspects of Lagoon countertops is their unparalleled versatility. The captivating design seamlessly complements a wide range of interior styles, breathing new life into both contemporary and traditional spaces. Whether your home exudes a modern, minimalist vibe or embraces classic elegance, Lagoon countertops are the perfect choice for enhancing its aesthetic appeal.
Moreover, their adaptability makes them suitable for various applications beyond countertops. Consider using Lagoon to create stunning kitchen islands, backsplashes, or even bathroom vanities. The possibilities are endless, and the result is always breathtaking.
Impeccable Craftsmanship
At J&J Granite, we understand the importance of expert craftsmanship in delivering products that surpass expectations. Each Lagoon countertop is meticulously handcrafted by our skilled artisans, ensuring unparalleled attention to detail and flawless execution.
We source our quartz from trusted suppliers, guaranteeing that every slab used in the production of Lagoon countertops meets our stringent quality standards. From the initial selection of materials to the final polishing, we pay utmost attention to every step of the manufacturing process to ensure that you receive a finished product that exceeds your highest expectations.
An Investment in Style and Functionality
Investing in Lagoon countertops is not just an investment in exquisite style; it's a commitment to enhancing your everyday life. With their smooth surface and seamless finish, cleaning and maintenance are effortless. Simply wipe away spills, and the beauty of your countertops will be restored, ensuring years of hassle-free enjoyment.
Furthermore, Lagoon countertops add significant value to your home. Whether you are renovating your kitchen or bathroom, or planning to sell your property in the future, these exquisite countertops will undoubtedly leave a lasting impression on potential buyers, elevating the overall appeal of your space.
Experience the Timeless Elegance of Lagoon
Indulge in the luxurious beauty of Lagoon countertops from J&J Granite and elevate your interior design to new heights. Our expert team is dedicated to providing personalized service and guiding you through the entire process, from selection to installation.
Visit our website or contact us today to explore the wide range of options we offer and discover how Lagoon countertops can transform your home into a captivating sanctuary of elegance and style.