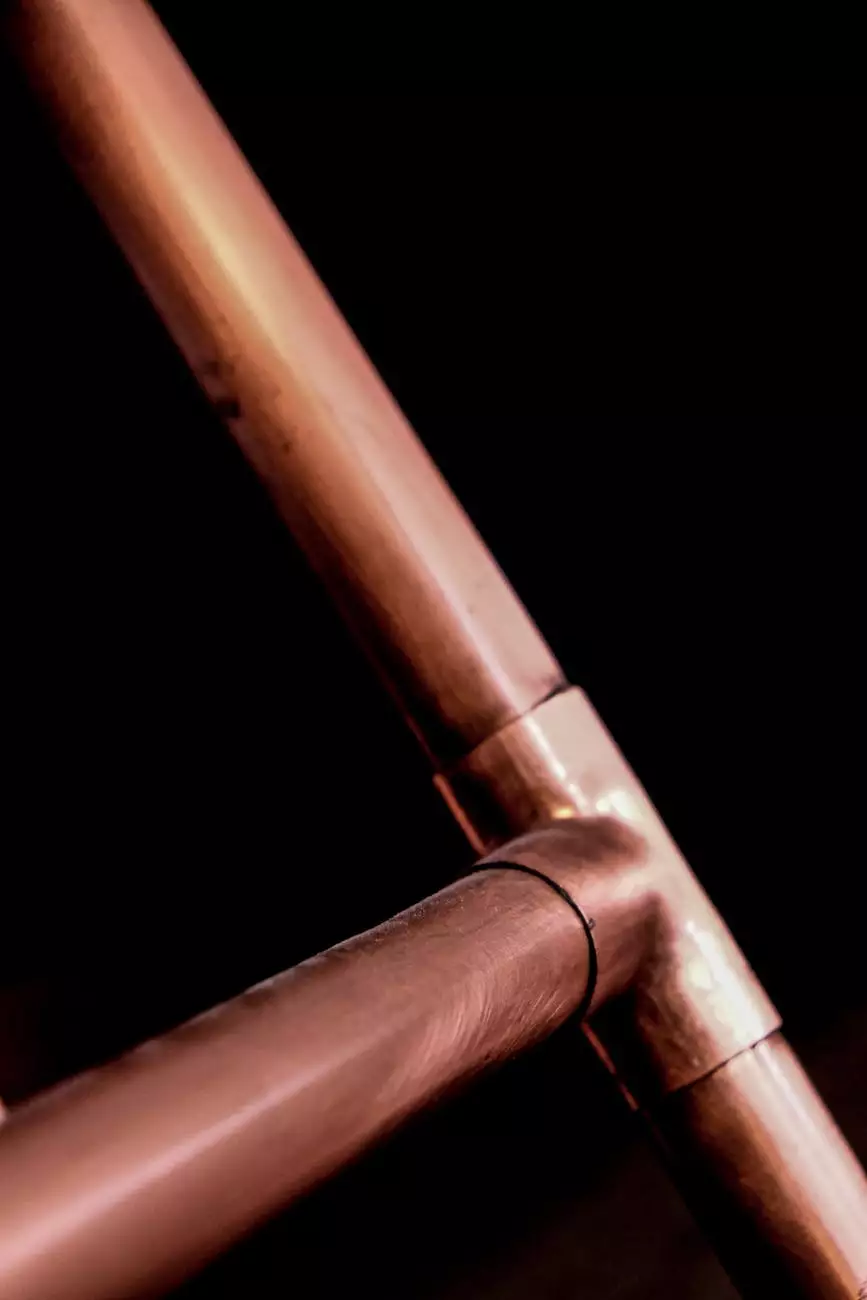 Transform Your Home with Copper Patina Countertops
Welcome to J&J Granite! We are thrilled to present our exquisite collection of Copper Patina countertops. As experts in the field of home and garden interior design, we understand the importance of high-quality materials that enhance the beauty and functionality of your space.
Elevate Your Interior Design
Copper Patina countertops offer a unique and captivating aesthetic that instantly elevates any space. With their stunning blend of rich copper hues and mesmerizing patina patterns, these surfaces add depth and character to your home. Whether you're aiming for a rustic, vintage, or contemporary look, Copper Patina countertops are the perfect choice.
Unmatched Elegance and Durability
At J&J Granite, we pride ourselves on delivering superior craftsmanship and top-notch quality. Our Copper Patina countertops are meticulously designed and crafted by skilled professionals, ensuring unmatched elegance and durability. Each surface is crafted with precision, paying attention to every detail to guarantee a flawless finish that lasts for years to come.
Versatility and Customization
Our Copper Patina countertops are available in a wide range of styles and sizes, allowing you to find the perfect fit for your unique design vision. Whether you're looking for a striking focal point or seamless integration with existing decor, our collection offers numerous options to meet all your needs. Additionally, our expert team can assist you in customizing your Copper Patina countertop to achieve a truly personalized and tailored look.
Unleash Your Creativity
With Copper Patina countertops, the possibilities are endless. Let your imagination run wild and create a space that reflects your personality and style. Add warmth and sophistication to your kitchen, bring elegance to your bathroom, or make a bold statement with a Copper Patina tabletop. The versatility of these surfaces makes them a perfect addition to any room in your home.
Unrivaled Quality and Care
We understand that your home deserves only the best. That's why we source the finest materials and employ advanced techniques to ensure unparalleled quality and care. Our Copper Patina countertops are resistant to heat, stains, and scratches, making them ideal for everyday use. Furthermore, their low-maintenance nature means you can enjoy their beauty without the hassle of constant upkeep.
Visit J&J Granite Today
If you're ready to transform your home with the exquisite beauty of Copper Patina countertops, look no further than J&J Granite. Our extensive collection, attention to detail, and commitment to customer satisfaction set us apart as industry leaders. Visit our showroom today and let our knowledgeable staff guide you through our extraordinary selection. Embark on your interior design journey with J&J Granite and discover the endless possibilities of Copper Patina.
Contact Us
For inquiries or to schedule a consultation, please contact us at 123-456-7890 or email us at [email protected]. We look forward to helping you create the home of your dreams.