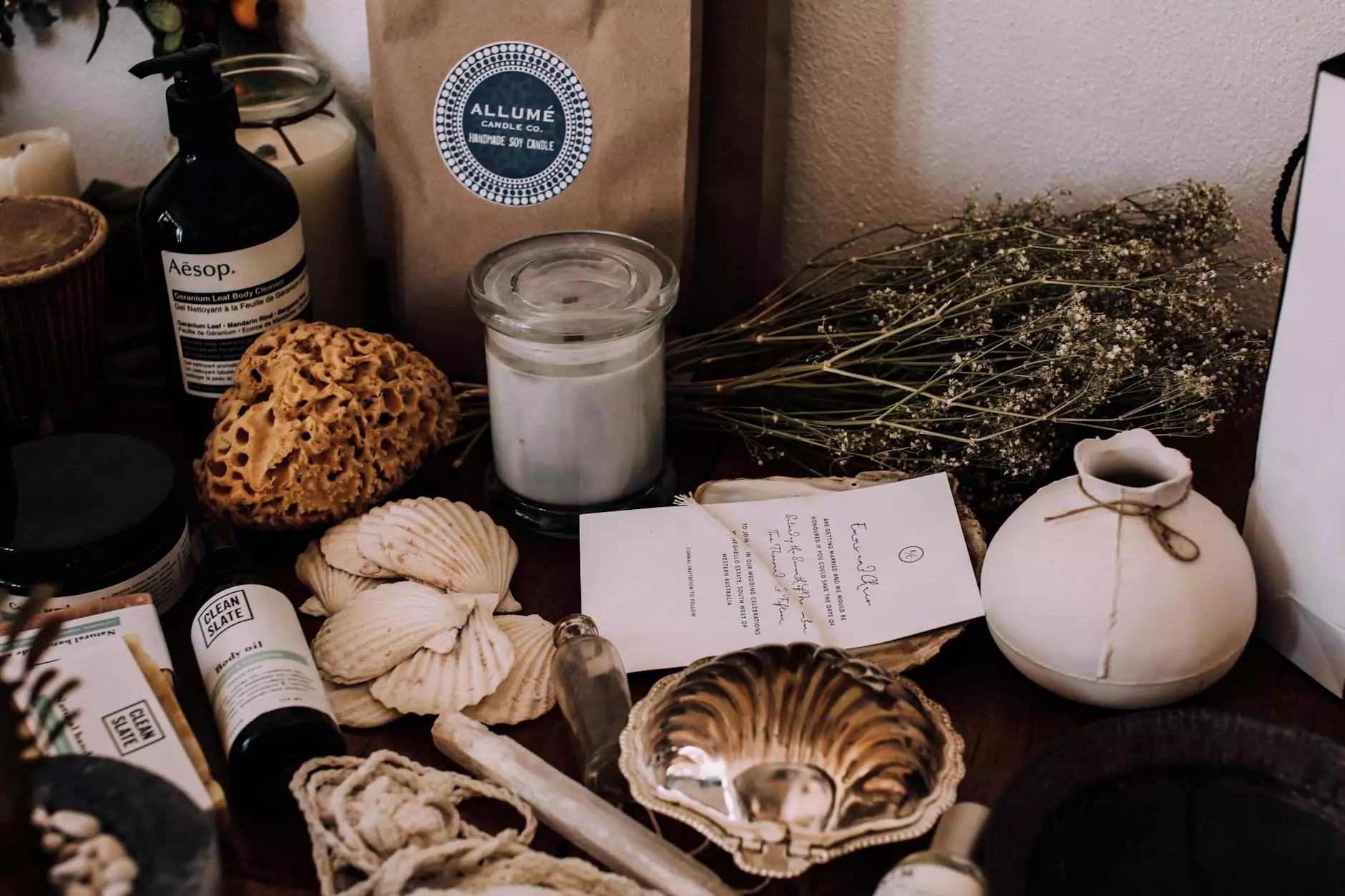 Welcome to J&J Granite's exquisite Crema Marfil Premium collection, where timeless elegance meets unparalleled craftsmanship. Our collection showcases the finest quality Crema Marfil marble, handpicked from the most prestigious quarries in Spain. With our stunning range of designs, we offer you the opportunity to transform your home and garden interior into a luxurious haven of style and sophistication.
Unmatched Quality and Beauty
At J&J Granite, we take pride in sourcing only the highest quality Crema Marfil marble for our premium collection. Renowned for its creamy beige background and subtle veining, Crema Marfil exudes a sense of timeless beauty that complements any interior design style. Each slab is carefully selected by our expert craftsmen to ensure its unique and captivating characteristics.
A Versatile Design Choice
Crema Marfil Premium offers a versatile design choice, making it perfect for any home or garden interior design project. Whether you are aiming for a sleek and modern look or a classic and traditional aesthetic, our collection has a design that will effortlessly elevate the ambiance of your space.
Transform Your Living Space
Imagine stepping into your living room and being greeted by the warm embrace of Crema Marfil marble flooring, its polished surface reflecting the natural light that floods the space. Our Crema Marfil Premium collection allows you to turn this vision into a reality.
Add a touch of sophistication with Crema Marfil marble countertops that effortlessly elevate your kitchen or bathroom.
Enhance your fireplace surround with the natural beauty of Crema Marfil, creating a stunning focal point in your living room.
Indulge in luxury with Crema Marfil marble tiles for your flooring, creating an elegant foundation for your home's interior design.
Elevate your outdoor space with Crema Marfil marble accents, such as garden stepping stones or patio pavers.
Uncompromising Craftsmanship
Our team at J&J Granite is dedicated to delivering uncompromising craftsmanship that exceeds your expectations. With years of experience in the industry, we have perfected the art of transforming raw Crema Marfil marble into exquisite masterpieces.
Our skilled artisans meticulously shape and polish each piece, ensuring supreme smoothness and precision. We understand that every detail matters when it comes to creating a truly exceptional design that showcases the natural beauty of Crema Marfil marble.
Comprehensive Selection and Expert Guidance
With our comprehensive selection of Crema Marfil Premium designs, you can find the perfect match for your unique style and preferences. From intricate mosaics to large-format slabs, we offer a wide range of options to suit any project.
At J&J Granite, your satisfaction is our top priority. Our knowledgeable and friendly staff are always ready to provide expert guidance and advice, ensuring that you make an informed decision. We understand that selecting the right Crema Marfil marble design is crucial to achieving your desired interior design vision.
Experience Luxury with J&J Granite
Indulge in the unparalleled beauty and luxury of Crema Marfil Premium from J&J Granite. Our commitment to excellence and attention to detail sets us apart, making us the preferred choice for discerning homeowners and interior designers.
Transform your home and garden interior into a showcase of timeless elegance with our stunning collection of Crema Marfil marble designs. Discover the perfect combination of beauty, quality, and craftsmanship with J&J Granite.
Contact us today to explore our extensive range and start your journey towards creating a truly extraordinary living space.