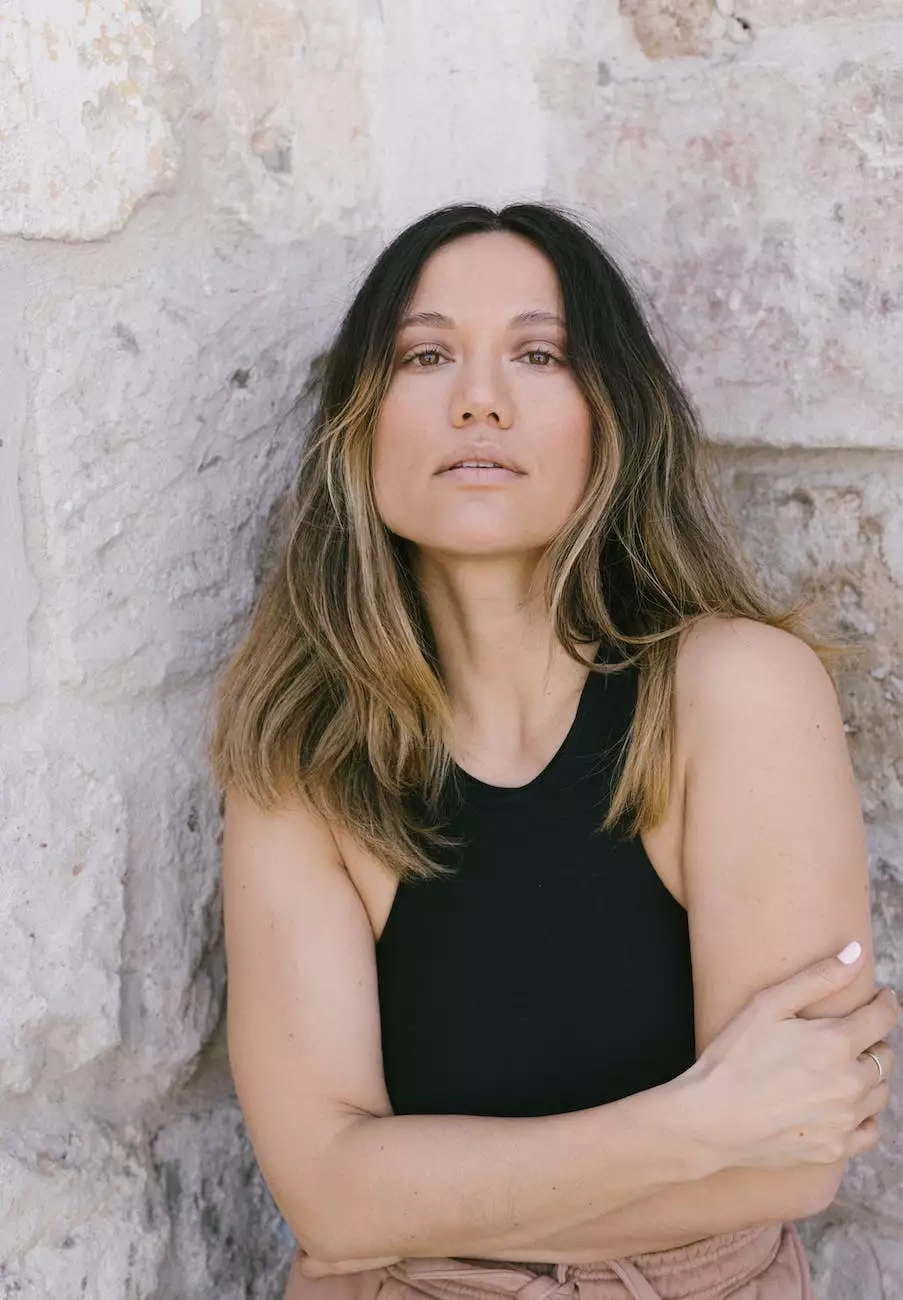 The Perfect Blend of Elegance and Durability
Experience the extraordinary allure of Minuet, a remarkable stone that will transform your home and garden with its timeless elegance and unmatched durability. As a leading provider of exquisite natural stone products, J&J Granite is proud to offer a diverse range of Minuet options that cater to your interior design aspirations.
The Beauty of Minuet
With its delicately intertwined patterns and delicate hues, Minuet captivates the eye and adds a touch of luxury to any space. Whether you're looking to revamp your kitchen countertops, upgrade your bathroom vanities, or adorn your hallway floors, Minuet's unique beauty will undoubtedly leave a lasting impression.
Unparalleled Versatility
One of the standout features of Minuet is its exceptional versatility. Its neutral tones effortlessly pair with a wide range of design styles, making it a popular choice among homeowners and interior designers alike. Whether you prefer a modern, contemporary look or a classic, traditional feel, Minuet seamlessly adapts to your desired aesthetic.
Countertops
The kitchen is the heart of every home, and Minuet countertops perfectly blend style and functionality. Its heat-resistant and scratch-resistant properties make it an excellent choice for busy households. Enjoy the beauty of Minuet while preparing culinary delights, hosting gatherings, or simply enjoying a quiet cup of coffee.
Bathroom Vanities
Elevate your bathroom to new heights with Minuet vanities. This luxurious stone brings a spa-like ambiance to your personal haven. Its durability ensures that your Minuet vanity will remain stunning and timeless even in high-moisture environments.
Floors
Make a lasting impression on your guests from the moment they enter your home. Minuet flooring exudes elegance and sophistication, setting the tone for the entire space. With its stain-resistant and easy-to-clean properties, you can confidently showcase your beautiful floors without worrying about daily wear and tear.
Quality Craftsmanship by J&J Granite
At J&J Granite, we understand the importance of delivering superior craftsmanship. Our team of skilled artisans meticulously hand-select each piece of Minuet, ensuring that only the highest quality stone makes its way into your home. With our attention to detail and commitment to excellence, we transform Minuet into stunning works of art that bring joy and beauty to your surroundings.
Experience Unmatched Excellence
Discover the exceptional quality and beauty of Minuet for yourself. Visit J&J Granite's dedicated Minuet collection and explore an exquisite range of options designed to elevate your home and garden. Our knowledgeable staff is ready to assist you in selecting the perfect Minuet products that align with your unique vision and style.
Unleash the Beauty of Minuet in Your Home and Garden
Elegance, durability, and versatility converge in Minuet, the perfect choice for interior design enthusiasts and homeowners seeking to create a truly breathtaking space. With J&J Granite's extensive assortment of Minuet products, you can embrace the luxury and sophistication that this remarkable stone provides.