Nano Glass - The Perfect Choice for Home and Garden Interior Design
Dec 9, 2017
Kitchen Countertops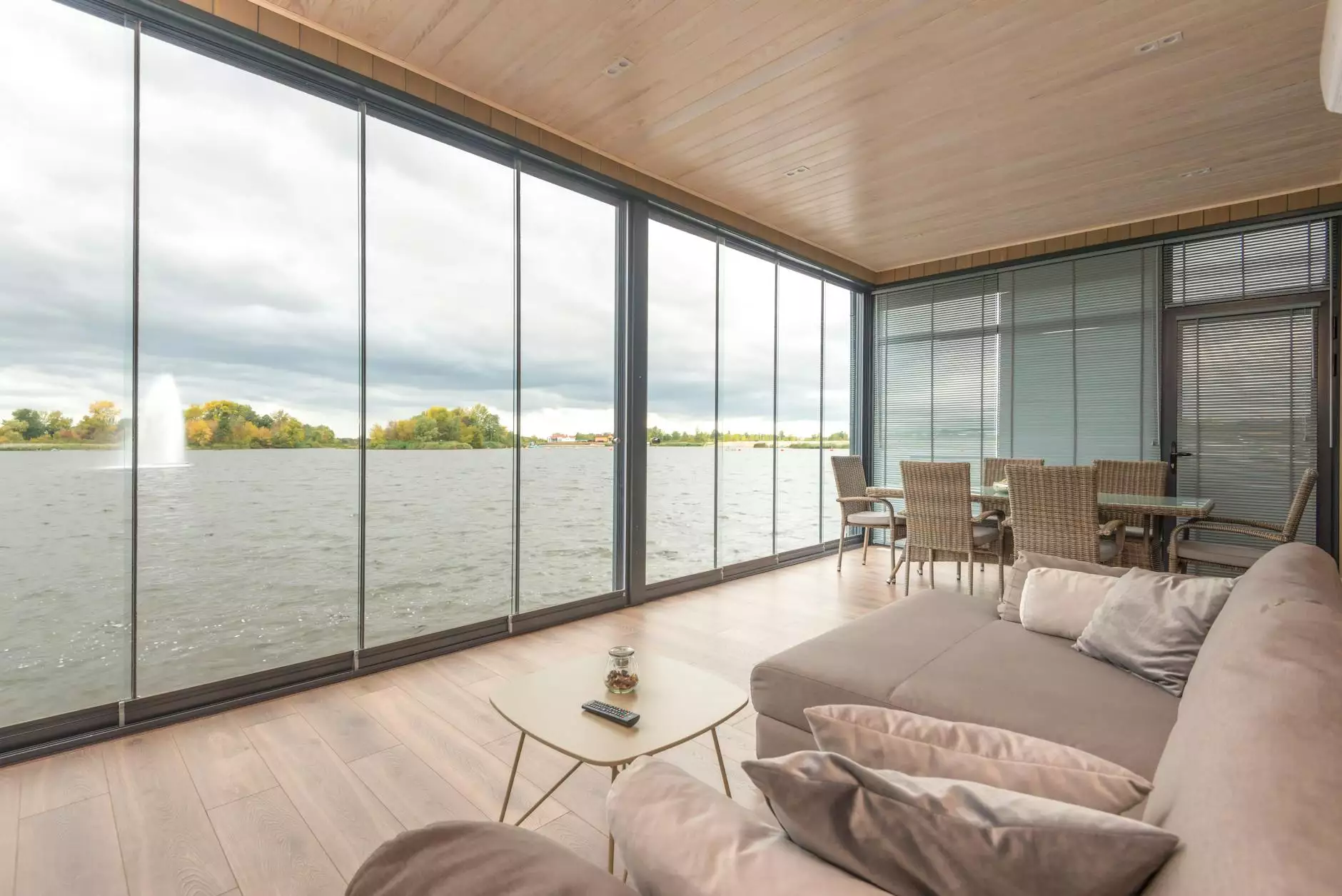 Introduction
Welcome to J&J Granite, your go-to destination for all things related to home and garden interior design. Within our extensive product range, one name stands out for its exceptional quality and versatility - Nano Glass. In this article, we will explore the numerous advantages and benefits of Nano Glass, highlighting why it is the perfect choice for your next project.
Unmatched Beauty and Elegance
When it comes to enhancing the aesthetic appeal of your living spaces, Nano Glass is in a league of its own. This innovative material offers the look and feel of natural stone but with added durability and versatility. Its smooth and glossy surface adds a touch of sophistication to any interior design concept, making it the ideal choice for modern homes and gardens.
Exceptional Durability and Resistance
Nano Glass is engineered to withstand the test of time. Its inherent durability ensures that it can handle daily wear and tear without losing its pristine appearance. Unlike other materials, Nano Glass is less prone to scratches, stains, and heat damage, making it an excellent investment for high-traffic areas such as kitchen countertops and flooring.
Versatile Applications
One of the key advantages of Nano Glass is its versatility. It can be used in various applications throughout your home and garden, limited only by your imagination. From sleek kitchen countertops to stylish bathroom vanities, Nano Glass can bring a touch of elegance to any space. It is also an excellent choice for flooring, wall cladding, and even outdoor installations such as pool surrounds and garden pathways.
Easy Maintenance
Another notable feature of Nano Glass is its low maintenance requirements. With its non-porous surface, dirt and staining agents have trouble adhering to the material, making it incredibly easy to clean. Regular wiping with a gentle cleanser is all it takes to keep your Nano Glass surfaces looking pristine. Say goodbye to tedious maintenance routines and hello to more time enjoying your beautiful home!
Environmentally Friendly Choice
As advocates of sustainable living, J&J Granite proudly offers Nano Glass as an environmentally friendly choice for your interior design projects. The manufacturing process of Nano Glass utilizes recycled materials, reducing its carbon footprint. By choosing Nano Glass, you are not only investing in a superior material but also making a positive impact on our planet.
Conclusion
In summary, Nano Glass is a game-changer in the world of interior design. Its unmatched beauty, durability, versatility, easy maintenance, and eco-friendly nature make it the ultimate choice for homeowners and designers alike. At J&J Granite, we are committed to providing you with the finest Nano Glass products to help you create spaces that are both functional and visually stunning. Explore our collection today and elevate your home and garden to new heights with Nano Glass!