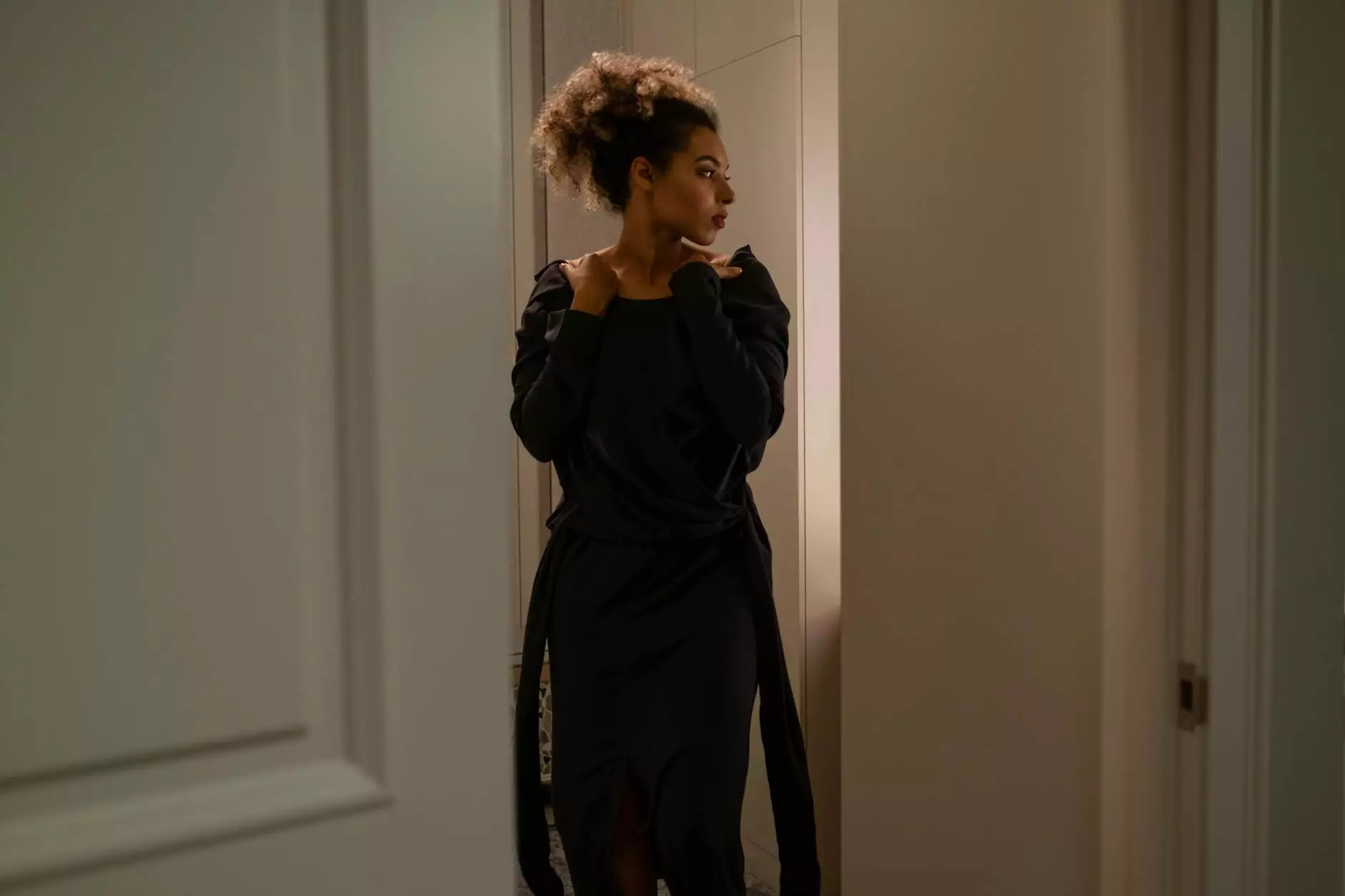 Welcome to J&J Granite, your premier destination for exceptional quartz countertops and interior design solutions. Our range of Zodiaq® Coarse Botticino quartz countertops will revolutionize the way you think about home decor. With their unparalleled beauty and durability, these countertops are the perfect addition to any home. Let us introduce you to the timeless elegance and style of Zodiaq® Coarse Botticino.
Unleash the Beauty of Your Home
Your home is your sanctuary, a place where comfort and style converge. Zodiaq® Coarse Botticino quartz countertops from J&J Granite allow you to create a luxurious and inviting space that reflects your personal taste. The intricate patterns and rich hues of Coarse Botticino will transform your kitchen or bathroom into a masterpiece.
Exceptional Quality and Durability
When it comes to selecting countertops, quality and durability are paramount. Zodiaq® Coarse Botticino quartz countertops excel in both aspects. Crafted with precision, these countertops are engineered to withstand the test of time. The quartz material used in their production ensures strength, resistance to stains, scratches, and heat, making them an ideal choice for any home.
Stunning Design Possibilities
The versatility and aesthetic appeal of Zodiaq® Coarse Botticino quartz countertops are unmatched. Featuring a distinctive coarse grain pattern in warm beige and cream tones, they effortlessly complement a wide range of interior design styles. Whether you prefer a contemporary, traditional, or rustic look, these countertops will enhance the overall ambiance of your space.
Endless Applications, Infinite Elegance
With Zodiaq® Coarse Botticino quartz countertops, the possibilities are endless. Revamp your kitchen by installing this stunning countertop material, or create a luxurious bathroom vanity that exudes sophistication. From striking kitchen islands to statement-making fireplace mantels, Coarse Botticino quartz countertops offer a world of possibilities to elevate your home.
Seamless Integration
Integrating Zodiaq® Coarse Botticino into your existing home decor and color schemes is effortless. Thanks to its neutral color palette and timeless design, this quartz countertop seamlessly blends with a variety of styles and color palettes. Whether you choose to match it with bold accents for a contemporary vibe or with classic elements for a more traditional look, Coarse Botticino will anchor your space with style and grace.
Crafted with Care
J&J Granite takes great pride in offering only the highest quality products. Our team of skilled craftsmen ensures that every Zodiaq® Coarse Botticino quartz countertop is fabricated to perfection. We understand that your home deserves nothing less than excellence, which is why we combine state-of-the-art technology with meticulous attention to detail to bring you a product that truly stands out.
Unrivaled Customer Satisfaction
At J&J Granite, we prioritize customer satisfaction above all. We strive to deliver an exceptional experience from start to finish, providing you with unparalleled service that exceeds your expectations. Our team of experts is ready to guide you through every step of the process, from selecting the perfect Zodiaq® Coarse Botticino countertops to professional installation, ensuring that your vision becomes a breathtaking reality.
Unbeatable Value
In addition to our commitment to quality and customer satisfaction, J&J Granite offers Zodiaq® Coarse Botticino quartz countertops at competitive prices. We believe in providing you with the best value for your investment, allowing you to transform your home without breaking the bank. Discover the luxurious beauty and exceptional durability of Coarse Botticino at a price that suits your budget.
Contact Us Today
Ready to elevate your home with the elegance of Zodiaq® Coarse Botticino? Contact J&J Granite today to learn more about our wide selection of quartz countertops and interior design services. Our team of experts is here to answer all your questions and help you bring your dream project to life. Experience the difference of J&J Granite and discover the timeless beauty of Coarse Botticino quartz countertops.