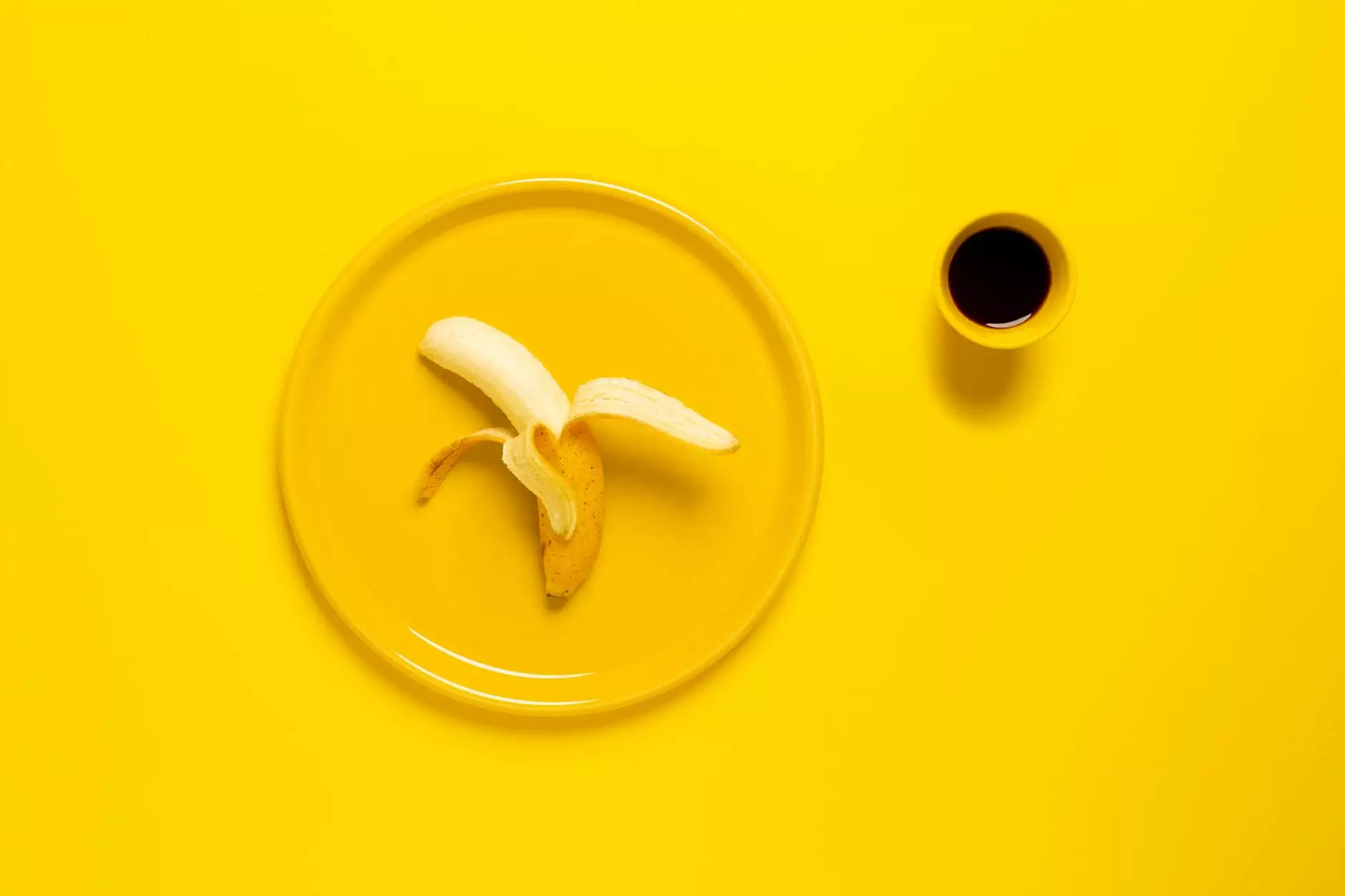 Welcome to J&J Granite, your go-to destination for top-notch laminate countertops. If you're looking to enhance the aesthetic appeal and functionality of your kitchen or bathroom, our range of 1890K SERRANIA laminate countertops is the perfect choice for you. With their durability, versatility, and stunning designs, these countertops are sure to elevate any interior space.
Elevate Your Kitchen and Bathroom with 1890K SERRANIA Laminate Countertops
When it comes to home and garden - interior design, the right choice of countertops can make a significant difference. With our 1890K SERRANIA collection, you can achieve the perfect blend of style and functionality. These laminate countertops are crafted with utmost precision and are designed to withstand everyday use, making them an ideal choice for busy households.
Unmatched Quality and Durability
At J&J Granite, we understand the importance of investing in high-quality products that stand the test of time. Our 1890K SERRANIA laminate countertops are engineered with durability in mind. They are resistant to scratches, stains, and heat, ensuring that your countertops stay beautiful and intact for years to come. Whether you're preparing meals or hosting gatherings, these countertops will effortlessly withstand the demands of daily life.
Endless Design Possibilities
One of the key advantages of our 1890K SERRANIA collection is the wide range of design options available. We offer a diverse selection of colors, patterns, and textures, allowing you to find the perfect countertop that complements your existing interior décor. Whether you prefer a classic, timeless look or a more contemporary style, our laminate countertops can cater to your unique taste and preferences.
Resemble Natural Stone without the High Price Tag
The 1890K SERRANIA laminate countertops we offer are expertly crafted to mimic the elegance of natural stone, such as marble or granite. With their realistic textures and patterns, these countertops can transform your kitchen or bathroom into a sophisticated and luxurious space, all without the hefty price tag associated with natural stone materials. Achieve the look you desire while staying within your budget.
Easy Maintenance and Cleanliness
One of the major benefits of laminate countertops is their ease of maintenance. Our 1890K SERRANIA countertops are designed to be stain-resistant and easy to clean, allowing you to spend less time worrying about maintenance and more time enjoying your beautiful home. A simple wipe with a mild cleanser is all it takes to keep them looking like new, even after years of use.
Expert Installation and Customer Satisfaction
At J&J Granite, we take pride in providing not only high-quality laminate countertops but also top-notch installation services. Our team of experienced professionals will ensure that your chosen countertop is impeccably installed with precision and attention to detail. We prioritize customer satisfaction and aim to exceed your expectations at every step of the process.
Contact Us Today
Ready to transform your kitchen or bathroom with our 1890K SERRANIA laminate countertops? Contact J&J Granite today and let our experts guide you through our extensive selection. We're committed to helping you create the home of your dreams, one countertop at a time.
Discover the possibilities with J&J Granite. Upgrade your home with our 1890K SERRANIA laminate countertops and experience the perfect fusion of style, durability, and affordability.