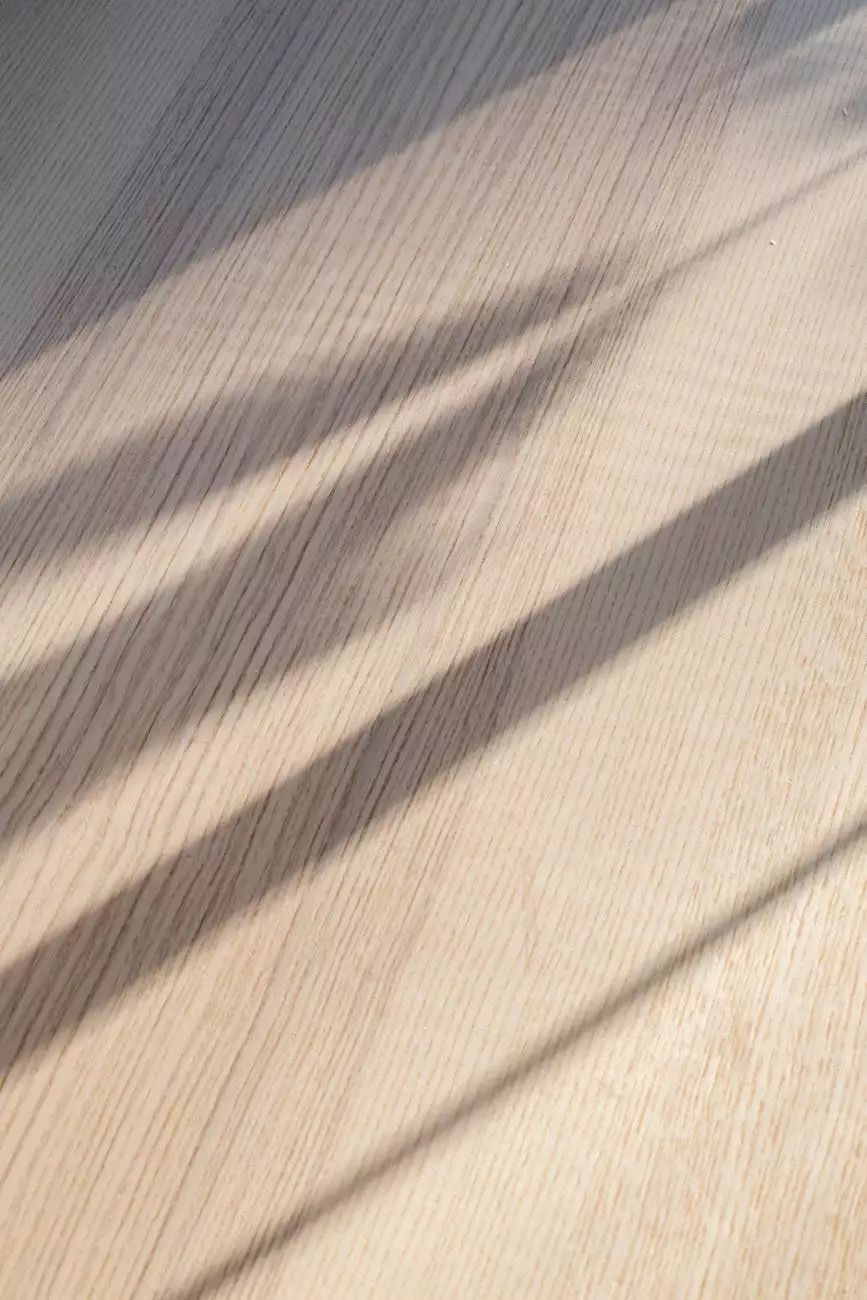 Transform Your Kitchen with Laminate Countertops from J&J Granite
Welcome to J&J Granite, your premier source for high-quality laminate countertops in the Home and Garden - Interior Design category. Discover the unmatched beauty and durability of our 317 AURORA laminate countertops. With their exquisite designs and superior craftsmanship, our countertops are sure to elevate the aesthetic appeal of your kitchen.
Superior Quality Laminate Countertops
At J&J Granite, we take pride in offering you the finest quality laminate countertops for your home. Our 317 AURORA collection showcases a wide range of designs, each crafted with utmost attention to detail. Whether you prefer a classic, timeless look or a more modern and contemporary style, we have the perfect countertop to suit your taste.
Unleash Your Creativity
With our 317 AURORA laminate countertops, you have the freedom to unleash your creativity and design the kitchen of your dreams. Our countertop materials offer a broad spectrum of colors, patterns, and textures to choose from. Select the perfect combination to complement your existing kitchen decor or create a stunning focal point that reflects your unique style.
Durability and Easy Maintenance
The durability of our 317 AURORA laminate countertops is unmatched, making them a practical choice for any kitchen. Our countertops are resistant to scratches, stains, and heat, ensuring they withstand the demands of daily use. Additionally, the non-porous surface of our countertops makes cleaning a breeze, saving you time and effort.
Unbeatable Versatility
One of the major advantages of our 317 AURORA laminate countertops is their versatility. These countertops can be seamlessly integrated into any kitchen style, whether it's traditional, contemporary, or transitional. Their ability to adapt to different settings makes them a versatile choice for homeowners seeking both style and functionality.
Expert Installation Services
At J&J Granite, we not only provide you with exceptional laminate countertops but also offer professional installation services. Our team of skilled and experienced craftsmen will ensure that your 317 AURORA countertops are installed flawlessly, leaving you with a kitchen that is both stunning and functional.
Why Choose J&J Granite for Your Laminate Countertop Needs?
Extensive range of 317 AURORA laminate countertops
Uncompromising commitment to quality
Outstanding customer service
Competitive prices
Expert installation services
Years of industry experience
Trusted reputation
Contact J&J Granite Today
Unlock the potential of your kitchen with our 317 AURORA laminate countertops. Visit our website or contact J&J Granite today to learn more about our products and services. Let our team assist you in transforming your kitchen into a space that is both functional and visually captivating.
Note: Remember, the key to achieving success with search engine optimization (SEO) is a combination of high-quality content, proper keyword usage, and various other factors. While this content is optimized for search engines, it's important to continuously work on improving other aspects of your website to enhance your rankings.