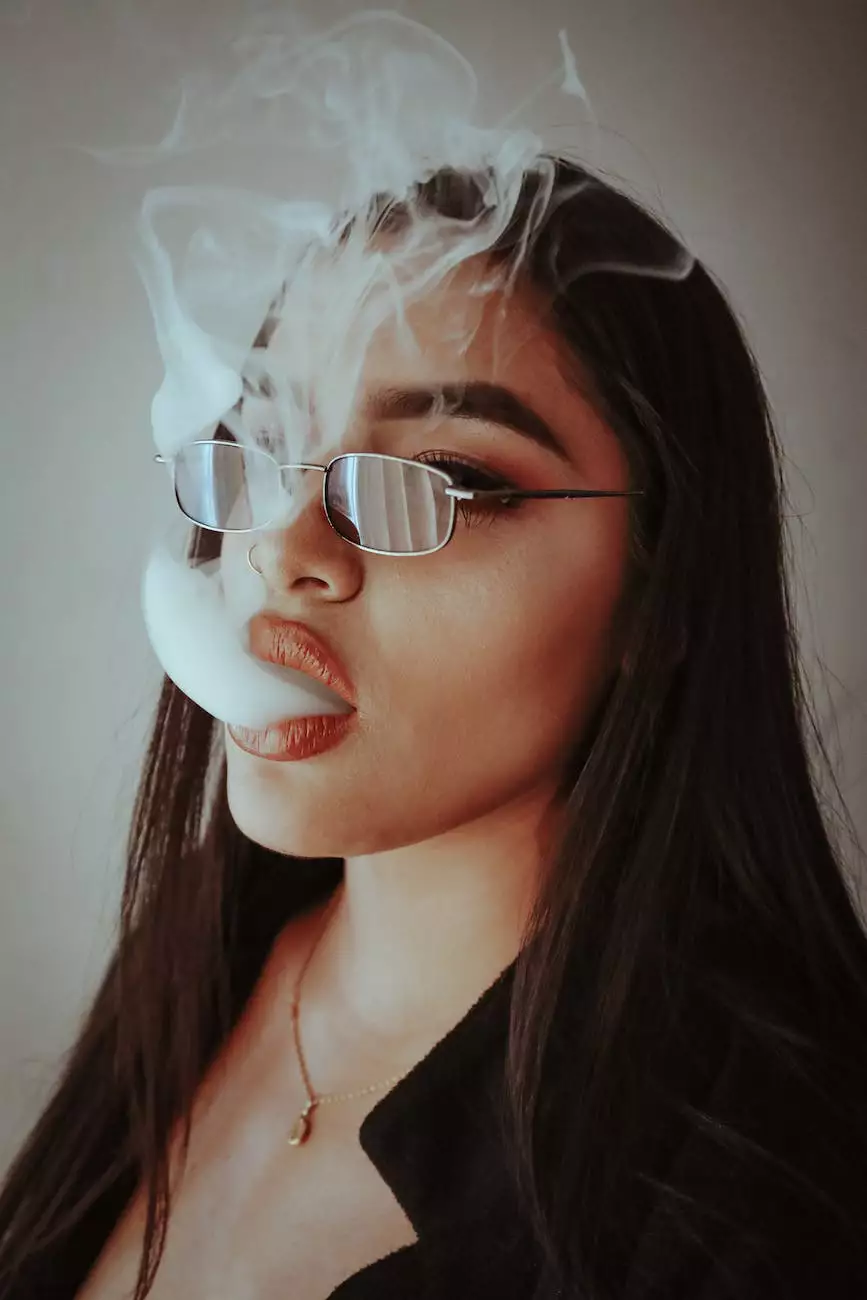 About 6220 Smoke Quarstone Laminate Countertops
Upgrade and beautify your kitchen or bathroom with 6220 Smoke Quarstone laminate countertops offered by J&J Granite. These stunning countertops are the perfect combination of style and functionality, making them an excellent choice for any interior design project. With their natural stone-like appearance and exceptional durability, 6220 Smoke Quarstone will enhance the aesthetic appeal of your space.
High-Quality and Durable Laminate Countertops
J&J Granite takes pride in providing top-of-the-line laminate countertops that are designed to withstand the test of time. Our 6220 Smoke Quarstone surfaces are manufactured using premium materials, resulting in a finish that replicates the look and feel of natural stone. The laminate ensures long-lasting durability while offering an affordable alternative to more expensive countertop options.
Benefits of 6220 Smoke Quarstone
Choosing 6220 Smoke Quarstone laminate countertops for your home offers numerous benefits. Let's take a closer look at why these countertops are the ideal choice for your interior design needs:
1. Aesthetic Appeal
6220 Smoke Quarstone countertops feature a subtle blend of gray and brown tones, creating a sophisticated and timeless look for your space. The natural stone-like pattern adds a touch of elegance, making these countertops a focal point in any room.
2. Durability and Resilience
Constructed with high-quality laminate, these countertops are resistant to scratches, stains, and impact, making them suitable for daily use. The durable surface ensures that your countertops retain their beauty even after years of heavy usage.
3. Easy Maintenance
Keeping your 6220 Smoke Quarstone countertops in pristine condition is hassle-free. Simply wipe them clean with a mild detergent and warm water. Unlike natural stone countertops, laminate surfaces require minimal maintenance, saving you time and effort.
4. Cost-Effective Solution
Laminate countertops are a cost-effective alternative to natural stone or solid surface options. While being more budget-friendly, 6220 Smoke Quarstone provides the same visual impact and durability as its higher-priced counterparts.
5. Versatility in Design
These versatile countertops can complement a range of interior design styles, whether it be modern, traditional, or eclectic. Pair them with various cabinet colors and finishes to create a cohesive and visually appealing space.
Purchase 6220 Smoke Quarstone Laminate Countertops from J&J Granite
At J&J Granite, we understand the importance of finding the perfect countertops for your home. With our extensive selection of laminate countertops, including the exquisite 6220 Smoke Quarstone, you can trust that you'll find the ideal solution to enhance your living space. Our team is dedicated to delivering exceptional customer service and ensuring your satisfaction throughout the entire buying process.
Contact J&J Granite Today
Ready to transform your kitchen or bathroom with 6220 Smoke Quarstone laminate countertops? Contact J&J Granite today to discuss your project and schedule a consultation. Our experienced team is here to help you find the perfect countertops that meet your style preferences and budget. Elevate your interior design game with J&J Granite's top-quality laminate countertops.