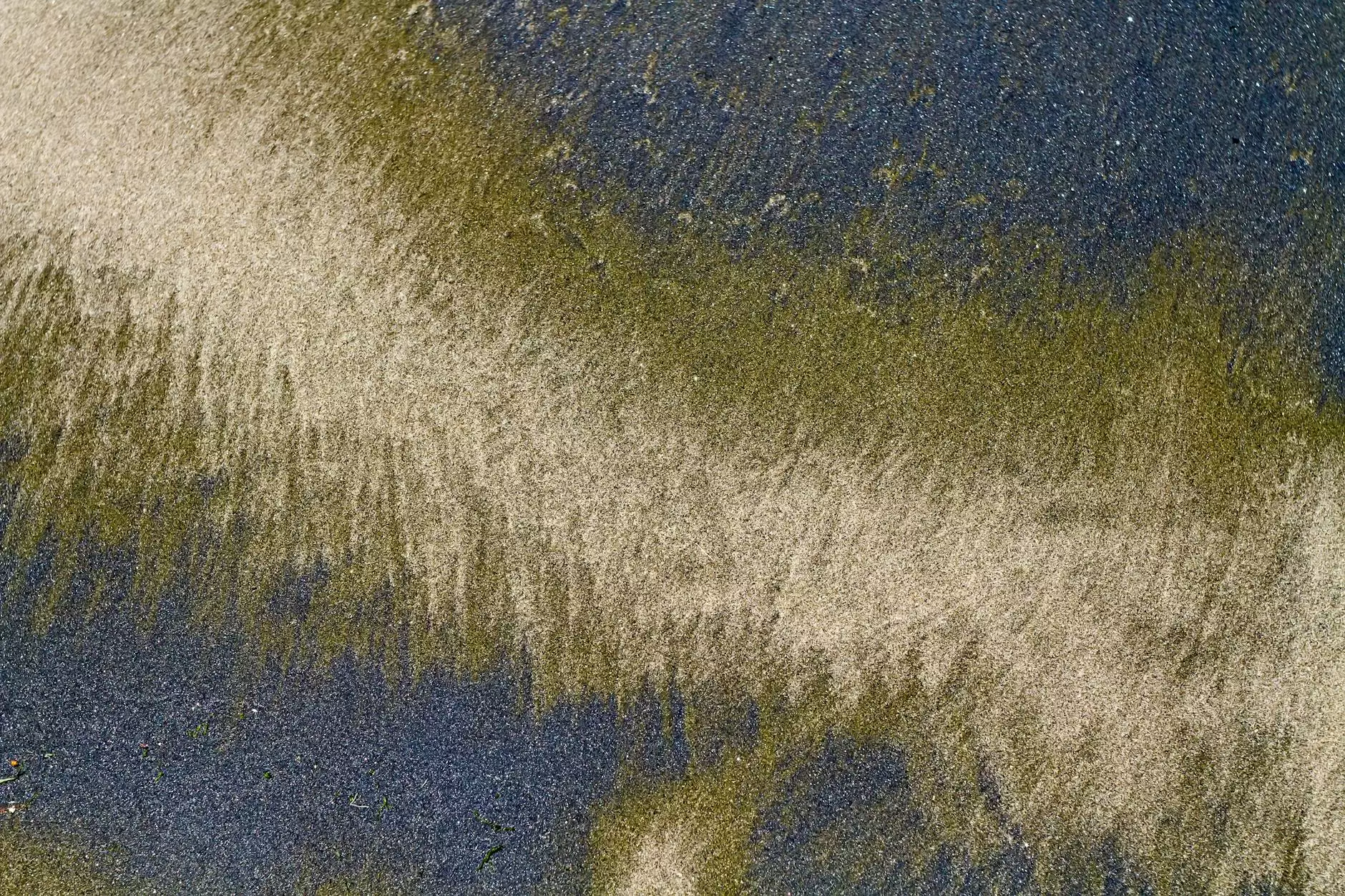 Introduction
Welcome to J&J Granite, your premier source for exquisite countertops! Transform your home with our beautiful 4862 Sandy Topaz laminate countertops. Whether it's for your kitchen or bathroom, these high-end countertops will add a touch of elegance to any space.
Why Choose Laminate Countertops?
Laminate countertops are a popular choice for homeowners due to their durability, versatility, and affordability. At J&J Granite, we offer a wide range of laminate countertop options, and the 4862 Sandy Topaz is a standout option.
1. Stunning Visual Appeal
The 4862 Sandy Topaz laminate countertop features a mesmerizing combination of warm sandy tones and subtle, natural patterns. This unique design adds a sense of sophistication and richness to any interior. Whether you have a modern or traditional home, this countertop will effortlessly complement your decor.
2. Exceptional Quality
Our laminate countertops are expertly crafted using premium materials to ensure long-lasting quality. The 4862 Sandy Topaz is no exception. Its robust construction and scratch-resistant surface make it ideal for high-traffic areas like kitchens and bathrooms. With proper care, these countertops will maintain their stunning appearance for years to come.
3. Easy Maintenance
Keeping your countertops looking pristine has never been easier. The 4862 Sandy Topaz laminate countertop boasts a non-porous surface, which means it resists stains and is effortless to clean. A simple wipe with a mild cleanser is all it takes to maintain its beauty. Say goodbye to the hassle of tedious upkeep!
Endless Design Possibilities
At J&J Granite, we understand that every homeowner has unique taste and style preferences. That's why our 4862 Sandy Topaz laminate countertops are designed to seamlessly fit into any interior design scheme. Whether you prefer a classic or contemporary look, these countertops will serve as the perfect centerpiece for your space.
Installation Process
Our team of highly skilled professionals at J&J Granite ensures a smooth and hassle-free installation process. We make sure every detail is taken care of, from precise measurements to expert craftsmanship. Sit back and relax while we bring your dream countertop to life.
Why Choose J&J Granite?
When it comes to choosing a supplier for your laminate countertops, we understand that you have multiple options. Here's why J&J Granite stands out:
1. Extensive Industry Experience
With years of experience in the industry, we have honed our skills to perfection. Our team's expertise and attention to detail ensure that you receive the highest quality products and services.
2. Wide Selection
Our vast range of countertop options, including the 4862 Sandy Topaz, allows you to find the perfect fit for your home. We offer a diverse selection of colors, patterns, and finishes to suit various design preferences.
3. Competitive Pricing
At J&J Granite, we believe that everyone deserves access to premium countertops without breaking the bank. We offer competitive pricing without compromising on quality. Experience luxury within your budget.
4. Exceptional Customer Service
Your satisfaction is our top priority. Our friendly and knowledgeable staff are ready to assist you throughout the entire process. From product selection to after-sales support, we are here to ensure your experience with us is exceptional.
Get Your 4862 Sandy Topaz Laminate Countertop Today!
Enhance your home with the stunning 4862 Sandy Topaz laminate countertops from J&J Granite. These high-quality countertops are perfect for your kitchen or bathroom renovation project. With their visual appeal, exceptional quality, and easy maintenance, they are an excellent investment for any homeowner.
Explore our wide range of laminate countertop options in our Home and Garden - Interior Design collection. Contact us today to schedule a consultation and let our experts guide you in choosing the ideal countertop that perfectly suits your style and requirements. Elevate your space with J&J Granite!