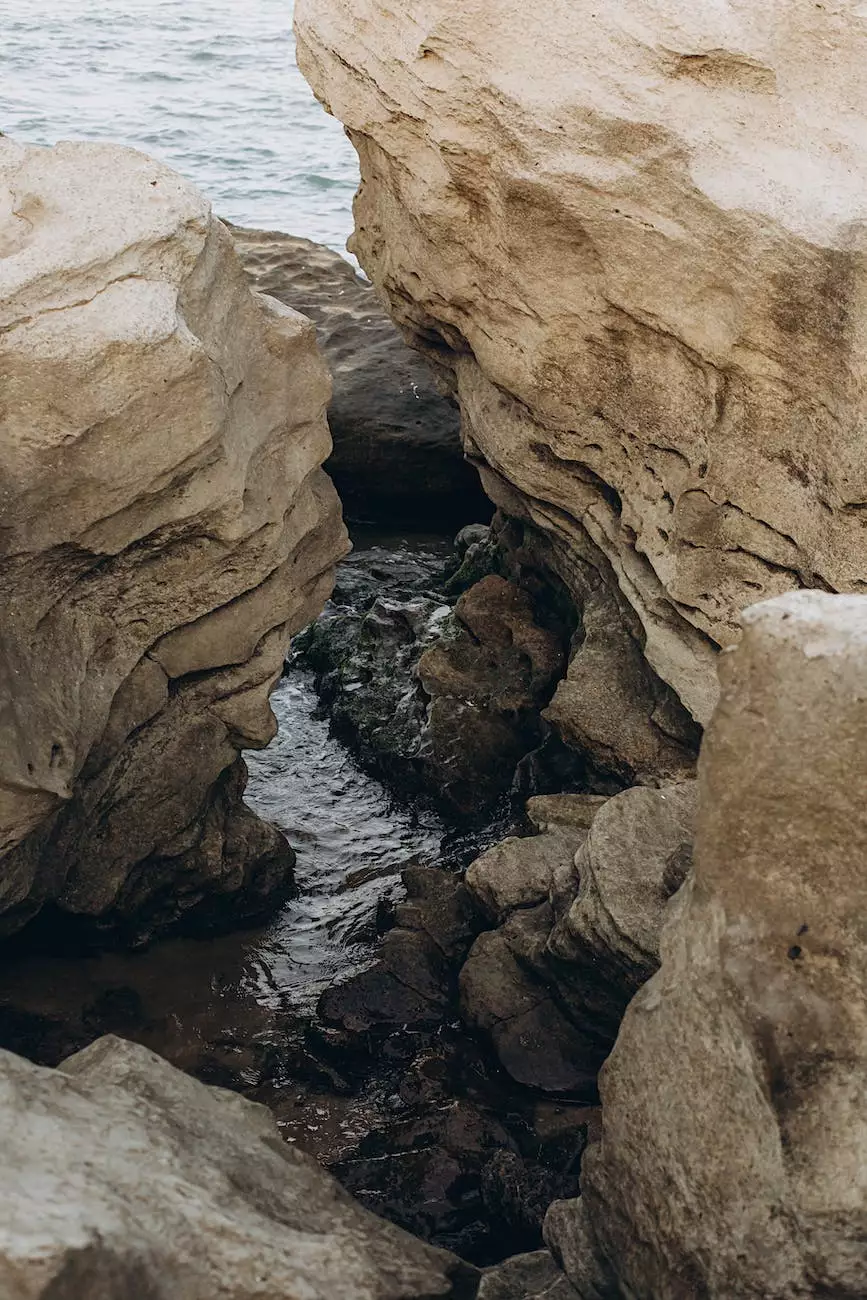 Elevate Your Home Interiors with 8849 Natural Teak Laminate Countertops
Are you looking for high-quality laminate countertops to enhance the elegance of your home interiors? Look no further than J&J Granite, a trusted name in the home and garden industry with expertise in interior design. Our 8849 Natural Teak laminate countertops are the perfect choice for creating a stunning and functional space that reflects your unique style.
Durable and Beautiful Laminate Countertops
Inspired by the timeless beauty of natural teak wood, our 8849 Natural Teak laminate countertops offer an affordable and low-maintenance alternative to real wood. Crafted with meticulous attention to detail, these countertops provide the perfect balance of durability and aesthetics.
Each countertop features a high-pressure laminate surface that is resistant to scratches, stains, and heat, making it ideal for busy kitchens and high-traffic areas. The luxurious natural teak finish adds warmth and sophistication to any space, making it a versatile choice that complements various interior design styles.
Unmatched Quality and Craftsmanship
At J&J Granite, we take immense pride in delivering unparalleled quality and craftsmanship in our products. Our 8849 Natural Teak laminate countertops undergo a rigorous manufacturing process to ensure exceptional durability and longevity.
With precise edge detailing and seamless installation, our countertops provide a seamless and polished look that will impress even the most discerning homeowners. Whether you're remodeling your kitchen or designing a new bathroom, our laminate countertops are designed to exceed your expectations.
Enhance Your Home's Aesthetic Appeal
When it comes to interior design, every detail matters. Our 8849 Natural Teak laminate countertops offer a versatile and attractive option that can effortlessly elevate the aesthetic appeal of your home. Whether you have a modern, contemporary, or traditional design theme, these countertops will seamlessly integrate into your existing decor.
The natural teak finish with its rich grains and warm hues adds a touch of natural beauty to your space, creating a cozy and inviting atmosphere. The smooth and lustrous surface of our countertops not only enhances the visual appeal but also makes cleaning and maintenance a breeze.
Why Choose J&J Granite?
Extensive Selection: We offer a wide range of laminate countertops in various colors, patterns, and finishes to suit your taste and style preferences.
Expertise: With years of experience in the industry, our team of skilled professionals possesses the knowledge and expertise to assist you in finding the perfect countertops for your home.
Exceptional Customer Service: We prioritize customer satisfaction and are committed to providing an exceptional shopping experience. Our friendly team is always ready to answer your queries and guide you through the selection process.
Competitive Prices: We believe in offering top-quality products at competitive prices, ensuring you get the best value for your investment.
Timely Delivery: We understand the importance of a smooth and timely fulfillment process. Count on us for prompt delivery of your laminate countertops.
Visit J&J Granite Today
If you're ready to transform your home with 8849 Natural Teak laminate countertops, visit J&J Granite today. Explore our extensive collection and let our expertise guide you towards creating a space that reflects your unique style and personality.
For more information or any inquiries, don't hesitate to contact us. We look forward to assisting you with all your home and garden interior design needs!