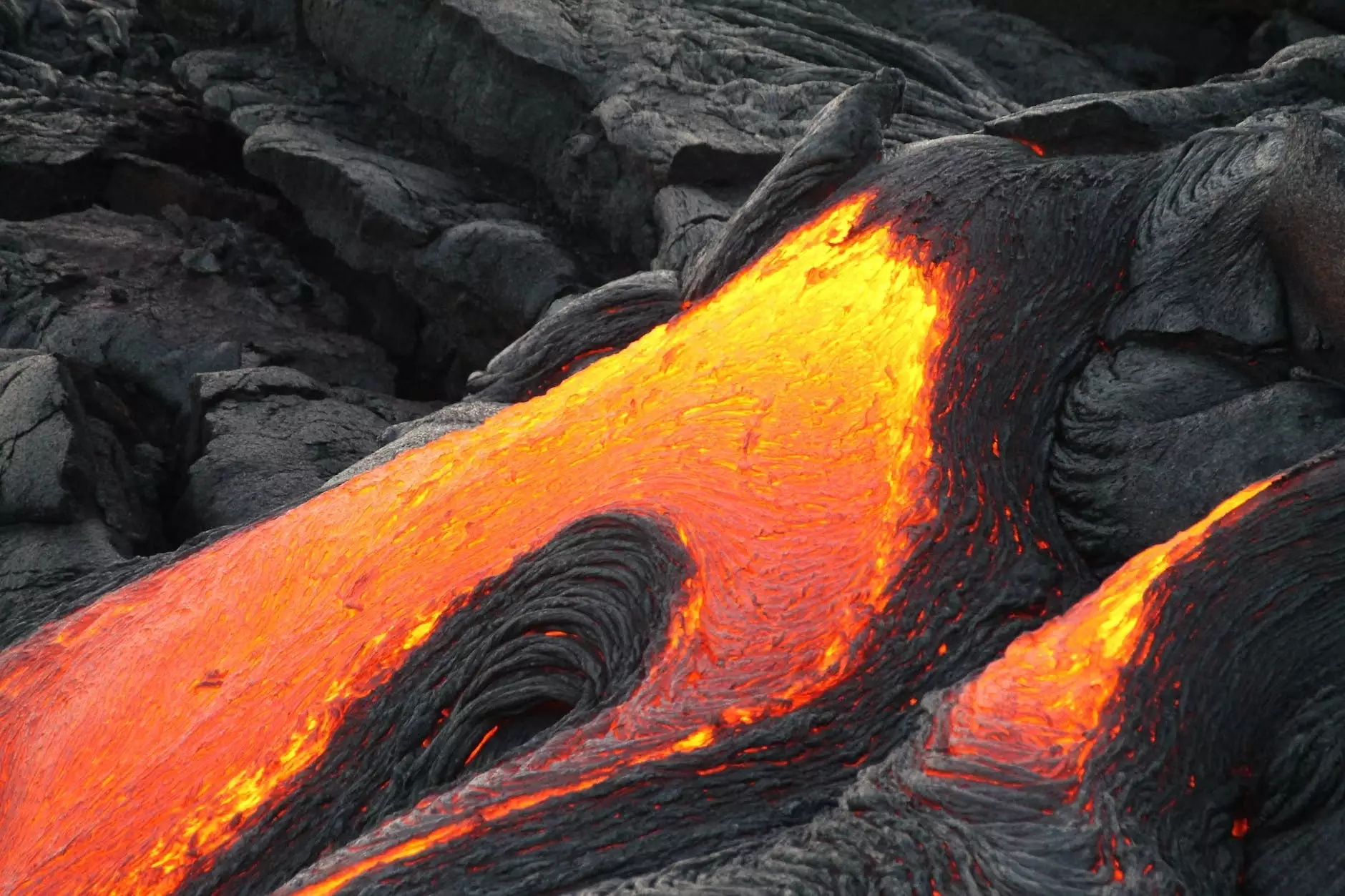 Elevate Your Kitchen with 6700 Lava Flow Laminate Countertops
Enhance the beauty and functionality of your kitchen with our exquisite 6700 Lava Flow laminate countertops. Crafted with precision and designed to perfection, these countertops are the epitome of style and durability. At J&J Granite, we understand the importance of a well-designed kitchen, which is why we offer a wide range of laminate countertop options to suit every taste and budget.
Unleash the Power of Lava Flow
The distinctive charm of our 6700 Lava Flow laminate countertops lies in their unique design inspired by the mesmerizing flow of lava. The deep red and black hues carefully blended in each slab create a dramatic and captivating effect, adding a touch of luxury to any kitchen. Whether you prefer a modern or traditional aesthetic, our lava flow laminate countertops are sure to impress.
Affordable Luxury
At J&J Granite, we believe that luxury should be accessible to everyone. Our 6700 Lava Flow laminate countertops offer the perfect combination of affordability and quality. Unlike natural stone countertops, laminate countertops are a cost-effective option without compromising on style or durability. With our lava flow design, you can enjoy the look and feel of luxury materials at a fraction of the price.
Unparalleled Durability
When it comes to kitchen countertops, durability is paramount. Our 6700 Lava Flow laminate countertops are engineered to withstand the demands of daily use while maintaining their pristine appearance. The high-pressure laminate construction ensures resistance to scratches, stains, and heat, making them an ideal choice for busy kitchens.
Why Choose J&J Granite?
As a trusted name in the interior design industry, J&J Granite takes pride in delivering exceptional products and services. Here's why our customers choose us:
Extensive Selection
Our vast selection of laminate countertop options allows you to find the perfect match for your kitchen design. From classic patterns to contemporary designs, we have something for every style and preference.
Quality Craftsmanship
At J&J Granite, we prioritize quality and craftsmanship. Our 6700 Lava Flow laminate countertops are expertly crafted using state-of-the-art techniques and premium materials, ensuring an impeccable finish that will stand the test of time.
Expert Guidance
Choosing the right countertop can be overwhelming. Our experienced team is here to guide you through the selection process, providing valuable insights and recommendations to help you make an informed decision.
Customer Satisfaction
Customer satisfaction is at the core of our business. We are dedicated to exceeding your expectations, from the moment you walk through our doors to the final installation of your new countertop. Our commitment to quality and service has earned us a loyal customer base.
Transform Your Kitchen with J&J Granite
Ready to upgrade your kitchen? Visit J&J Granite today and explore our extensive collection of 6700 Lava Flow laminate countertops. With our exceptional products and expert guidance, you can create the kitchen of your dreams. Experience the perfect blend of style, affordability, and durability. Discover why J&J Granite is the go-to source for interior design solutions in the Home and Garden category.