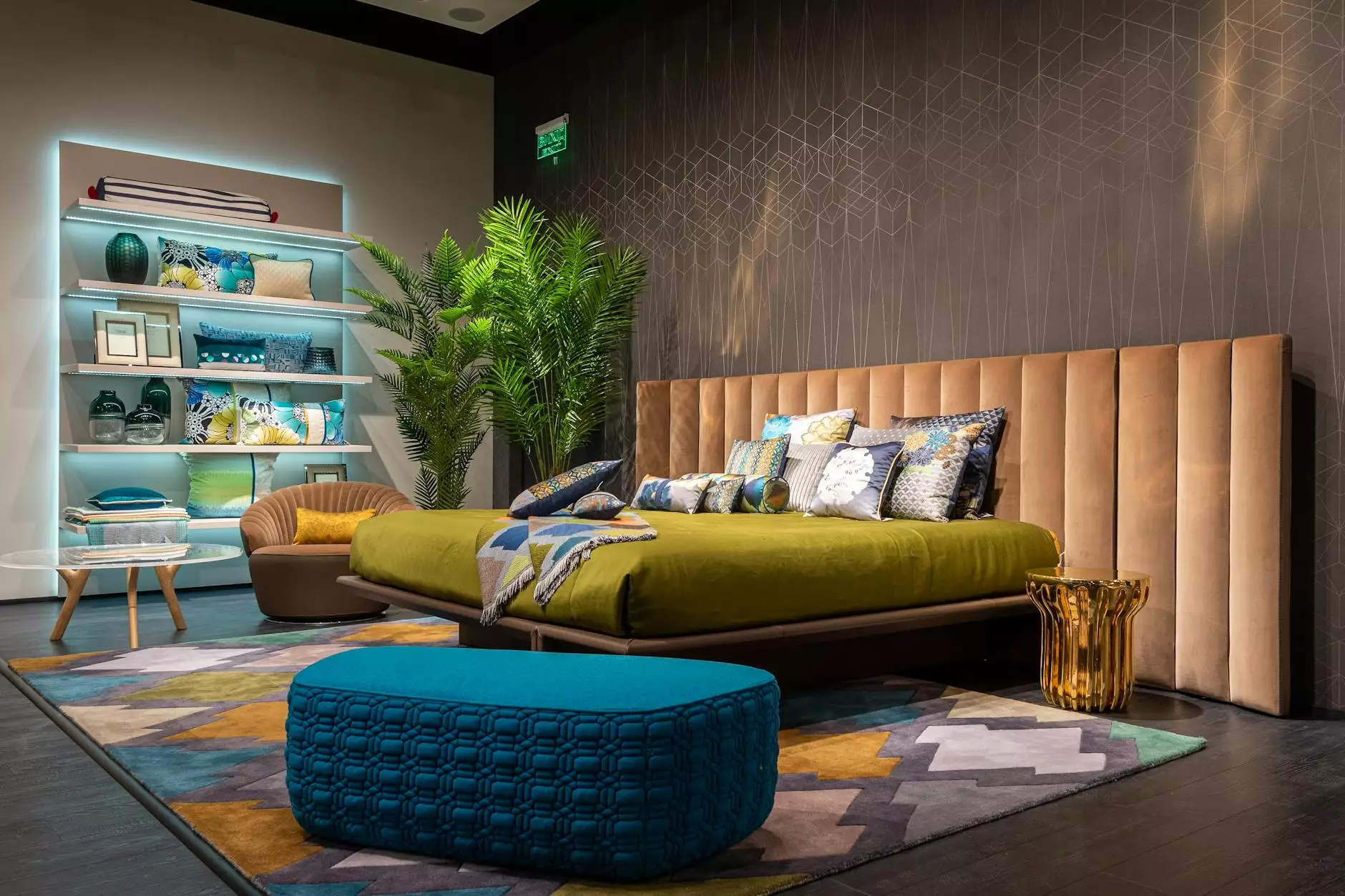 Enhance Your Home with 9238 Chelsea Maple Laminate Countertops
Welcome to J&J Granite – your trusted source for premium laminate countertops. In the world of interior design, where style, durability, and affordability meet, our 9238 Chelsea Maple laminate countertops emerge as the perfect solution. These exquisite countertops are designed to transform your kitchen or bathroom into a space of unparalleled beauty and sophistication.
Unmatched Style and Durability
Our 9238 Chelsea Maple laminate countertops offer a captivating fusion of timeless elegance and modern functionality. The warm, honey-toned maple finish exudes a sense of warmth and charm, making it a versatile choice for any home decor. Whether you prefer a traditional, rustic, or contemporary interior style, these countertops effortlessly complement a wide range of design preferences.
Crafted with utmost precision and attention to detail, our laminate countertops feature cutting-edge technology that ensures exceptional durability. The surface is resistant to scratches, stains, and heat, making it an ideal choice for high-traffic areas like kitchen countertops. Enjoy the peace of mind knowing that your investment will stand the test of time, maintaining its beauty even with daily use and exposure to various elements.
Create Your Dream Space
At J&J Granite, we understand that every home is unique, and that's why we offer customization options to meet your specific needs and preferences. With our 9238 Chelsea Maple laminate countertops, you can easily create your dream kitchen or bathroom that reflects your personal style. The versatility of these countertops allows you to pair them with a variety of cabinetry, flooring, and backsplash options, ensuring a cohesive and harmonious design aesthetic.
Whether you're renovating your existing space or starting from scratch, our dedicated team of experts is here to assist you every step of the way. From choosing the right measurements to installation, we provide a seamless and hassle-free experience, delivering results that exceed your expectations.
Why Choose J&J Granite?
As a leader in the home and garden interior design industry, J&J Granite is committed to delivering exceptional products and services. When you choose us for your laminate countertops, you can expect:
Superior Quality: Our 9238 Chelsea Maple laminate countertops are crafted from high-grade materials to ensure lasting beauty and durability.
Extensive Selection: Explore our vast collection of laminate countertops, available in various colors, patterns, and finishes, to find the perfect match for your space.
Competitive Prices: We believe that premium quality should be affordable. That's why we offer competitive prices without compromising on excellence.
Expert Guidance: Our knowledgeable team is dedicated to helping you make informed decisions and guiding you through the entire process, from selection to installation.
Customer Satisfaction: Your satisfaction is our top priority. We strive to exceed your expectations, ensuring that you're delighted with your new laminate countertops.
Transform Your Home Today
Ready to elevate your kitchen or bathroom with 9238 Chelsea Maple laminate countertops? Browse our online shop or visit our showroom to explore our finest collection. Experience the perfect blend of style, durability, and affordability with J&J Granite. Transform your home into a haven of beauty and functionality today.