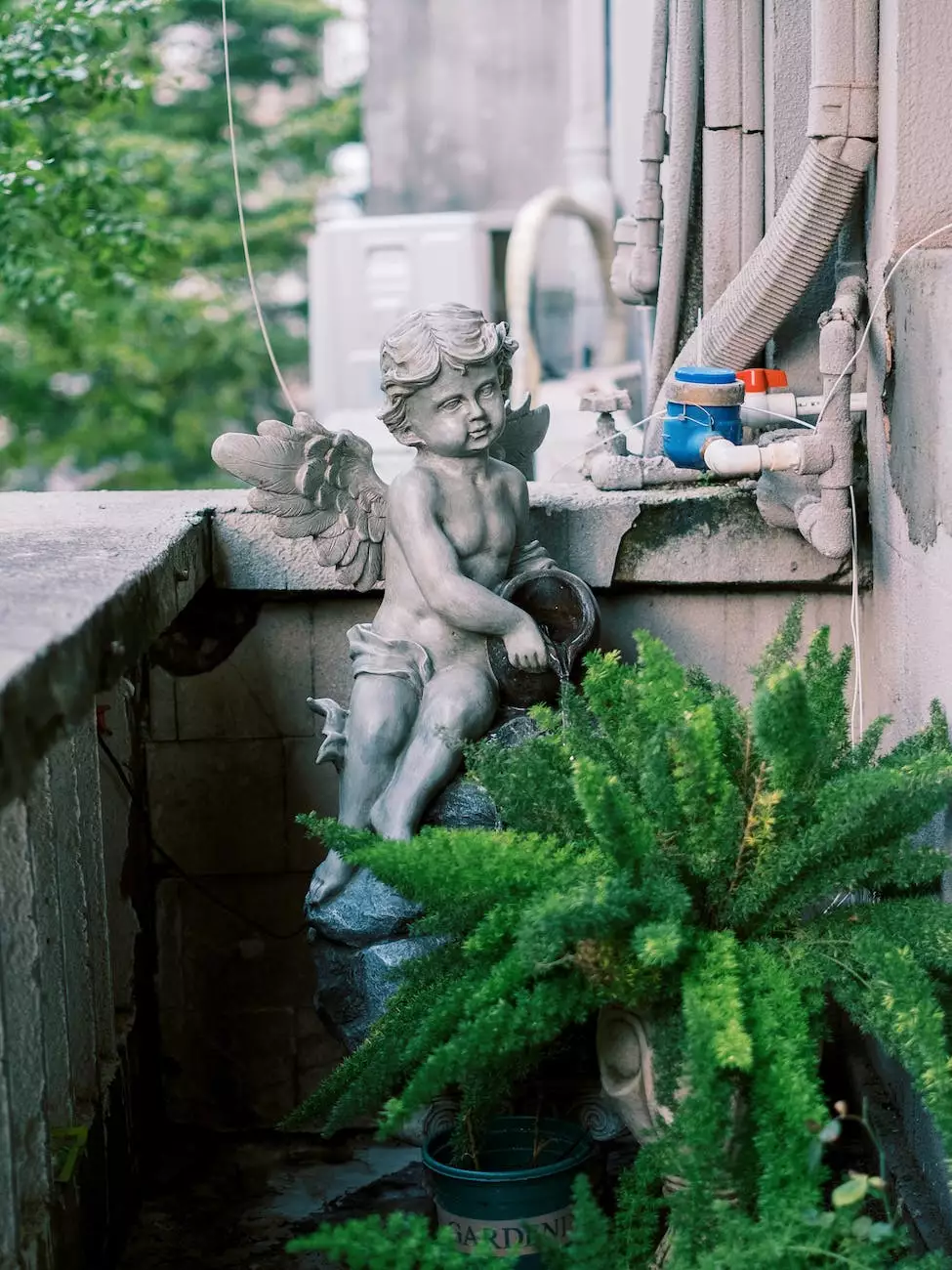 Enhance Your Home's Interior Design with AG1900 Urban Life Laminate Countertops
Welcome to J&J Granite, your reliable destination for premium countertops. In the Home and Garden - Interior Design category, we are proud to introduce you to our exquisite AG1900 Urban Life laminate countertops collection. Designed to transform your space, our laminate countertops blend sophistication, functionality, and durability to create a stunning focal point in your home.
The Perfect Choice for Every Home
AG1900 Urban Life laminate countertops are engineered to meet the highest standards of quality and aesthetics. Whether you're renovating your kitchen, bathroom, or any other area of your home, our laminate countertops are the perfect choice for adding a touch of elegance.
Our AG1900 Urban Life collection offers a wide range of colors, textures, and finishes, allowing you to create a truly unique and personalized space. With options ranging from classic to contemporary, you'll find the ideal countertop to complement your interior design style.
Unmatched Durability
At J&J Granite, we understand that durability is a crucial factor when investing in countertops. Our AG1900 Urban Life laminate countertops are designed to withstand daily wear and tear while maintaining their beauty for years to come. The high-quality materials used in their construction ensure resistance to scratches, stains, and heat, making them a practical choice for any busy household.
Superior Craftsmanship
Every AG1900 Urban Life laminate countertop is meticulously crafted by our experienced artisans. We take pride in our attention to detail and use advanced techniques to ensure flawless edges, seamless joints, and a perfectly polished surface. Our commitment to quality craftsmanship guarantees that your countertop will be a true work of art.
Endless Possibilities
The versatility of AG1900 Urban Life laminate countertops allows for endless design possibilities. Whether you prefer a sleek and modern look or a cozy and traditional ambiance, our collection has the perfect countertop solution for you. Choose from various sizes, shapes, and edge profiles to achieve your desired aesthetic, and let your countertop become the centerpiece of your room.
Expert Advice and Personalized Service
At J&J Granite, we strive to provide exceptional customer service. Our team of experts is here to guide you through the selection process, helping you find the ideal AG1900 Urban Life laminate countertop that meets your unique requirements. We understand that choosing the perfect countertop is an important decision, and we are dedicated to ensuring your complete satisfaction.
Installation and Maintenance
Once you've selected your AG1900 Urban Life laminate countertop, our skilled professionals will handle the installation process. With years of experience and a meticulous approach, our team will ensure a seamless installation that exceeds your expectations.
To maintain the beauty of your new countertops, we provide comprehensive care instructions to help you keep them looking their best. With regular cleaning and proper maintenance, your AG1900 Urban Life laminate countertop will continue to impress for years to come.
Contact Us Today
Experience the beauty and functionality of AG1900 Urban Life laminate countertops at J&J Granite. Our dedicated team is ready to assist you in transforming your home with our premium selection of countertops. Visit our website today at jj-granite.com to explore our collection or contact us directly to schedule a consultation. Achieve the home of your dreams with J&J Granite!