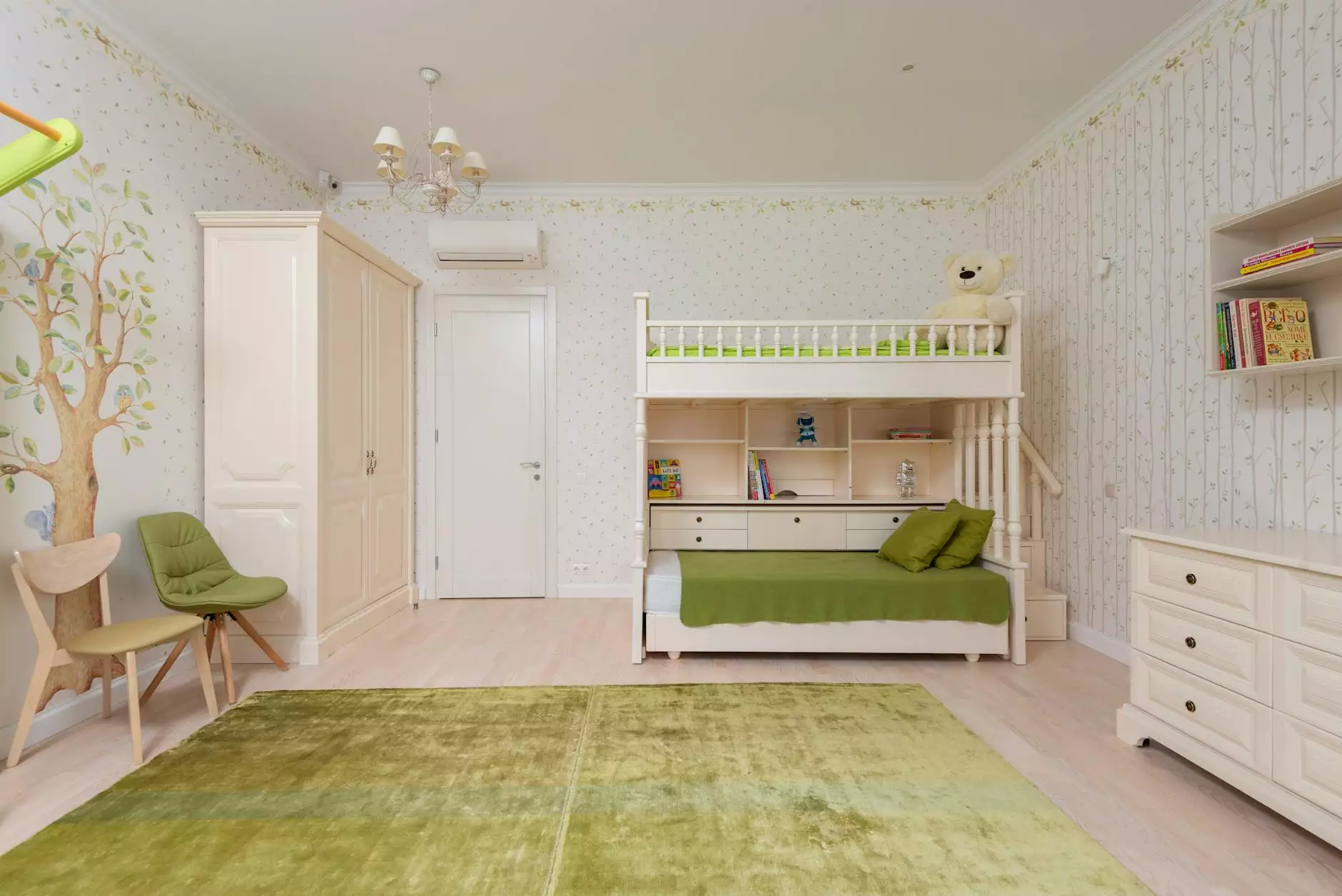 Introduction
Welcome to J&J Granite, your go-to destination for exquisite home and garden interior design solutions. Our collection of laminate countertops is designed to elevate your space's aesthetics, and among the stunning options we offer, the AT301 BEIGE LINEN laminate countertops truly stand out.
Elegant Design and Durability
The AT301 BEIGE LINEN laminate countertops combine timeless elegance with exceptional durability. Crafted with utmost precision, these countertops are a perfect addition to any home.
Unmatched Quality
At J&J Granite, we prioritize quality above everything else. Our AT301 BEIGE LINEN laminate countertops are made using top-grade materials, ensuring longevity and practicality. Each countertop is carefully inspected to meet our high standards before reaching our customers.
Sophisticated Appearance
These laminate countertops feature a beautiful beige linen design that adds a touch of sophistication to any interior. The subtle patterns and delicate texture create a visual appeal that effortlessly complements a wide range of decor styles, enhancing the overall ambiance of your space.
Diverse Applications
Whether you're renovating your kitchen, bathroom, or any other area in your home, the AT301 BEIGE LINEN laminate countertops offer incredible versatility. Their neutral color palette blends seamlessly with various color schemes, allowing for endless design possibilities.
Benefits of AT301 BEIGE LINEN Laminate Countertops
Choosing the AT301 BEIGE LINEN laminate countertops for your interior design projects grants you a plethora of benefits:
1. Easy Maintenance
The non-porous surface of these countertops makes them resistant to stains and easy to clean. With minimal effort, you can maintain their immaculate appearance for years to come.
2. Cost-Effective Solution
Unlike natural stone or solid surface countertops, the AT301 BEIGE LINEN laminate countertops are a cost-effective alternative without compromising on quality or aesthetics. Enjoy the luxurious look without breaking the bank.
3. Scratch and Heat Resistance
Thanks to their durable construction, these laminate countertops are resistant to scratches and handle heat with ease. Feel confident while cooking or working in your kitchen without worrying about damaging the surface.
4. Customization Options
J&J Granite understands that each homeowner has unique preferences. That's why we offer customization options for our AT301 BEIGE LINEN laminate countertops. We can help you find the perfect fit for your space, ensuring a seamless integration with your interior design vision.
Transform Your Interior Design with AT301 BEIGE LINEN Laminate Countertops
From classic to contemporary styles, the AT301 BEIGE LINEN laminate countertops blend flawlessly with diverse design aesthetics. Accentuate your kitchen or bathroom's beauty and create a striking focal point with these remarkable countertops.
At J&J Granite, we take pride in our commitment to customer satisfaction. Our team of experts is ready to assist you throughout the selection and installation process, ensuring a seamless experience from start to finish.
Invest in quality, durability, and elegance. Explore our range of laminate countertops, including the stunning AT301 BEIGE LINEN, and transform your home into a space that reflects your unique taste and style.
Conclusion
Upgrade your home's interior design with the AT301 BEIGE LINEN laminate countertops from J&J Granite. With their timeless elegance, exceptional durability, and versatile applications, these countertops offer unmatched quality. Experience the benefits of easy maintenance, cost-effectiveness, and customization options, while creating a stunning focal point in your kitchen or bathroom.