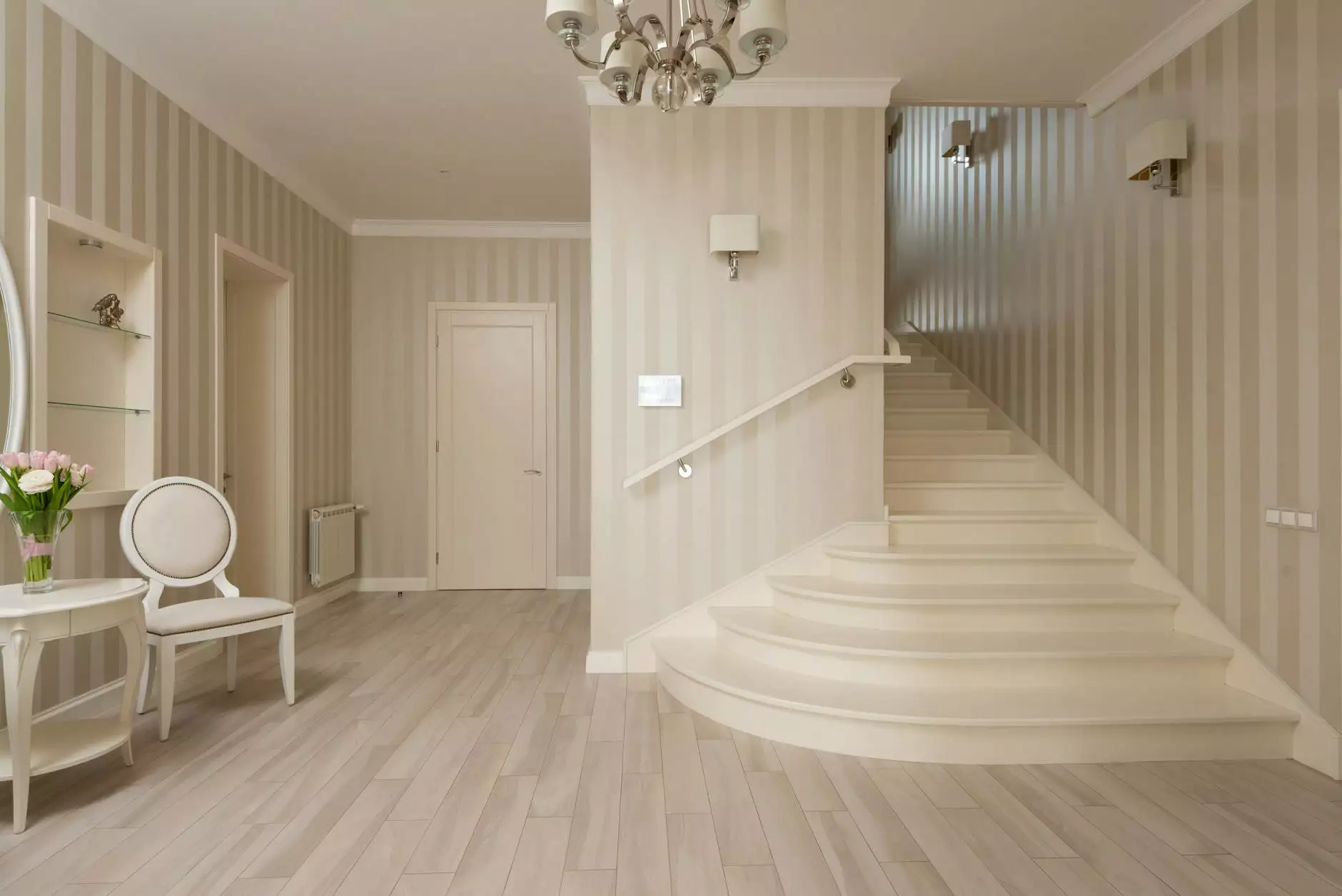 Expect Excellence in Laminate Countertops
At J&J Granite, we understand the importance of finding the perfect countertops to enhance the overall aesthetic of your home's interior design. That's why we proudly introduce our exceptional collection of SHEARS laminate countertops. With their timeless appeal, unmatched durability, and affordable price range, SHEARS countertops offer the ideal solution for homeowners looking to elevate their living spaces.
Unparalleled Quality and Durability
Our SHEARS laminate countertops are meticulously crafted using the highest quality materials, ensuring long-lasting performance and durability. The cutting-edge technology employed in their manufacturing guarantees resistance to scratches, stains, and heat, making them a reliable choice for busy households.
Elevate Your Kitchen or Bathroom Design
Whether you are remodeling your kitchen or upgrading your bathroom, our SHEARS laminate countertops add a touch of sophistication to any space. Available in a wide range of colors, patterns, and finishes, you can effortlessly find the perfect match to complement your existing décor or create a captivating focal point.
Endless Style Options
From sleek and modern to classic and elegant, our SHEARS laminate countertops cater to various design preferences. Choose from a vast selection of natural stone replicas, wood grains, and abstract patterns to achieve the desired look for your home. Our expert team is always available to provide personal assistance in selecting the most suitable option for your specific design vision.
Affordable Elegance for Every Budget
At J&J Granite, we believe that everyone should have access to premium-quality countertops without breaking the bank. Our SHEARS laminate countertops offer an affordable alternative to expensive materials, allowing you to enjoy the beauty and functionality of high-end countertops at a fraction of the cost.
Seamless Installation Process
Our professional installation team ensures a seamless process from start to finish. With their expertise and attention to detail, you can trust that your SHEARS laminate countertops will be precisely installed to perfection, maximizing their visual impact and longevity.
Enhance Your Home's Value
In addition to the aesthetic appeal, investing in our SHEARS laminate countertops enhances your home's overall value. Aesthetically pleasing and highly functional, they become a noteworthy feature that potential buyers will appreciate, making your property stand out in the competitive real estate market.
Browse Our Selection Today
Visit our shop at J&J Granite to explore our extensive collection of SHEARS laminate countertops. Our knowledgeable staff will assist you in finding the perfect option that aligns with your interior design goals. Elevate your home's beauty and functionality with the affordable luxury of SHEARS laminate countertops!
Transform Your Home with J&J Granite
J&J Granite is a trusted name in the home and garden industry, specializing in interior design solutions. From bathroom renovations to kitchen upgrades, we provide our customers with top-notch products and services that exceed expectations. With unbeatable quality, exceptional customer satisfaction, and affordable prices, we are committed to transforming ordinary spaces into extraordinary ones.
Why Choose J&J Granite?
Extensive selection of SHEARS laminate countertops
Premium quality and durability
Affordable prices for every budget
Expert assistance in selecting the perfect option
Professional installation for a flawless finish
Enhanced home value with J&J Granite products
Unmatched commitment to customer satisfaction
Contact Us Today!
Ready to elevate your home's interior design with our exceptional SHEARS laminate countertops? Contact J&J Granite today for expert guidance, impeccable service, and outstanding value. We look forward to helping you create your dream home!