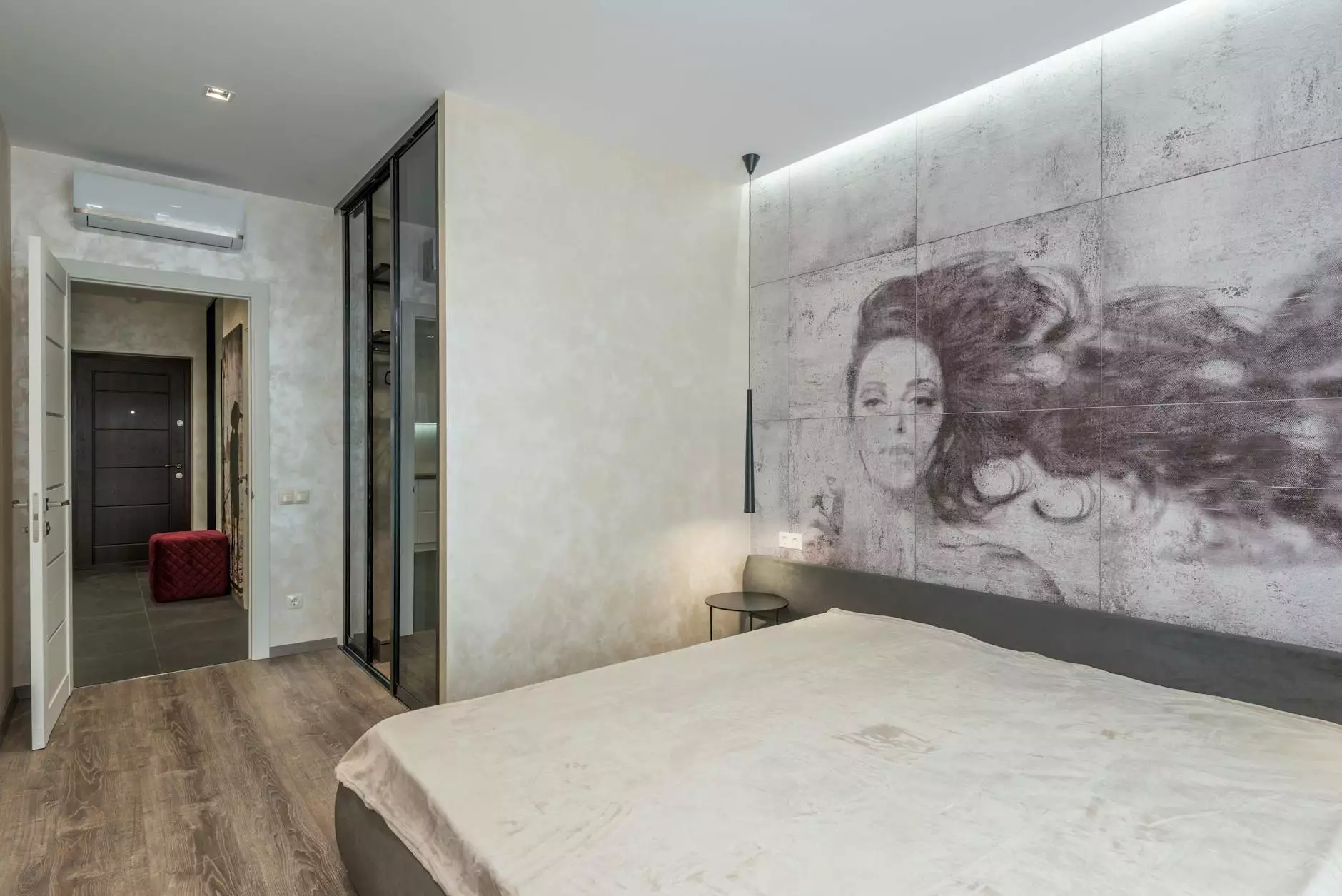 Elevate Your Home with J&J Granite's Laminate Countertops
Welcome to J&J Granite, your premier destination for high-quality laminate countertops in the Home and Garden - Interior Design category. Our extensive range of laminate countertops is designed to bring elegance, functionality, and durability to your kitchen or bathroom.
Unparalleled Quality and Style
When it comes to home renovations, choosing the right countertop can make a significant difference in both functionality and aesthetic appeal. At J&J Granite, we pride ourselves in offering the finest selection of laminate countertops, and our S6501 Crystal Steel is no exception.
Superior Durability
Our S6501 Crystal Steel laminate countertops are crafted with utmost precision, using cutting-edge technology to ensure long-lasting durability. The high-quality materials used in their construction make them resistant to scratches, stains, and heat, providing you with countertops that will withstand the test of time.
Stylish Design
Your home deserves a touch of elegance, and our S6501 Crystal Steel laminate countertops deliver just that. With their sleek and modern design, these countertops effortlessly blend functionality with sophistication, adding a contemporary feel to any space. Whether you have a traditional or contemporary decor, the S6501 Crystal Steel countertops will complement your style perfectly.
The Perfect Addition to Your Home
Choosing the right countertop involves considering various factors such as maintenance, durability, style, and budget. With our S6501 Crystal Steel laminate countertops, you can have it all. These countertops are not only easy to maintain, but they also offer exceptional durability, ensuring they will withstand the demands of daily use without losing their charm.
Easy Maintenance
Gone are the days of spending endless hours cleaning and maintaining your countertops. Our S6501 Crystal Steel laminate countertops require minimal upkeep, allowing you to enjoy a pristine and hygienic surface with just a few simple cleaning steps. They are highly resistant to staining, and their smooth surface makes wiping up spills a breeze.
Budget-Friendly
Renovating your home shouldn't break the bank. At J&J Granite, we understand the importance of offering high-quality products at affordable prices. Our S6501 Crystal Steel laminate countertops provide an economical solution without compromising on style or quality, making them the perfect choice for homeowners seeking both practicality and aesthetics.
Transform Your Space with J&J Granite
Upgrade your kitchen or bathroom with the S6501 Crystal Steel laminate countertops from J&J Granite. Our commitment to delivering superior products and excellent customer service sets us apart from the competition. With our extensive range of laminate countertops, you can transform your space into a haven of luxury and functionality.
Expert Installation Services
At J&J Granite, we don't just provide you with exceptional countertops; we also offer professional installation services. Our team of skilled craftsmen will ensure that your new countertops are installed flawlessly, providing you with a finished result that exceeds your expectations.
Unmatched Customer Satisfaction
We take pride in our commitment to customer satisfaction. From the moment you browse our collection to the final installation, our dedicated team will guide you through every step of the process, ensuring a seamless and enjoyable experience. Our goal is to leave you completely satisfied with your new S6501 Crystal Steel laminate countertops.
Browse our Collection Today
Ready to elevate your home's style and functionality? Browse our collection of S6501 Crystal Steel laminate countertops now and find the perfect addition to your kitchen or bathroom. If you have any questions or need assistance, our friendly and knowledgeable team is here to help. Contact J&J Granite today and let us transform your space with our premium laminate countertops!