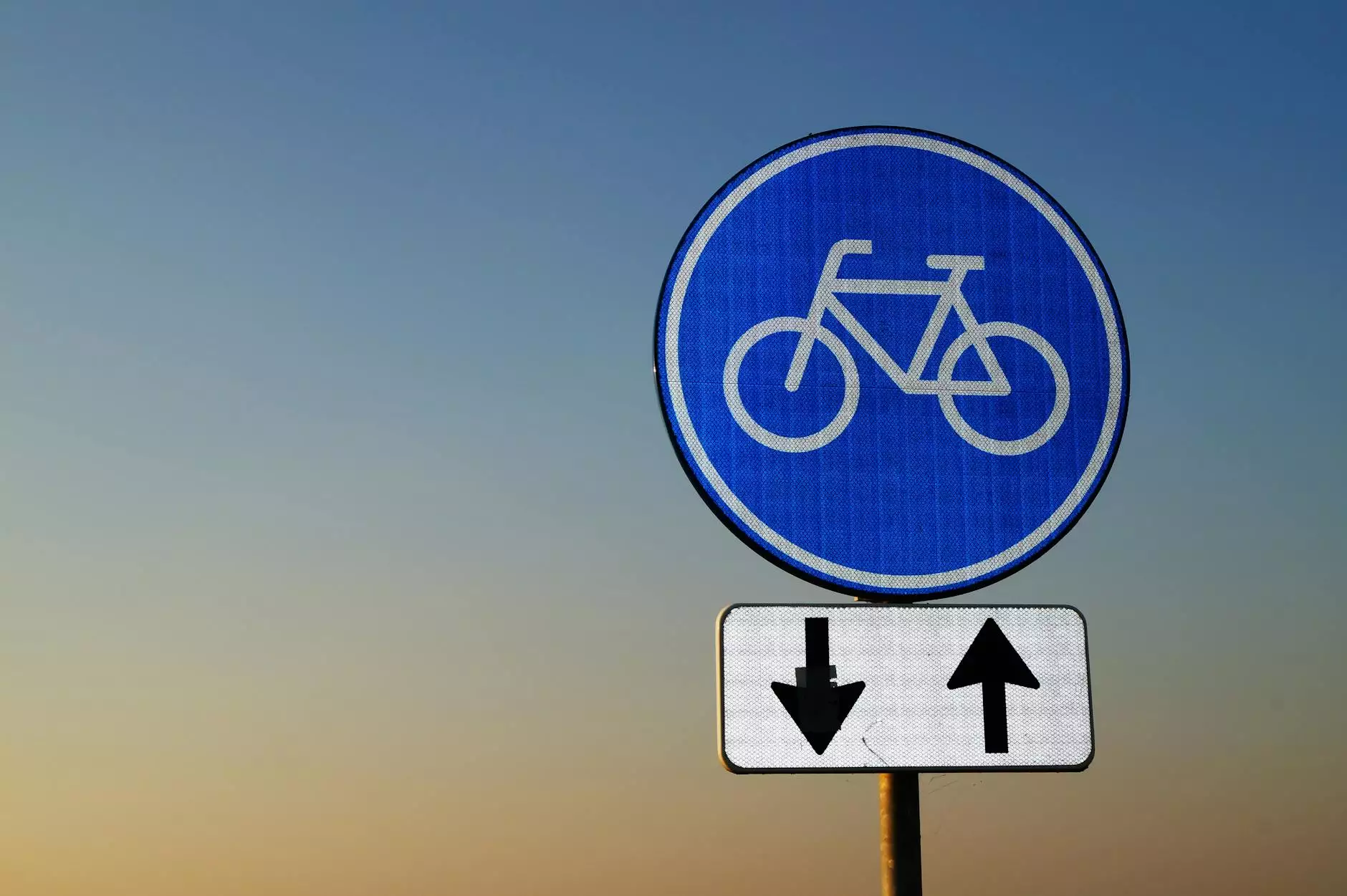 Welcome to J&J Granite, your premier source for exceptional granite vanity sinks!
At J&J Granite, we are passionate about home and garden interior design. We understand that every detail matters when it comes to creating a space that reflects your unique style and personality. That's why we offer a stunning collection of granite vanity sinks that are guaranteed to elevate the aesthetic appeal of any room.
Unparalleled Quality and Exquisite Craftsmanship
When you choose J&J Granite, you can rest assured that you are investing in unparalleled quality and exquisite craftsmanship. Our granite vanity sinks are meticulously crafted by our team of skilled artisans who take pride in creating products that are not only visually striking but also built to last.
Elevate Your Space with Granite Vanity Sinks
Granite vanity sinks are the epitome of sophistication and elegance. The natural beauty of granite combined with its durability makes it the perfect choice for any bathroom or kitchen. Whether you're looking to enhance the aesthetic appeal of your home or add a touch of luxury to your commercial space, our granite vanity sinks are the ideal solution.
The Perfect Blend of Style and Functionality
Our granite vanity sinks strike the perfect balance between style and functionality. Each sink is thoughtfully designed to meet the demands of modern living, providing you with a practical yet visually captivating addition to your space. With a wide range of styles, shapes, and colors to choose from, you can find the perfect granite vanity sink to complement your existing décor.
Unleash Your Creativity
At J&J Granite, we believe in empowering our customers to unleash their creativity. Our granite vanity sinks provide you with the opportunity to create a truly unique and personalized space that reflects your individual taste. Whether you prefer a minimalist design or a bold statement piece, we have the perfect granite vanity sink to bring your vision to life.
Exceptional Customer Service and Satisfaction
Customer satisfaction is our top priority at J&J Granite. We strive to provide exceptional customer service and ensure that every aspect of your experience with us is seamless. Our knowledgeable and friendly team is always ready to assist you in finding the perfect granite vanity sink and addressing any queries or concerns you may have.
Visit Our Showroom Today!
Discover the exquisite beauty of granite vanity sinks at J&J Granite. We invite you to visit our showroom and explore our extensive collection. Our team of experts will be delighted to guide you through the selection process and help you find the perfect granite vanity sink that exceeds your expectations.
Elevate the style of your space with J&J Granite. Contact us today to learn more about our granite vanity sinks and experience the luxurious beauty of granite in your home or commercial project.
Keywords: Austin Granite Direct, granite vanity sinks, high-quality home and garden interior design, granite vanity sink collection, granite vanity sink showroom, exceptional customer service