Professional Concrete Driveway Installations in San Antonio
Jul 30, 2018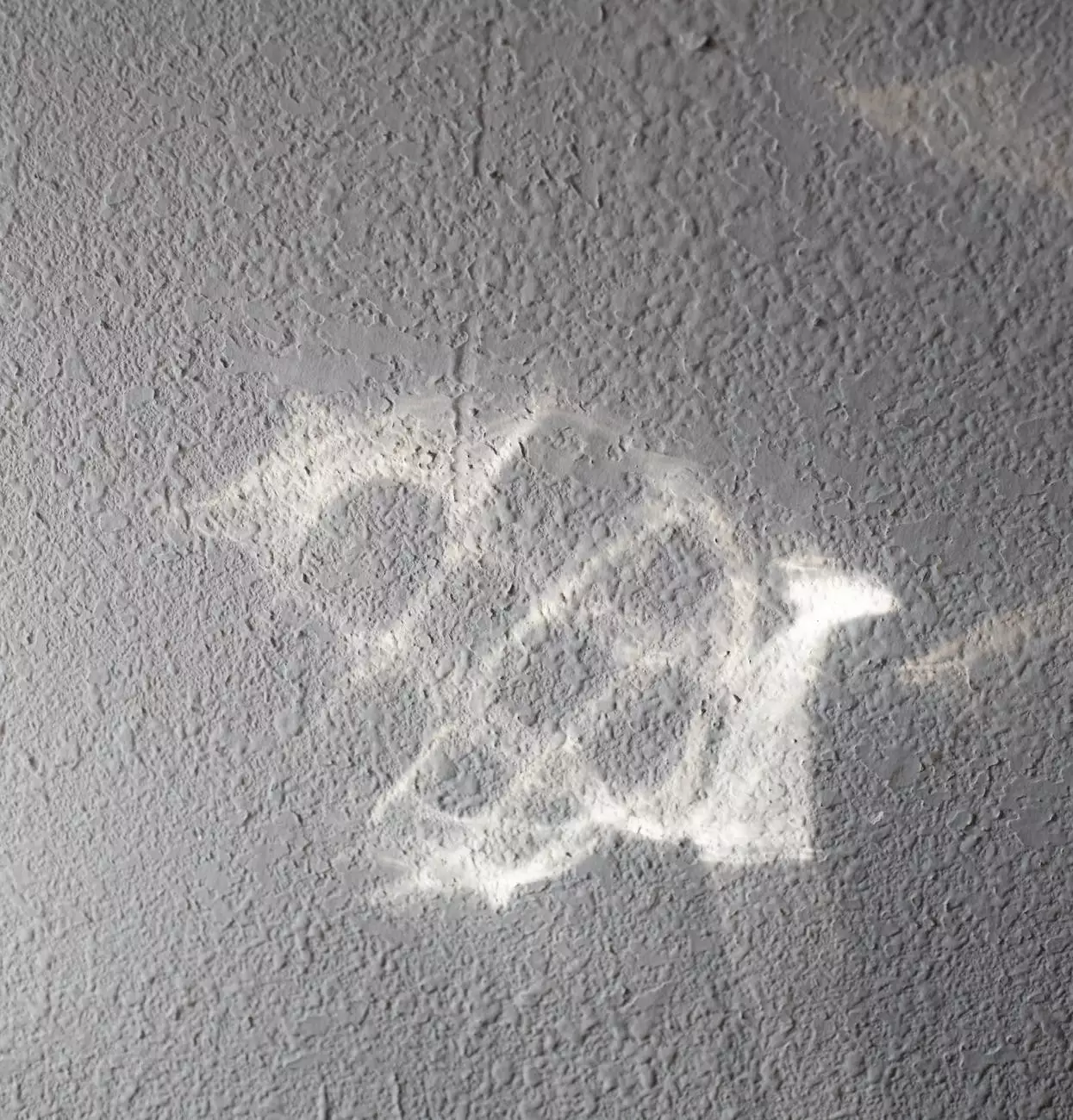 Welcome to J&J Granite, a leading company specializing in superior concrete driveway installations in San Antonio. Our team of experienced professionals is dedicated to providing you with exceptional service and top-quality craftsmanship. With our expertise and attention to detail, we aim to exceed your expectations and transform your driveway into a beautiful and functional space.
Why Choose J&J Granite?
When it comes to concrete driveway installations in San Antonio, J&J Granite stands out from the competition. Here's why you should choose us:
Expertise: Our team has years of experience in the industry, ensuring that we have the knowledge and skills to handle any project, big or small.
Quality Materials: We only use the highest quality materials to ensure long-lasting results. Our concrete driveways are durable, resistant to wear and tear, and designed to withstand various weather conditions.
Customization: We understand that every customer has unique requirements. That's why we offer a range of options for you to choose from, including different colors, patterns, and finishes. We'll work closely with you to create a driveway that perfectly complements your property.
Exceptional Service: Customer satisfaction is our top priority. We take the time to understand your needs and provide personalized solutions. Our dedicated team will guide you through every step of the process, ensuring a hassle-free experience.
Affordability: At J&J Granite, we believe in providing high-quality service at competitive prices. We offer transparent pricing and will provide you with a detailed quote upfront.
Our Concrete Driveway Installation Process
At J&J Granite, we follow a systematic approach to ensure successful concrete driveway installations in San Antonio. Here's an overview of our process:
1. Consultation and Design
We begin by scheduling a consultation to discuss your project requirements and design preferences. Our team will assess your property, take measurements, and provide recommendations based on your budget and needs. We'll work closely with you to create a customized design that aligns with your vision.
2. Site Preparation
Before installation, we carefully prepare the site to ensure a solid foundation for your new concrete driveway. This may involve clearing away any existing pavement, excavating the area, and conducting necessary grading work.
3. Formwork and Reinforcement
Next, we create formwork to shape the concrete according to your desired specifications. We reinforce the structure with steel bars or fibers to enhance its strength and durability.
4. Concrete Pouring and Finishing
Once the formwork and reinforcement are in place, we pour the concrete mixture into the designated area. Our skilled team ensures a smooth and even application. We then use specialized tools to finish the surface, adding texture or patterns if desired.
5. Curing and Sealing
After the concrete has been poured and finished, we allow it to cure properly. This involves maintaining the ideal moisture and temperature conditions for the concrete to set and harden. Once cured, we apply a high-quality sealant to protect the surface from stains, water damage, and UV rays.
6. Clean-up and Final Inspection
Before we consider the project complete, we conduct a thorough clean-up of the site, removing any debris or excess materials. Our team then performs a final inspection to ensure that every aspect of the installation meets our strict quality standards.
Contact Us Today for a Free Quote
Ready to enhance your property with a professional concrete driveway installation in San Antonio? Contact J&J Granite today for a free, no-obligation quote. Our friendly team is available to answer any questions you may have and assist you with your project. Trust us for exceptional service, top-quality materials, and unparalleled results. Transform your driveway with J&J Granite!