Stylish & Durable Concrete Patios in San Antonio
Aug 23, 2023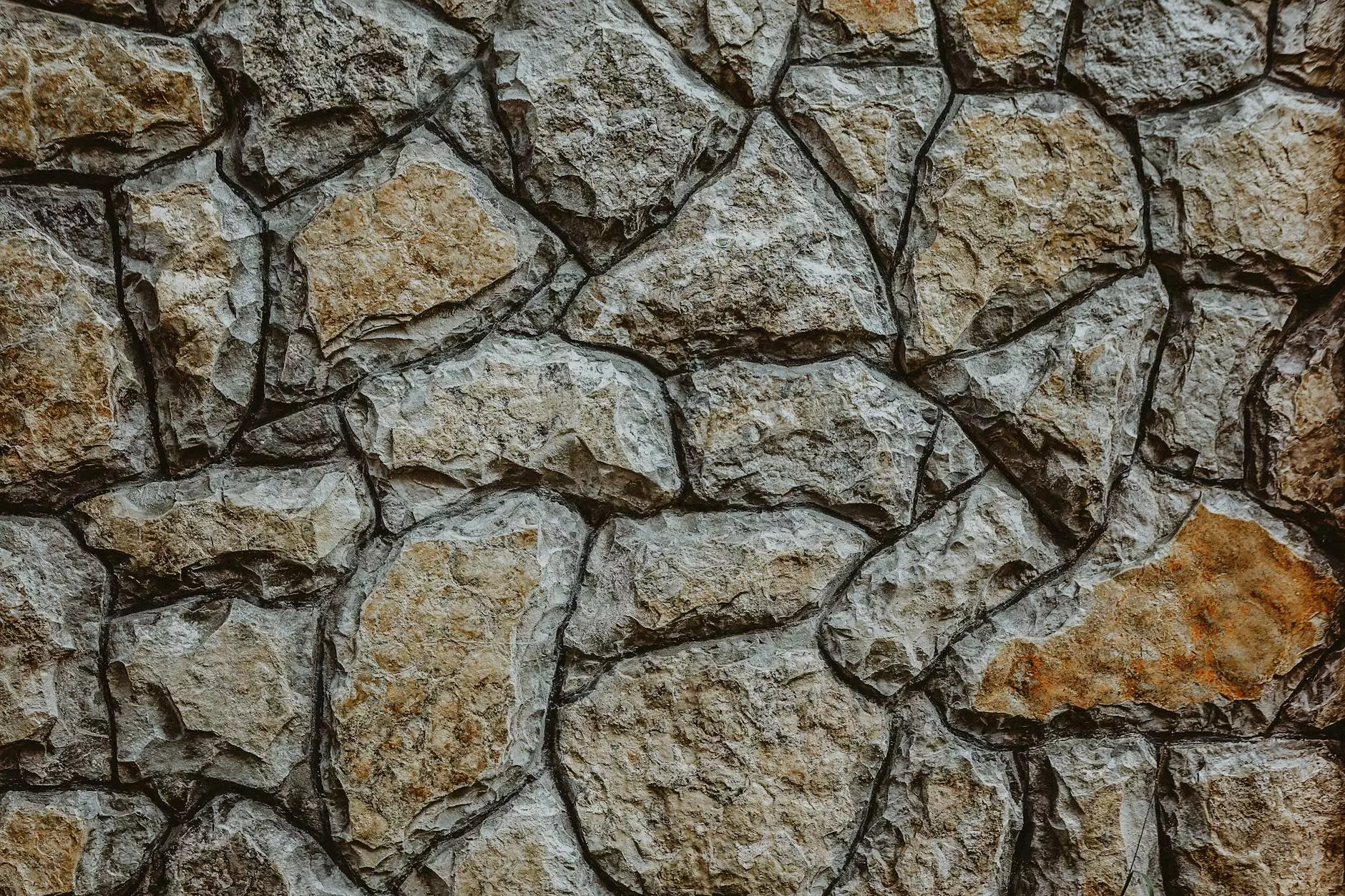 Welcome to J&J Granite, your premier destination for transforming your outdoor space with stylish and durable concrete patios in San Antonio. Our team of experts specializes in creating custom-designed concrete patios that not only enhance the aesthetic appeal of your home but also provide long-lasting durability.
Enhance Your Outdoor Living Space
A concrete patio is an excellent addition to any home, serving as the perfect foundation for outdoor entertainment, relaxation, and enjoyment. With our expertise in the field of interior design and home and garden, we understand the significance of creating functional and visually appealing spaces.
At J&J Granite, we work closely with our clients to bring their vision to life. Whether you desire a contemporary or traditional look, our skilled team will meticulously craft a concrete patio that complements your unique style and seamlessly blends with the existing architecture of your home.
Unmatched Durability
When it comes to investing in a concrete patio, durability is paramount. You want a space that can withstand the elements and everyday wear and tear without compromising its beauty. That's where J&J Granite excels.
Our concrete specialists utilize premium-quality materials and the latest construction techniques to ensure your patio stands the test of time. From proper surface preparation to the application of high-quality sealants, we take every step necessary to create a patio that will remain stylish and durable for years to come.
Creative Design Possibilities
Concrete patios offer endless design possibilities, allowing you to personalize your space and create a unique outdoor haven. At J&J Granite, we pride ourselves on our ability to turn your dreams into reality through our creative design solutions.
You can choose from a wide range of colors, textures, and patterns to enhance the appearance of your concrete patio. Whether you prefer the classic look of exposed aggregate or the modern elegance of stamped concrete, our team will ensure that every detail is meticulously executed, leaving you with a patio that exceeds your expectations.
Transform Your Outdoor Space Today
Why settle for a generic outdoor space when you can have a customized concrete patio that reflects your personal style and enhances the beauty of your home? At J&J Granite, we are dedicated to providing top-notch service and delivering unmatched quality to our clients.
Take the first step towards transforming your outdoor space by contacting our team today. We offer a free consultation where we will discuss your ideas, assess your needs, and provide expert recommendations to help you make an informed decision.
Don't wait any longer to create the outdoor oasis you've always envisioned. Reach out to J&J Granite, your trusted partner in creating stylish and durable concrete patios in San Antonio. Contact us today to schedule your consultation.