Expert Retaining Wall Installation in San Antonio
Sep 16, 2021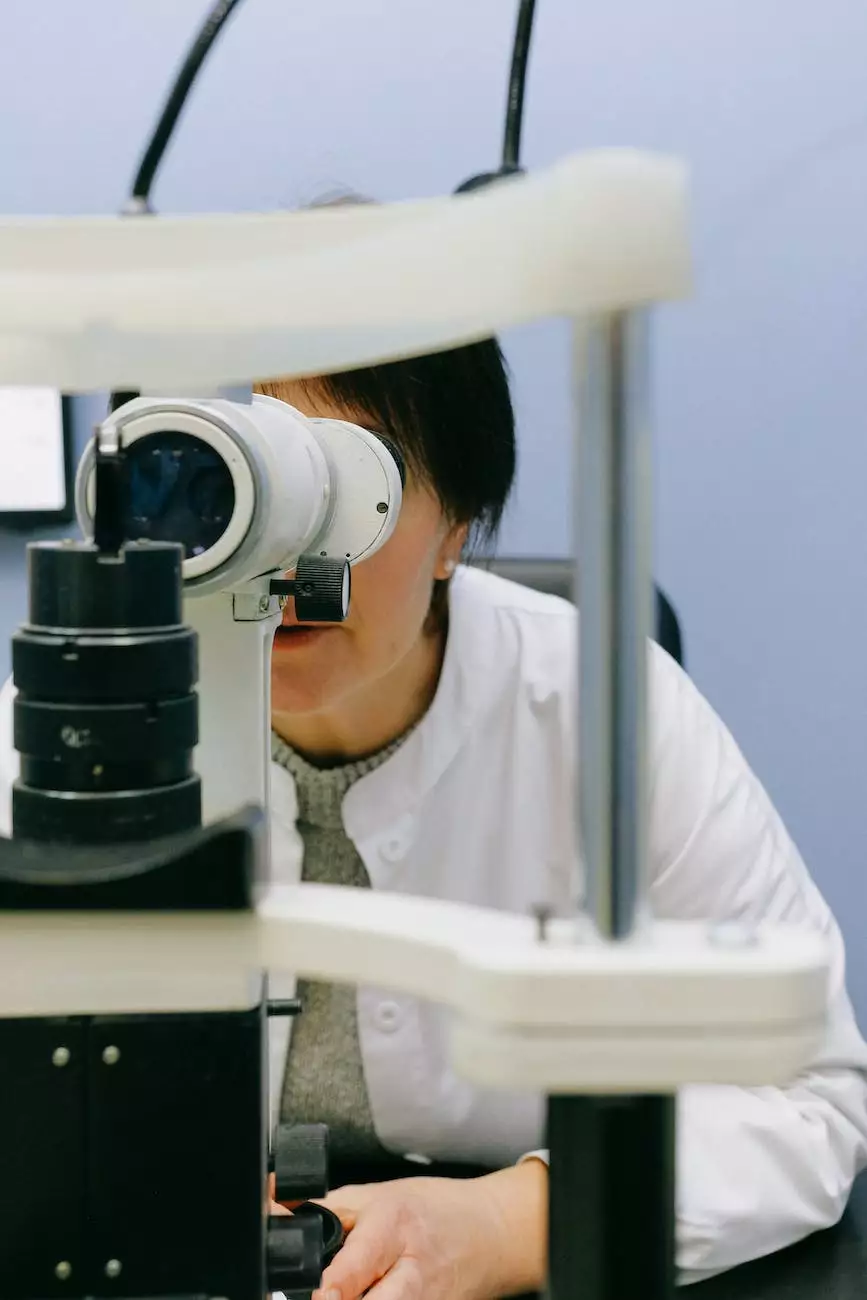 Welcome to J&J Granite, your trustworthy partner in home and garden interior design. We specialize in providing comprehensive retaining wall solutions for residential and commercial properties in San Antonio and the surrounding areas. With our expertise and dedication to customer satisfaction, we ensure top-notch craftsmanship and exceptional results for all your retaining wall installation needs.
Why Choose J&J Granite for Your Retaining Wall Installation?
When it comes to retaining walls, quality and functionality are paramount. Our team of experienced professionals understands the importance of a well-designed and structurally sound retaining wall. With J&J Granite, you can expect:
Unmatched Expertise: With years of experience in the industry, our experts have honed their skills to deliver outstanding results. We are well-versed in the latest techniques and best practices to provide you with a retaining wall that exceeds your expectations.
Custom Solutions: We believe that every property is unique, and your retaining wall should reflect that. Our team will work closely with you to understand your specific requirements and design a customized solution that complements your property's aesthetics.
Premium Materials: At J&J Granite, we only work with the highest quality materials sourced from trusted suppliers. Whether you prefer natural stone, concrete blocks, or brick, we ensure durability, longevity, and beauty in every project we undertake.
Attention to Detail: Our meticulous approach ensures that no detail is overlooked. From precise measurements to proper drainage considerations, we take all factors into account to ensure the stability and functionality of your retaining wall.
Competitive Pricing: We understand the importance of affordability without compromising on quality. Our pricing is transparent, competitive, and tailored to suit your budget constraints.
Timely Execution: We value your time and strive to complete the installation project within the agreed-upon timeframe. Our professionals work efficiently without compromising on the quality of workmanship.
The Benefits of a Professionally Installed Retaining Wall
A well-designed and expertly installed retaining wall offers numerous advantages for your property. The benefits include:
Erosion Control: Retaining walls prevent soil erosion, especially on sloped landscapes, protecting the integrity of your property.
Enhanced Landscape Design: A retaining wall can transform the appearance of your outdoor space, creating tiered gardens, terraces, and defining distinct areas for different purposes.
Functional Use of Space: By creating level surfaces, retaining walls provide additional usable space for activities such as gardening, seating areas, or even outdoor entertainment areas.
Structural Stability: Retaining walls reinforce and stabilize slopes, preventing soil movement and potential damage to your property's foundation.
Increased Property Value: A professionally installed retaining wall adds both aesthetic appeal and value to your property.
Our Retaining Wall Installation Process
At J&J Granite, we follow a systematic and comprehensive approach to ensure a flawless retaining wall installation:
Consultation and Assessment: Our experts will conduct an initial consultation to understand your requirements and assess the site conditions. We take into account factors such as soil type, drainage, and the purpose of the retaining wall.
Design and Planning: Based on our assessment and your preferences, we develop a detailed design plan that incorporates all the necessary elements for a structurally sound and aesthetically pleasing retaining wall.
Material Selection: With a wide range of materials available, we guide you in selecting the best option that aligns with your vision, budget, and functional needs.
Site Preparation: Our team will prepare the installation site by clearing vegetation, excavating, and ensuring a solid foundation for the retaining wall.
Construction: Our skilled professionals meticulously construct the retaining wall, adhering to industry standards and quality norms. We pay attention to every detail, ensuring precision and longevity.
Finishing Touches: Once the construction is complete, we add the finishing touches, such as protective coatings or decorative elements, to give your retaining wall the perfect final look.
Site Cleanup: We take pride in leaving your property clean and tidy. Our team will remove any debris or construction materials, ensuring a hassle-free experience for our clients.
Contact J&J Granite for Expert Retaining Wall Installation in San Antonio
Are you ready to enhance the functionality and beauty of your outdoor space with a professionally installed retaining wall? Look no further than J&J Granite. We are committed to exceeding your expectations and delivering a solution that stands the test of time. Contact our team today to schedule a free consultation and explore how we can transform your property.