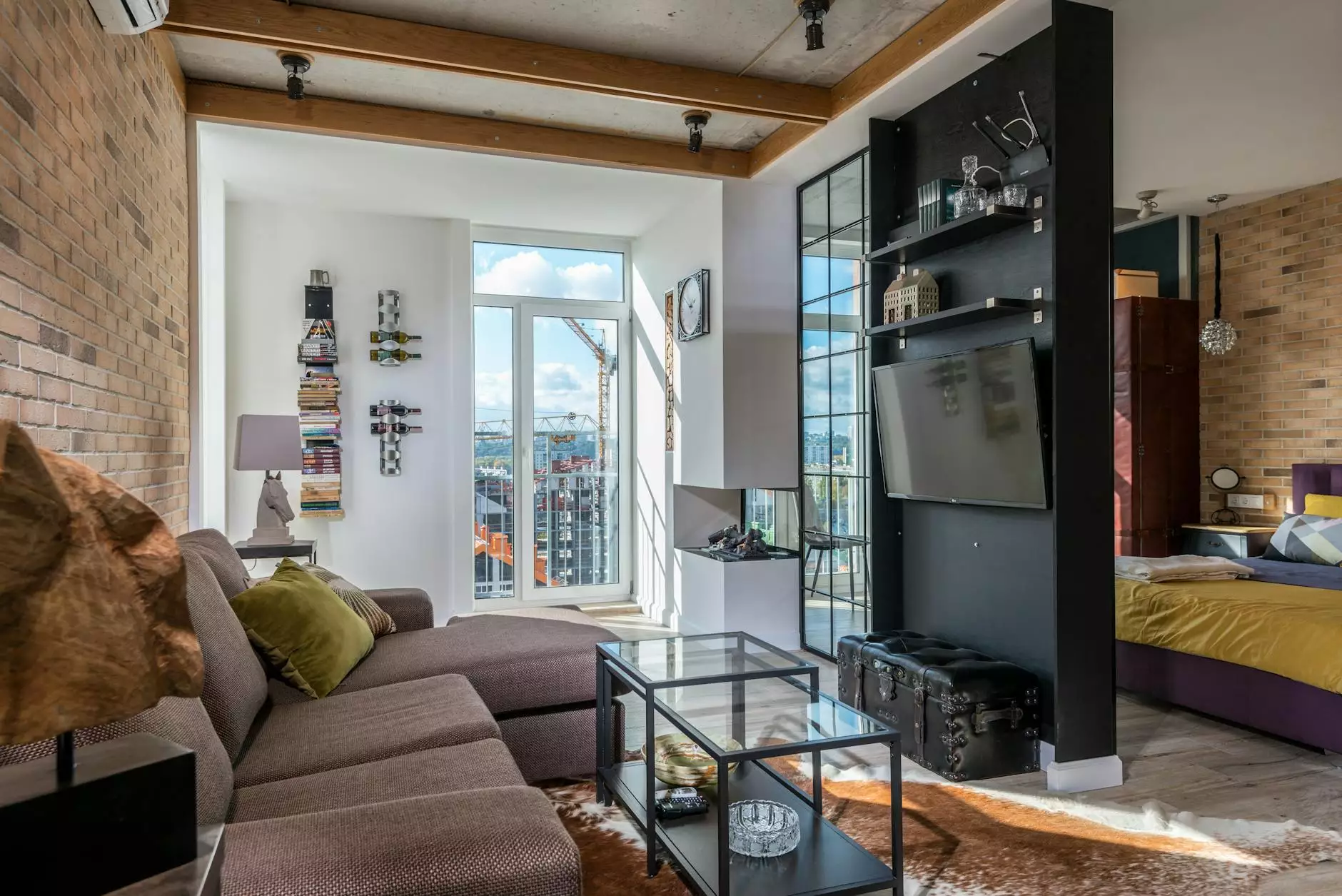 Enhance Your Home with 4987 Leche Vesta Laminate Countertops by Wilsonart
Welcome to J&J Granite, your premier destination for exceptional laminate countertops. If you are looking to elevate the aesthetic appeal of your home's interior, 4987 Leche Vesta by Wilsonart is the perfect choice for you. With its exquisite design and superior durability, this laminate countertop option stands out from the rest, making it an excellent addition to any space.
Why Choose 4987 Leche Vesta?
4987 Leche Vesta is not your ordinary laminate countertop. Wilsonart, a renowned name in the industry, has crafted this masterpiece to offer both style and functionality. Here's why you should consider this exceptional choice:
Unmatched Elegance: The unique blend of light hues in 4987 Leche Vesta creates a radiant and sophisticated look, enhancing the overall ambiance of your space.
High-End Design: Wilsonart's attention to detail is evident in every inch of this laminate countertop. The realistic marble-like appearance adds a touch of luxury and refinement to your kitchen or bathroom.
Durable and Resilient: Made with premium materials, 4987 Leche Vesta is built to last. It is resistant to scratches, stains, and heat, making it perfect for everyday use. With proper care, your countertops will maintain their pristine condition for years to come.
Easy Maintenance: Unlike natural stone countertops, 4987 Leche Vesta requires minimal upkeep. Simply wipe away spills and messes with a mild cleanser, and your countertops will continue to shine.
Transform Your Space with 4987 Leche Vesta
Not only does 4987 Leche Vesta offer durability and elegance, but it also provides endless design possibilities. Whether you are renovating your kitchen, redesigning your bathroom, or adding a touch of sophistication to any room in your home, these laminate countertops will exceed your expectations.
Perfect for Kitchens
With its seamless blend of style and functionality, 4987 Leche Vesta is an excellent choice for kitchen countertops. The smooth surface allows for easy food preparation, while the stunning design adds a timeless appeal to your culinary space. Whether you love hosting dinner parties or enjoy cooking for your family, these countertops are the perfect addition to your dream kitchen.
Elevate Your Bathroom
No bathroom is complete without an elegant countertop. 4987 Leche Vesta brings luxury and sophistication to your bathroom design. Its unique pattern and color variations create a serene and inviting atmosphere, making your bathroom a tranquil haven. Pair it with your favorite accessories and fixtures to achieve a cohesive look that reflects your personal style.
Create Stunning Spaces
Don't limit yourself to the traditional use of countertops. 4987 Leche Vesta can be used to create stunning spaces throughout your home. From built-in desks to custom shelves and creative accent pieces, let your imagination run wild with this versatile material. The possibilities are endless!
Visit J&J Granite Today
Ready to transform your home with 4987 Leche Vesta laminate countertops? Visit J&J Granite today and let our team of experts assist you in finding the perfect solution for your interior design project. As a leader in the industry, we are committed to providing you with top-notch products and exceptional service. Experience the beauty and functionality of Wilsonart laminate countertops - contact us now!