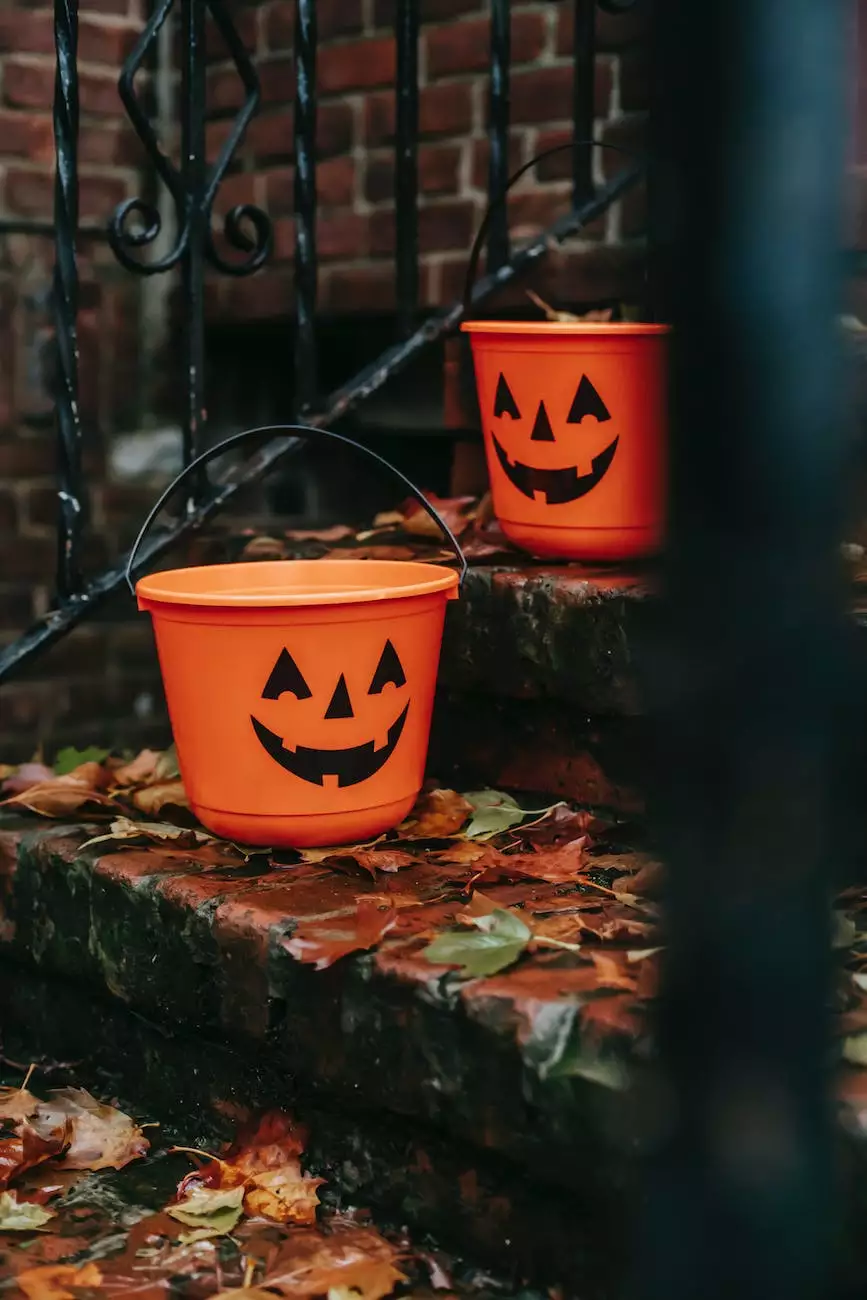 Welcome to J&J Granite, your premier destination for exquisite home and garden interior design solutions. We are proud to introduce our remarkable collection of 1877K-52 Autumn Carnival laminate countertops, designed to elevate your living spaces to new heights.
Superior Quality and Durability
At J&J Granite, we understand the importance of choosing countertops that are not only visually appealing but also built to withstand the demands of everyday life. Our 1877K-52 Autumn Carnival laminate countertops are meticulously crafted using state-of-the-art technology, ensuring exceptional quality and durability.
Each laminate countertop undergoes rigorous testing to ensure it meets our stringent standards for endurance, heat resistance, and scratch resistance. With our 1877K-52 Autumn Carnival laminate countertops, you can enjoy peace of mind knowing that your investment will stand the test of time.
Unmatched Style and Elegance
The 1877K-52 Autumn Carnival laminate countertops are a testament to the perfect blend of style and functionality. Featuring a captivating design inspired by the rich hues of autumn, these countertops exude warmth and sophistication.
The intricate pattern of the 1877K-52 Autumn Carnival laminate countertops mimics the natural beauty of granite, providing a cost-effective alternative without compromising on aesthetics. Whether you're aiming for a traditional, contemporary, or eclectic look, our laminate countertops will effortlessly harmonize with your overall interior design.
Endless Design Possibilities
With our 1877K-52 Autumn Carnival laminate countertops, you have the freedom to unleash your creativity and transform your home into a personal oasis. These versatile countertops come in a variety of sizes and edge profiles, allowing you to add a unique touch to your space.
Embrace your individuality by selecting the perfect color and finish that complements your existing decor. Our dedicated team of experts is always ready to assist you in finding the ideal combination that truly brings your vision to life.
Unparalleled Customer Service
At J&J Granite, we take pride in providing unparalleled customer service to ensure your experience with us is nothing short of exceptional. Our knowledgeable and friendly staff are here to guide you every step of the way, from selection to installation.
We understand that choosing the right countertops can be a daunting task, and we believe in making this process as seamless as possible. With J&J Granite, you can trust that you're in capable hands, as we strive to exceed your expectations and deliver the highest level of satisfaction.
Transform Your Home with J&J Granite
Ready to elevate your home's interior design with 1877K-52 Autumn Carnival laminate countertops? Look no further than J&J Granite. With our commitment to quality, style, and customer service, we are confident that we can help you create the home of your dreams.
Explore our extensive collection of laminate countertops and discover why J&J Granite is the go-to destination for homeowners seeking excellence in both function and aesthetics. Contact us today to get started on your journey toward a more beautiful and functional living space.