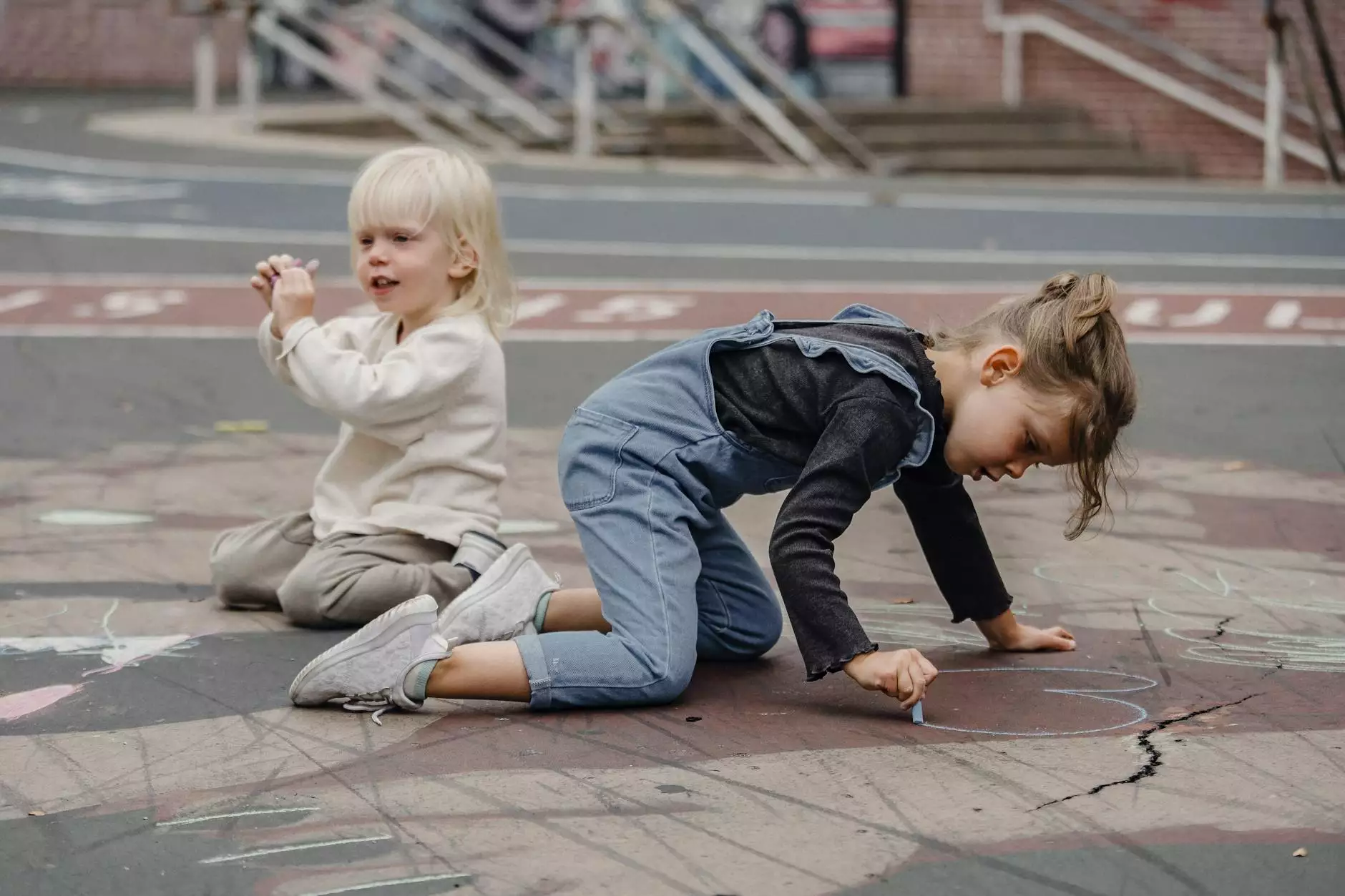 Introduction to DEKTON Makai
Experience the unparalleled beauty and exceptional durability of DEKTON Makai, a revolutionary ultra-compact surface perfect for your home and garden interior design needs. Made by Cosentino, a global leader in innovative surface solutions, DEKTON Makai combines the best qualities of quartz, porcelain, and glass to create a surface that is not only stunning but also highly resistant to stains, heat, and impact.
The Unmatched Beauty of DEKTON Makai
DEKTON Makai offers a captivating range of colors and designs that effortlessly blend with any interior style. Whether you prefer a sleek and modern look or a more natural and rustic aesthetic, DEKTON Makai has the perfect option for you. From the warm hues of Makai Calm to the striking patterns of Makai Storm, each DEKTON Makai slab is meticulously crafted to showcase the utmost beauty and elegance.
Durability That Lasts a Lifetime
DEKTON Makai is engineered to withstand the test of time. Its non-porous surface ensures easy maintenance and prevents the accumulation of dirt, making it not only hygienic but also ideal for areas that require high cleanliness standards, such as kitchens and bathrooms. The ultra-compact composition of DEKTON Makai provides exceptional resistance against scratches, stains, and UV rays, ensuring that your surfaces will retain their original beauty even after years of use.
Endless Possibilities for Your Home and Garden Design
With DEKTON Makai, you can let your creativity soar and bring your dream interior design projects to life. The versatility of DEKTON Makai makes it suitable for various applications, including kitchen countertops, backsplashes, flooring, cladding, and even outdoor spaces. Its ability to withstand extreme temperatures, fire, and freezing conditions expands the possibilities of how you can use DEKTON Makai throughout your home and garden.
Enduring Quality with J&J Granite
When it comes to sourcing high-quality DEKTON Makai products, look no further than J&J Granite. As a trusted supplier, J&J Granite offers an extensive selection of DEKTON Makai slabs, ensuring that you can find the perfect match for your interior design requirements. Our team of professionals is dedicated to providing excellent customer service and superior craftsmanship, ensuring a seamless experience from selection to installation.
Why Choose DEKTON Makai from J&J Granite?
Premium Selection: J&J Granite offers an impressive range of DEKTON Makai colors and finishes, allowing you to choose the ideal surface that complements your unique vision.
Expert Guidance: Our knowledgeable team is ready to assist you in selecting the right DEKTON Makai products and provide valuable design advice for your home and garden projects.
Quality Craftsmanship: With years of experience, J&J Granite ensures precise fabrication and installation of DEKTON Makai surfaces, guaranteeing a flawless result that exceeds your expectations.
Timely Delivery: We understand the importance of timely project completion. J&J Granite is committed to delivering DEKTON Makai products promptly, ensuring your design plans stay on track.
Customer Satisfaction: Our passion for customer satisfaction drives us to go above and beyond. We take pride in our workmanship and strive to create lasting relationships with each client.
Contact J&J Granite for DEKTON Makai
Transform your home and garden with the extraordinary beauty and durability of DEKTON Makai. Contact J&J Granite today to learn more about our wide selection of DEKTON Makai surfaces and how we can help bring your interior design dreams to life. Experience the perfect blend of style and functionality with DEKTON Makai and elevate your home and garden to new heights.