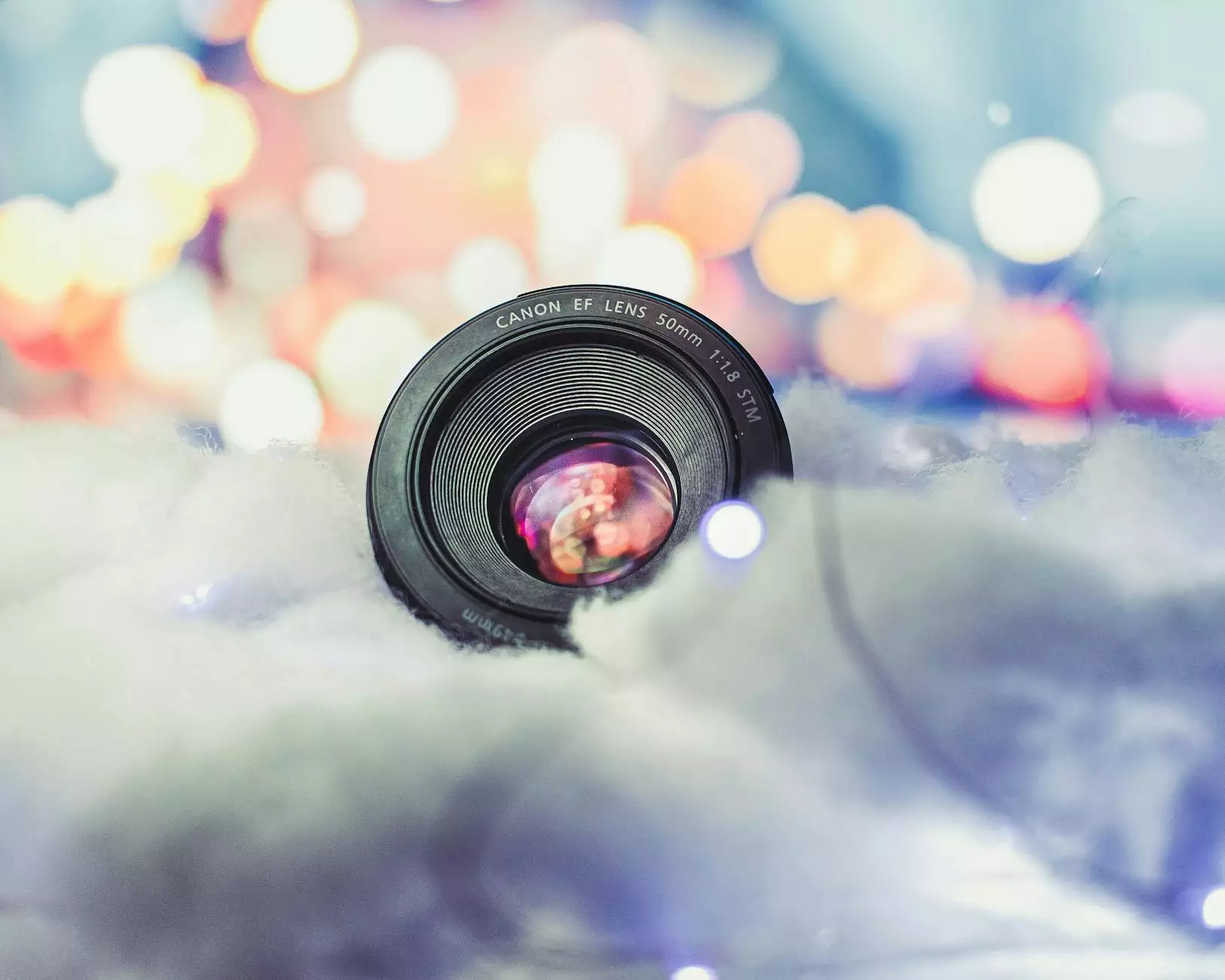 Unveiling the Elegance of Cotton White Quartz
Cotton White, a part of our magnificent quartz collection, seamlessly merges timeless elegance and modern sophistication. This stunning quartz variant is meticulously crafted to lend an air of luxury to any interior design project.+
Transform Your Living Spaces with Cotton White Quartz
Exquisite and versatile, our Cotton White quartz is the perfect choice for those seeking to elevate the aesthetics of their home or garden. Whether you're looking to revamp your kitchen countertops or add a touch of opulence to your bathroom vanity, Cotton White quartz offers endless possibilities for creativity and style.
Unparalleled Quality and Durability
At J&J Granite, we are dedicated to providing our customers with the highest-quality quartz products. Our Cotton White quartz combines stunning beauty with remarkable durability, making it a reliable choice for both residential and commercial applications.
Breathtaking Aesthetics
The unique veining and intricate patterns of Cotton White quartz create a captivating visual appeal. Each slab boasts a mesmerizing combination of delicate white tones, bringing a sense of purity and serenity to any space. The subtle variations in color add depth and character, making every installation a masterpiece.
Unmatched Durability
Cotton White quartz is engineered to withstand the test of time. Resistant to scratches, stains, and impacts, this quartz variant guarantees long-lasting beauty and functionality. Whether you have a busy household or require quartz for commercial settings, Cotton White is up to the challenge.
Endless Design Possibilities
Let your creativity soar with Cotton White quartz. Its versatility allows you to bring your unique vision to life. Whether you prefer a contemporary, minimalist aesthetic or a more traditional look, Cotton White quartz effortlessly complements various design styles, creating a seamless and harmonious ambiance.
Perfect for Countertops and Beyond
Cotton White quartz countertops exude elegance and refinement, instantly becoming the centerpiece of any kitchen or bathroom. In addition to countertops, this quartz variant is ideal for backsplashes, accent walls, fireplace surrounds, and other applications. Let your imagination run wild and transform your living spaces into a true work of art.
Exceptional Craftsmanship
At J&J Granite, we take pride in our meticulous craftsmanship. Our team of skilled artisans ensures every Cotton White quartz slab is cut and polished to perfection, guaranteeing an exquisite finish that enhances its natural beauty. You can trust our expertise to deliver impeccable quality every time.
Experience Excellence with J&J Granite
As a leader in the home and garden interior design industry, J&J Granite is committed to providing our customers with superior products and exceptional service. From concept to installation, we are here to guide you through every step of your design journey, ensuring your vision becomes a reality.
Unrivaled Customer Satisfaction
Customer satisfaction is at the core of our values. We go above and beyond to exceed your expectations, offering personalized assistance and expert advice. Our dedicated team is passionate about helping you find the perfect Cotton White quartz solution that aligns with your unique style and preferences.
Unbeatable Selection
Explore our extensive selection of Cotton White quartz options to find the perfect match for your project. From different slab sizes to custom edge profiles, we offer a range of choices to suit your specific requirements. With J&J Granite, you can be confident you'll find the ideal quartz solution tailored to your needs.
Get in Touch Today
Discover the exquisite beauty of Cotton White quartz and elevate your home or garden with J&J Granite. Contact us today to schedule a consultation with our knowledgeable team and embark on a transformational design journey. Unleash the true potential of your living spaces with our unparalleled quality quartz products.
Visit Our Showroom
Experience the charm of Cotton White quartz in person by visiting our showroom. Our friendly staff will be delighted to showcase our impressive collection and assist you in choosing the perfect quartz solution for your project. Let us be your trusted partner in creating spaces that inspire.
Follow Us on Social Media
Stay updated with the latest trends and inspiration by following J&J Granite on social media. Join our thriving community of design enthusiasts and gain valuable insights into creating extraordinary living spaces. Connect with us today and unlock a world of endless possibilities.