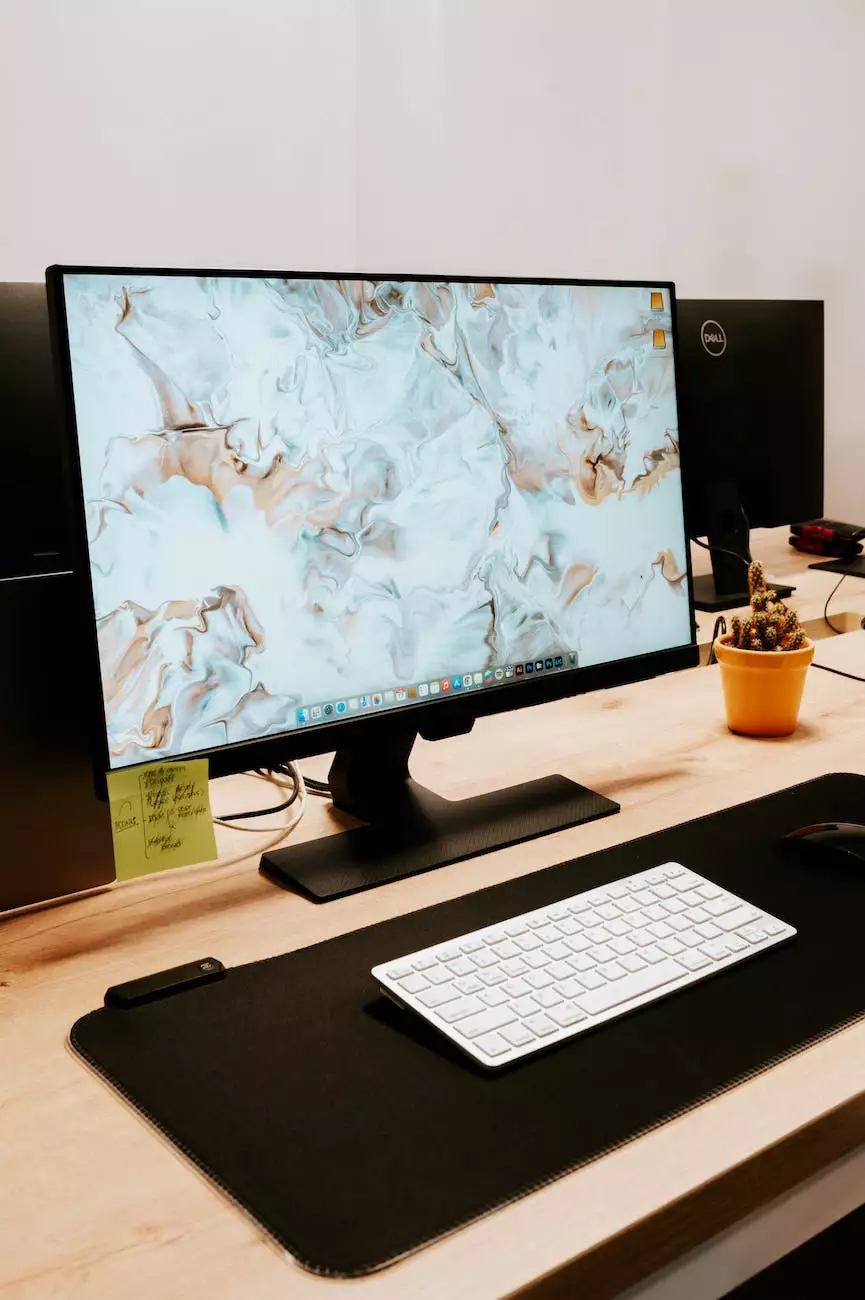 Unveiling the Beauty of cashmere carrara Quartz
Welcome to J&J Granite, your premier destination for top-quality interior design products in the home and garden industry. We take pride in offering our customers the finest selection of engineered quartz surfaces, and today we are thrilled to introduce you to the cashmere carrara collection from MSI.
What Makes cashmere carrara Stand Out?
cashmere carrara is a truly remarkable range of engineered quartz surfaces designed to elevate the aesthetics of any space. Manufactured by the renowned brand MSI, this collection combines the elegance of natural marble with the durability of quartz.
Each slab of cashmere carrara quartz is meticulously crafted to mimic the intricate veining patterns found in natural carrara marble. The stunning gray and white tones infused with subtle hints of beige create a timeless and sophisticated look that can effortlessly complement various design styles.
Unparalleled Durability
One of the key advantages of cashmere carrara engineered quartz lies in its exceptional durability. Unlike natural marble, which is prone to chipping, staining, and scratches, this collection offers unmatched resistance to these everyday hazards.
The advanced manufacturing process of cashmere carrara quartz ensures that it remains virtually maintenance-free. It is highly resistant to heat, chemicals, and impacts, making it an ideal choice for busy households or commercial spaces where durability is of utmost importance.
Endless Applications
cashmere carrara quartz opens up a world of possibilities when it comes to enhancing your home's interior design. From kitchen countertops to bathroom vanities, backsplashes to flooring, this versatile material can elevate the style and functionality of any space.
With its non-porous surface, cashmere carrara quartz also exhibits exceptional stain resistance. This makes it an excellent choice for food preparation areas, as it discourages the growth of bacteria and other harmful microorganisms.
Experience Unmatched Elegance with cashmere carrara
When you choose cashmere carrara quartz from J&J Granite, you are investing in a product that offers timeless beauty and unparalleled durability. Our team of experienced professionals is dedicated to helping you find the perfect quartz surfaces to bring your interior design vision to life.
Visit our showroom today to explore the exquisite cashmere carrara collection and discover the endless possibilities it holds for your home or commercial project.
Unbeatable Quality and Customer Satisfaction
At J&J Granite, we pride ourselves on providing our customers with the highest-quality products and exceptional customer service. With over a decade of industry experience, we are the trusted experts in the field of interior design.
Whether you are an interior designer, architect, contractor, or homeowner, we are committed to ensuring your complete satisfaction. Our extensive selection, competitive prices, and personalized attention set us apart as the go-to destination for all your engineered quartz needs.
Transform Your Space with cashmere carrara Today
Don't settle for ordinary when you can have extraordinary. Discover the captivating beauty and unmatched durability of cashmere carrara quartz from J&J Granite. Experience the joy of transforming your space into a work of art that will leave a lasting impression.
Contact our knowledgeable team or visit our showroom to start your journey towards unparalleled elegance with cashmere carrara engineered quartz.