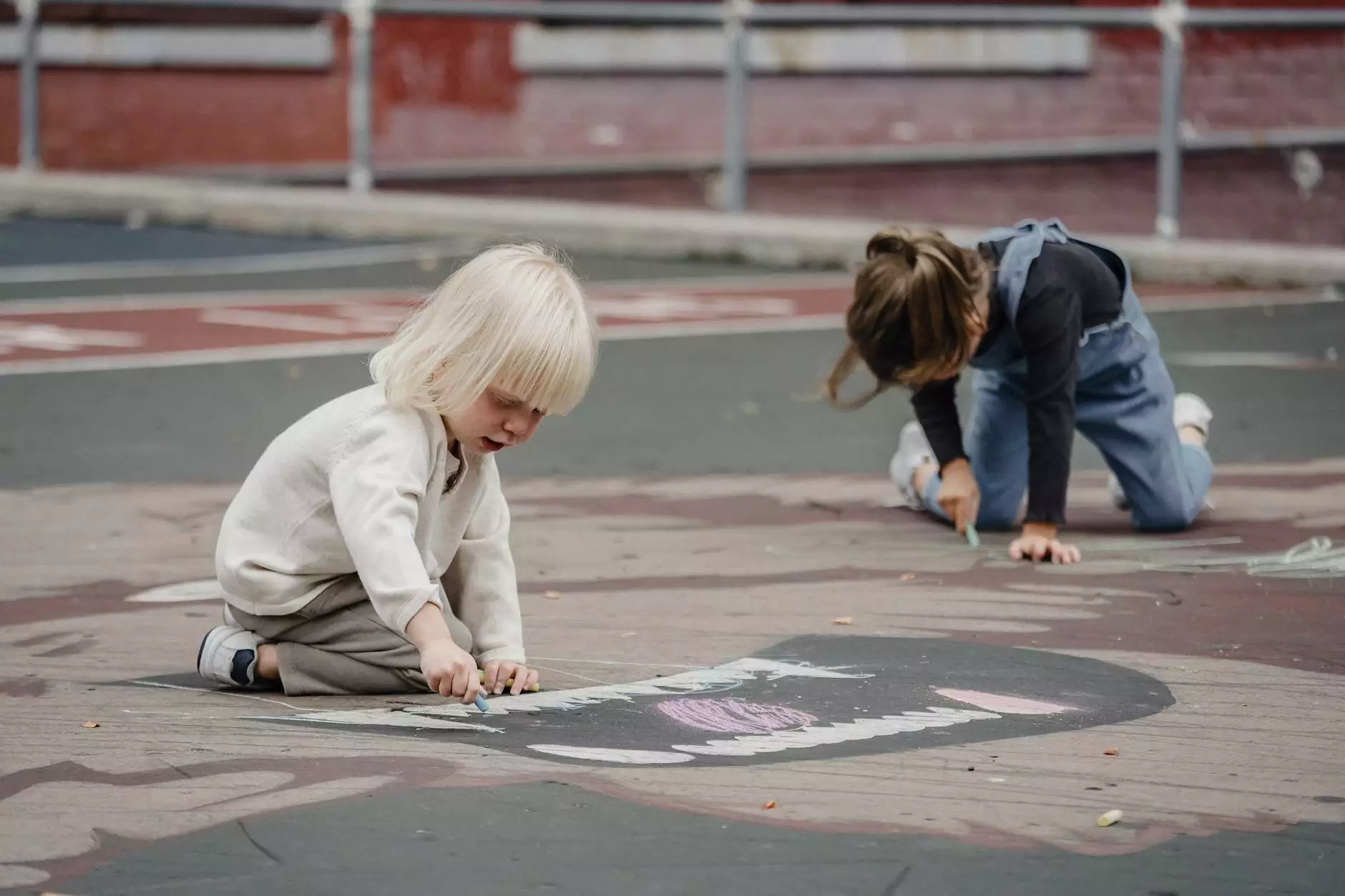 Unleash the Beauty of Neolith - Beton
Welcome to J&J Granite, your ultimate destination for top-quality ultra compact surfaces. If you are looking to transform your home and garden interior design, Neolith - Beton is the perfect choice. With its exceptional durability, versatility, and stunning aesthetics, Neolith - Beton is the ideal solution to elevate your living spaces to new heights.
The Marvels of Neolith - Beton
Neolith - Beton is a revolutionary ultra compact surface that combines the beauty of natural stone with unbeatable performance. Crafted meticulously using advanced technology, Neolith - Beton boasts a remarkable range of characteristics that make it stand out from other materials in the market.
Unmatched Durability
Neolith - Beton is highly resistant to scratches, stains, extreme temperatures, and UV rays, ensuring its longevity even in the most demanding environments. Whether you use it for kitchen countertops, bathroom vanities, flooring, or cladding, Neolith - Beton will withstand the test of time while maintaining its exquisite appearance.
Versatile Applications
With Neolith - Beton, the possibilities are endless. Whether you have a traditional, contemporary, or industrial interior design style, Neolith - Beton's sleek and modern look will seamlessly integrate into your space. Its versatile nature allows it to be used in multiple applications, including kitchen surfaces, wall panels, outdoor areas, and furniture, giving you the freedom to explore your creativity.
Unparalleled Aesthetics
The beauty of Neolith - Beton lies in its exquisite aesthetics. Inspired by the raw, industrial appeal of concrete, Neolith - Beton offers a sense of refinement and sophistication, perfect for those seeking a contemporary and minimalist look. Its uniform color, subtle texture, and captivating veining patterns create an elegant and timeless ambiance in any room.
Why Choose J&J Granite for Neolith - Beton?
At J&J Granite, we take pride in offering the highest quality products and services to our valued customers. When it comes to Neolith - Beton, we are your trusted partner in realizing your vision for exceptional interior design. Here's why you should choose us:
Extensive Expertise
With years of experience in the industry, our team of experts possesses the knowledge and skills to guide you through the entire process, from selection to installation. We understand the unique requirements of each project and will work closely with you to ensure your utmost satisfaction.
Premium Quality
We are committed to delivering excellence, which is why we source our Neolith - Beton directly from reputable manufacturers. You can rest assured that you are receiving a genuine and superior product that meets the highest standards of quality and durability.
Personalized Solutions
At J&J Granite, we understand that every customer has unique preferences and requirements. We offer personalized solutions tailored to your specific needs, ensuring that you achieve the desired outcome for your interior design project. Our dedicated team is here to turn your vision into reality.
Exceptional Customer Service
We believe in building lasting relationships with our customers by delivering exceptional customer service. From the moment you reach out to us until the completion of your project, we will provide guidance, support, and prompt assistance, ensuring a smooth and enjoyable experience.
Transform Your Space with Neolith - Beton
If you are ready to elevate your home and garden interior design to new heights, Neolith - Beton is the perfect choice. At J&J Granite, we are dedicated to bringing your vision to life with the highest quality ultra compact surfaces. Contact us today to explore the endless possibilities that Neolith - Beton offers and embark on a transformative journey for your living spaces!