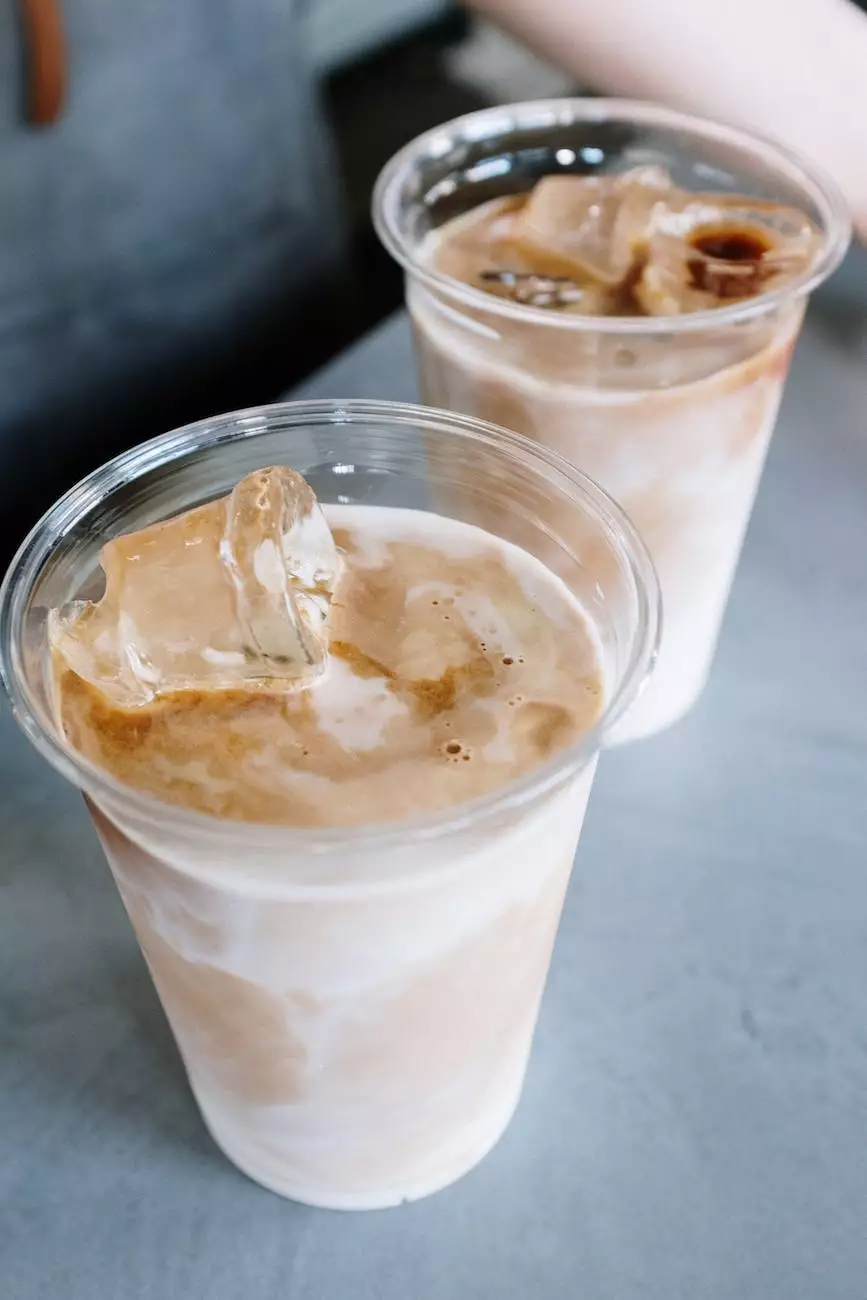 About MetroQuartz ICE
Welcome to J&J Granite, your premier destination for exquisite home and garden interior design materials. Our MetroQuartz ICE collection is a true testament to the fusion of style, elegance, and durability. Designed with the utmost precision, these stunning quartz surfaces are perfect for transforming any space into a sanctuary of luxury.
Unmatched Quality
At J&J Granite, we understand the importance of delivering only the highest quality products to our valued customers. MetroQuartz ICE embodies our commitment to excellence. Made from carefully selected natural quartz crystals, MetroQuartz ICE countertops and surfaces boast exceptional strength, resilience, and resistance to scratches, stains, and heat. With MetroQuartz ICE, you can trust that your investment will stand the test of time.
Exceptional Beauty
The distinctive beauty of MetroQuartz ICE lies in its impeccable design and captivating aesthetics. Available in a pristine white shade, it exudes a timeless elegance that effortlessly complements any interior design theme. The subtle yet striking patterns and intricate details showcase the inherent natural beauty of quartz, elevating your space to new heights of sophistication.
Versatility Redefined
One of the key advantages of MetroQuartz ICE is its versatility. Whether you're designing a modern, minimalist kitchen or a luxurious bathroom retreat, MetroQuartz ICE is the perfect choice. Its neutral color and captivating texture effortlessly adapt to any design style, offering limitless possibilities to create the ambiance you desire. Let your imagination run wild with MetroQuartz ICE.
Endless Applications
MetroQuartz ICE is just as versatile in its application as it is in its design. From stunning kitchen countertops and backsplashes to sophisticated bathroom vanities and wall claddings, MetroQuartz ICE brings a touch of refined luxury to every space. Furthermore, its durability and resistance to wear and tear make it an excellent choice for high-traffic areas, both residential and commercial.
Unparalleled Craftsmanship
When you choose MetroQuartz ICE from J&J Granite, you can expect unparalleled craftsmanship and attention to detail. Our team of skilled artisans possesses a wealth of experience and expertise in working with MetroQuartz, ensuring precise fabrication and installation of your dream surfaces. We take pride in delivering flawless results that exceed your expectations.
Why Choose J&J Granite?
At J&J Granite, we strive to offer our customers an exceptional experience from start to finish. When you choose us for your MetroQuartz ICE needs, you can expect:
Unrivaled product quality
Extensive product selection
Attention to detail
Exceptional customer service
Competitive pricing
Timely delivery
Transform Your Space with MetroQuartz ICE
Indulge in the captivating beauty and exceptional craftsmanship of MetroQuartz ICE. Elevate your home and garden interior design with the timeless elegance of this remarkable collection. Contact J&J Granite today and let our experts assist you in bringing your vision to life. Create a space that truly reflects your style and enjoy the enduring quality of MetroQuartz ICE for years to come.