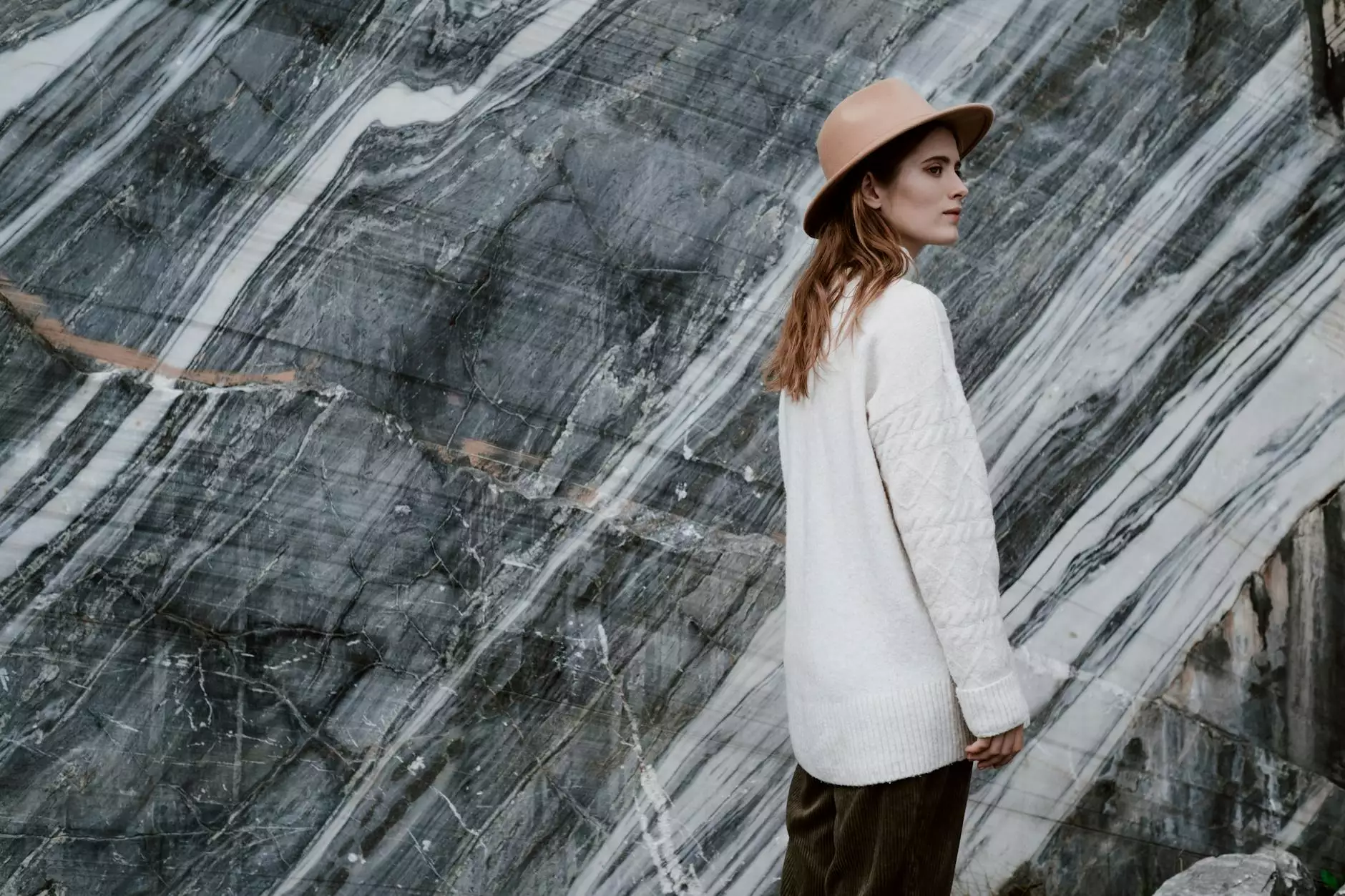 High-Quality Granite Slabs in Dallas
Welcome to J&J Granite, your premier source for top-notch granite slabs in Dallas. If you're on the lookout for high-quality granite slabs at competitive prices, look no further. We are proud to offer a wide selection of beautiful granite options that can elevate any interior design project, whether it's for your home or office.
Unmatched Selection
At J&J Granite, we understand that every interior design project is unique, and the right granite slab can make all the difference. That's why we have curated an extensive collection of granite slabs to cater to a variety of tastes and preferences. From classic and timeless designs to more contemporary and bold choices, our selection has something for everyone.
Direct From the Fabricator
When you purchase granite slabs from J&J Granite, you're buying directly from the fabricator. This means you can skip the middleman and enjoy cost savings without compromising on quality. Our team of skilled craftsmen ensures that each slab is meticulously cut, polished, and finished to meet the highest industry standards.
Competitive Prices
Our goal at J&J Granite is to make high-quality granite slabs accessible to everyone. That's why we offer competitive prices that won't break the bank. We believe that everyone should have the opportunity to beautify their space with stunning natural stone, and our pricing reflects our commitment to providing value for our customers.
Expert Guidance
As a leading provider of granite slabs in Dallas, we pride ourselves on offering exceptional customer service. Our knowledgeable team is here to guide you through the entire process, from selecting the perfect slab to providing expert advice on installation and maintenance. We understand that investing in granite is a significant decision, and we are dedicated to ensuring your satisfaction every step of the way.
Transform Your Space
With our exquisite granite slabs, you have the power to transform any space into a work of art. Whether you're looking to upgrade your kitchen countertops, enhance your bathroom vanities, or add a touch of luxury to your office reception area, our granite slabs offer unparalleled elegance and durability.
Contact Us Today
Ready to explore the wide world of granite possibilities? Contact J&J Granite today and let our team assist you in finding the perfect granite slabs for your next interior design project. We take pride in exceeding customer expectations and delivering exceptional results every time. Elevate your space with our top-quality Dallas granite slabs. Let's get started!
Summary
J&J Granite is the go-to destination for those seeking high-quality granite slabs in Dallas. With our unmatched selection, direct-from-fabricator advantage, competitive prices, and expert guidance, we are here to help you transform any space into a luxurious masterpiece. Don't settle for ordinary when you can have extraordinary; choose J&J Granite for all your granite slab needs!