Factory Direct Countertops in Dallas: Transform Your Home with J&J Granite
Sep 29, 2022
Kitchen Countertops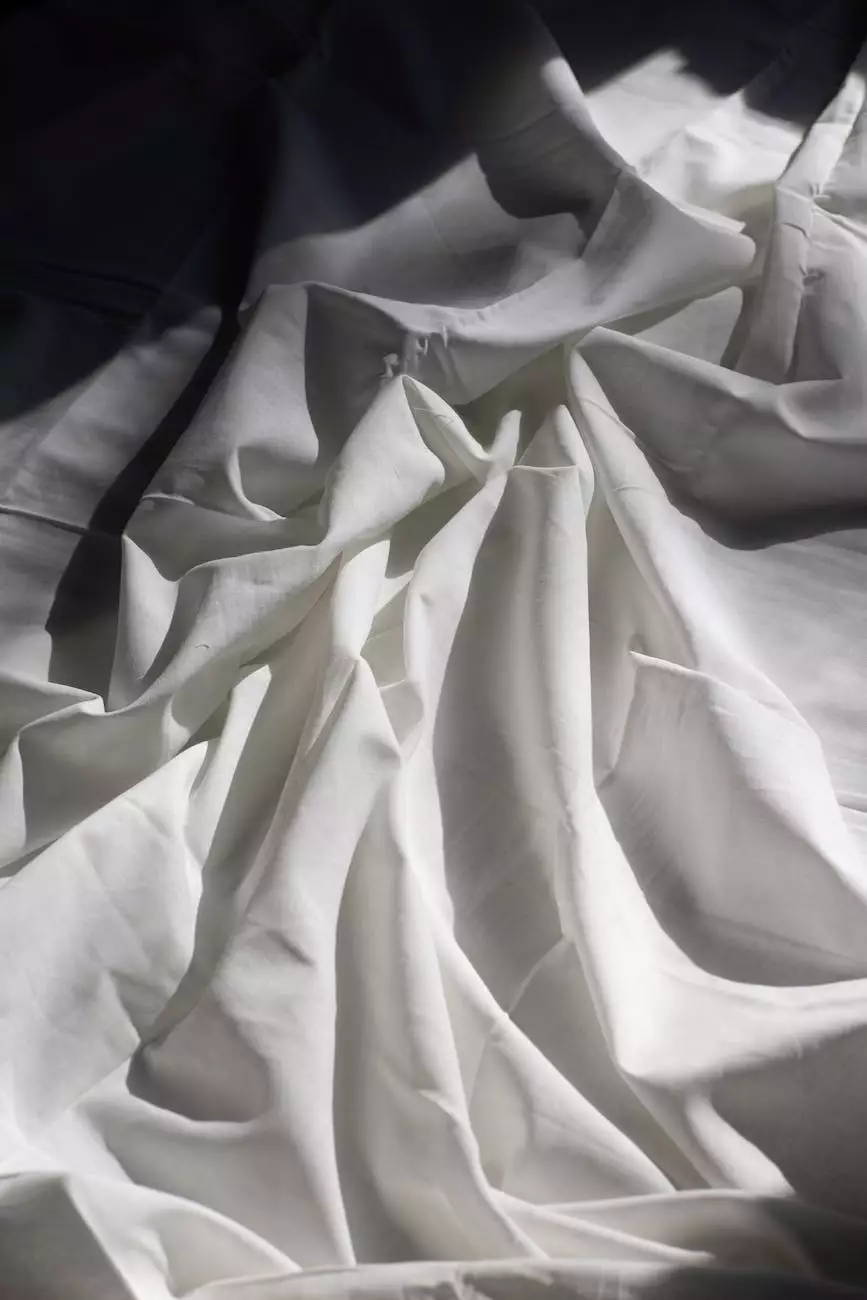 Introduction
Welcome to J&J Granite, the ultimate destination for factory direct countertops in Dallas! As a leading provider of home and garden interior design solutions, we take pride in offering premium and high-quality products. In this comprehensive guide, we will delve into the world of factory direct countertops, providing you with detailed information to help you make an informed decision for your home.
What are Factory Direct Countertops?
Factory direct countertops are a popular choice among homeowners in Dallas who seek both functionality and elegance in their kitchen or bathroom remodeling projects. Unlike traditional retail options, factory direct countertops are sourced directly from manufacturers, cutting out the middleman and providing you with a competitively priced and top-notch product.
The Benefits of Factory Direct Countertops
When it comes to investing in countertops, choosing factory direct options offers numerous advantages. Let's explore some of the key benefits:
1. Cost-Effective
Factory direct countertops are often more cost-effective compared to retail options. By eliminating intermediaries, J&J Granite can provide you with competitive pricing, ensuring you get the best value for your money.
2. Wide Variety
Our extensive range of factory direct countertops offers you a wide variety of materials, colors, and finishes to suit your personal style and preferences. Whether you prefer granite, marble, quartz, or other materials, we have the perfect countertop to enhance the beauty of your space.
3. Superior Quality
At J&J Granite, we prioritize quality above all else. Our factory direct countertops are crafted with precision and attention to detail, ensuring exceptional durability and long-lasting beauty.
4. Customization Options
Every home is unique, and we understand the importance of tailoring our products to meet your individual needs. With factory direct countertops, you have the flexibility to customize the size, shape, and edge profiles, creating a truly personalized look for your kitchen or bathroom.
5. Professional Installation
Along with providing top-notch countertops, J&J Granite offers professional installation services. Our experienced team will ensure a seamless installation, guaranteeing your countertops fit perfectly and enhance the overall aesthetics of your home.
Why Choose J&J Granite for Factory Direct Countertops in Dallas?
As a leader in the home and garden interior design industry, J&J Granite is your trusted partner for all your factory direct countertop needs. Here's why we stand out:
1. Extensive Experience
With years of experience in the industry, we have garnered a reputation for excellence and customer satisfaction. Our team of experts is well-versed in the latest trends and techniques, ensuring that you receive superior products and service.
2. Exceptional Customer Service
At J&J Granite, we value our customers and strive to provide an exceptional experience from start to finish. Our friendly and knowledgeable staff is always available to answer your questions and guide you through the entire process, making your journey with us seamless and enjoyable.
3. Commitment to Quality
We are committed to delivering the highest quality factory direct countertops to our customers. Each product undergoes strict quality control measures to ensure it meets our rigorous standards, providing you with stunning countertops that will stand the test of time.
4. Extensive Showroom
Visit our expansive showroom to explore a wide range of factory direct countertops firsthand. Our knowledgeable staff will be happy to assist you in selecting the perfect countertop for your home, ensuring you find the ideal match for your style and budget.
5. Professional Installation and After-Sales Support
Our commitment to your satisfaction extends beyond the purchase. We offer professional installation services, ensuring a hassle-free and precise installation process. Additionally, our dedicated after-sales support team is available to address any concerns or queries you may have even after the installation is complete.
Conclusion
With J&J Granite's factory direct countertops in Dallas, you can elevate the aesthetics of your home while enjoying competitive pricing, superior quality, and personalized service. Explore our extensive range of materials and finishes, visit our showroom, and let our team of experts guide you towards creating the kitchen or bathroom of your dreams. Contact us today to get started!