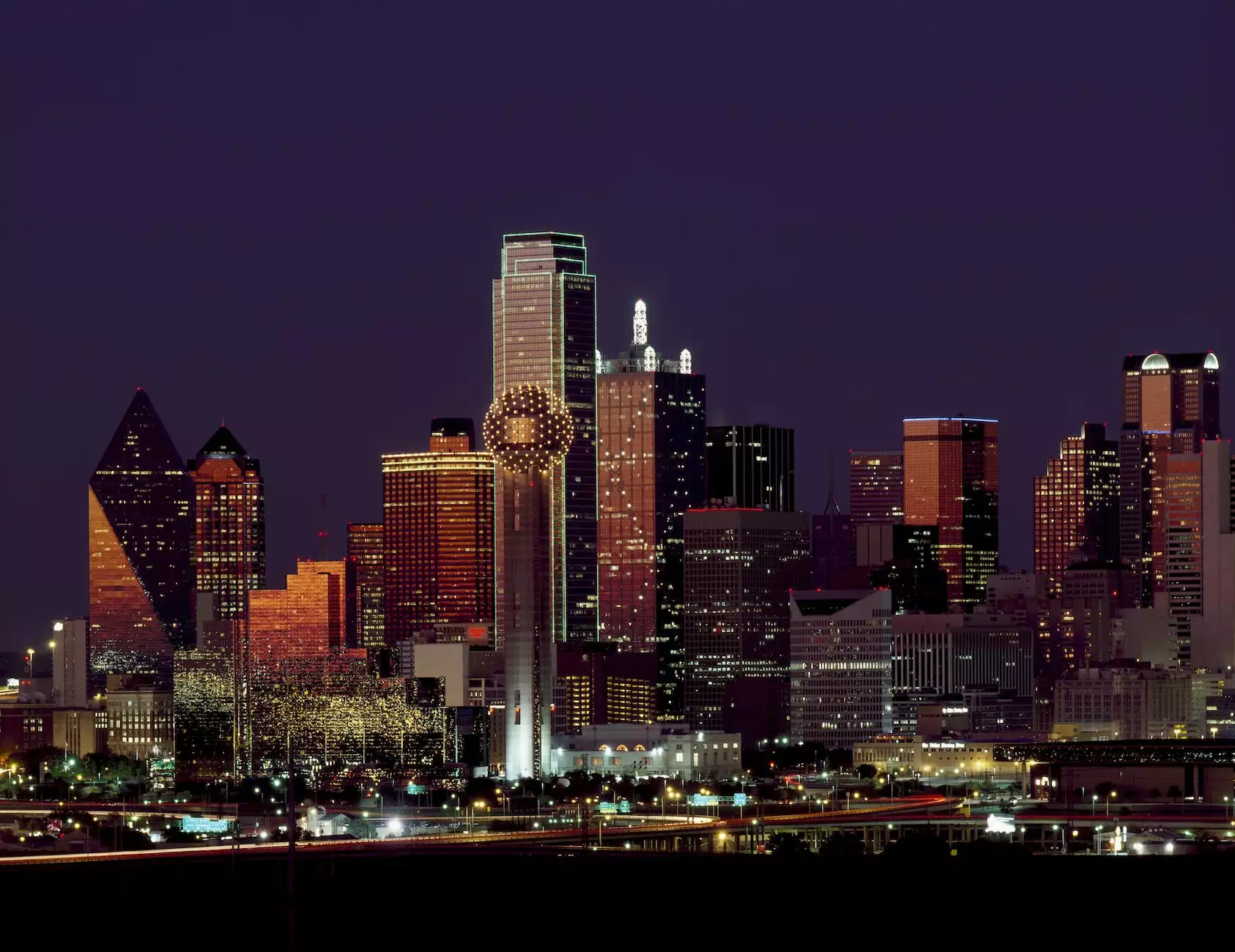 Quality Countertops for Your Home and Garden
Welcome to J&J Granite, your premier source for exceptional marble and granite countertops in Lewisville, Texas. If you are looking to elevate the style and functionality of your kitchen or bathroom, our high-end countertops are the perfect addition to your space. With our extensive range of top-quality materials and expert craftsmanship, we are here to help you create the home of your dreams.
Premium Selection of Marble and Granite Countertops
At J&J Granite, we take pride in offering a wide variety of marble and granite countertops to suit your unique style and design preferences. Our selection includes an array of stunning colors, patterns, and finishes, allowing you to find the perfect match for your home. Whether you prefer the classic elegance of marble or the sleek modernity of granite, we have options that will exceed your expectations.
Beautiful and Durable Marble Countertops
Marble countertops are known for their timeless beauty and sophistication. Each slab of marble is unique, displaying its own natural veining and patterns, making it a truly one-of-a-kind choice for your home. Our marble countertops not only enhance the aesthetic appeal of your kitchen or bathroom, but they are also incredibly durable and able to withstand the rigors of daily use.
Elegant and Resilient Granite Countertops
Granite countertops are renowned for their durability and resistance to heat, scratches, and stains. With their stunning natural formations and captivating colors, granite countertops make a bold statement in any space. Our expert team will guide you through the selection process, helping you choose the ideal granite slab that complements your existing decor and personal style.
Unparalleled Craftsmanship and Installation
At J&J Granite, we believe that excellent craftsmanship is the key to achieving outstanding results. Our team of experienced artisans takes great care in every step of the countertop fabrication process, ensuring unparalleled precision and attention to detail. From accurate measurements to seamless installation, we go above and beyond to deliver a finished product that will exceed your expectations.
Customer Satisfaction is Our Top Priority
As a family-owned business, we understand the importance of exceptional customer service. Our knowledgeable team is dedicated to providing you with a stress-free experience, from the initial consultation to the final installation. We take the time to understand your vision and requirements, offering professional guidance along the way. We strive for complete customer satisfaction and are proud to have earned a reputation for delivering top-quality products and services.
Contact J&J Granite Today
Are you ready to enhance your home with luxurious marble and granite countertops? Contact J&J Granite today for the finest selection and craftsmanship in Lewisville, Texas. Our friendly team is here to answer all your questions and assist you in transforming your space into a work of art. Experience the timeless elegance and functionality of our marble and granite countertops. Request a free consultation now.