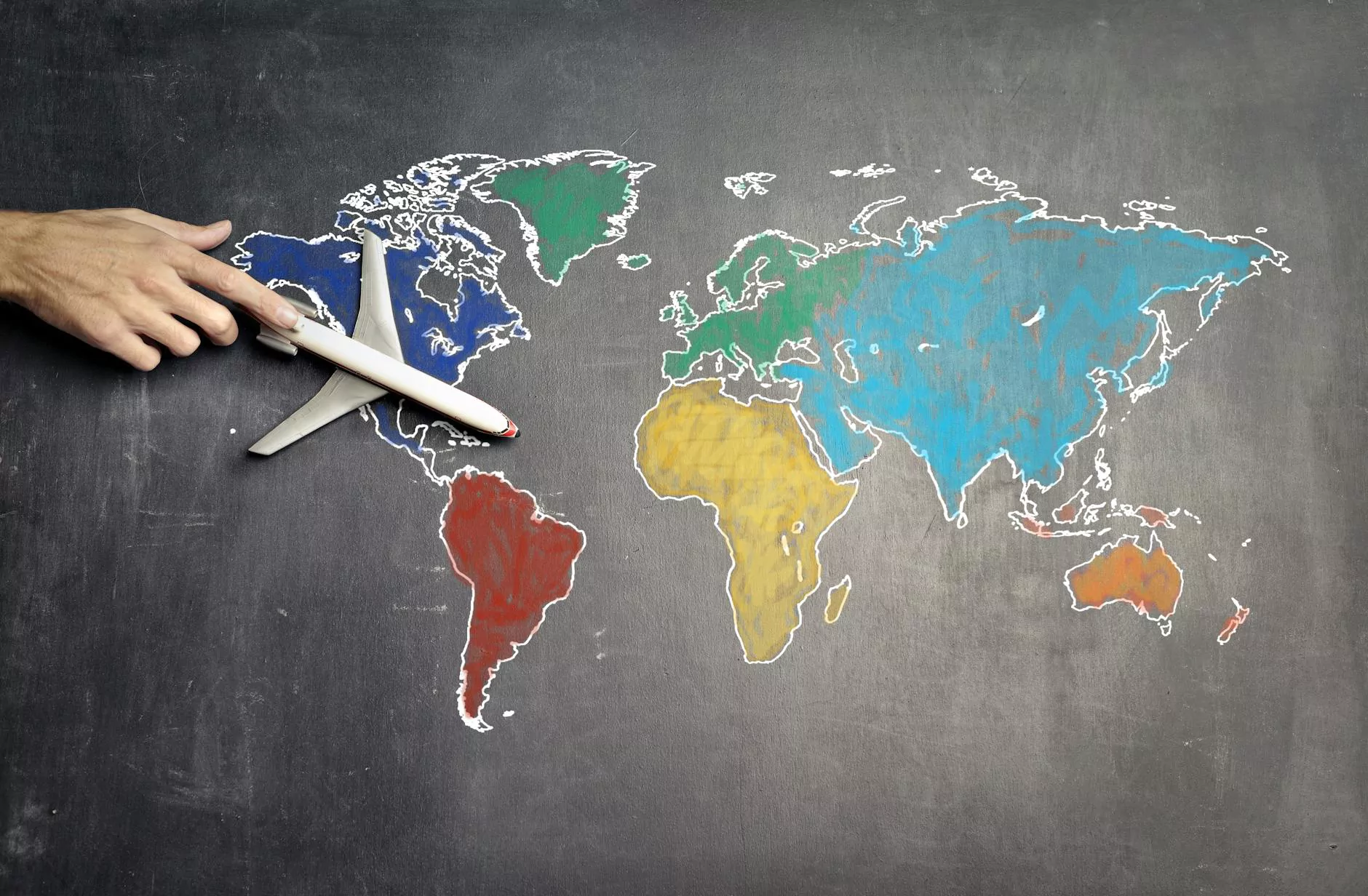 Introduction
Welcome to J&J Granite, your go-to expert in home and garden interior design. If you're looking to buy cheap quartz countertops in Dallas, you've come to the right place. Our team is dedicated to providing high-quality products and exceptional service at affordable prices. In this guide, we will walk you through the process of finding the perfect quartz countertops for your space while staying within your budget.
Why Quartz Countertops?
Quartz countertops have gained immense popularity in recent years due to their durability, versatility, and aesthetic appeal. Whether you're renovating your kitchen, bathroom, or any other space, quartz countertops offer numerous advantages:
Durability: Quartz is one of the hardest materials on Earth, making it resistant to scratches, stains, and heat.
Low Maintenance: Unlike natural stone countertops, quartz requires minimal maintenance. It is non-porous, so it doesn't need sealing and is easy to clean.
Design Options: Quartz countertops come in a wide array of colors, patterns, and finishes, allowing you to find the perfect match for your design vision.
Affordability: While quartz countertops offer exceptional quality, they can also be a budget-friendly option when compared to other materials.
Steps to Buying Cheap Quartz Countertops in Dallas
1. Determine Your Budget
Before you start shopping for quartz countertops, it's important to establish a budget. Consider how much you are willing to spend on the project and stick to it. At J&J Granite, we offer a wide range of affordable options to suit various budget requirements.
2. Measure Your Space
Accurate measurements are crucial when buying countertops. Measure the length and width of your countertops to ensure you purchase the right amount of quartz. If you're uncertain or need assistance, our team can provide professional measurement services to avoid any wastage or additional costs.
3. Explore Our Quartz Collections
At J&J Granite, we offer an extensive selection of high-quality quartz countertops. Our collections feature different colors, patterns, and finishes to accommodate various design preferences. Take your time to browse through our inventory and find the perfect match for your project.
4. Request Samples
If you're unsure about the color or texture of the quartz countertops, don't hesitate to request samples. We understand the importance of seeing and feeling the product before making a purchase decision. Our team will gladly provide samples to help you make an informed choice.
5. Consult with Our Experts
Our knowledgeable team is always ready to assist you. If you have any questions or need expert advice, feel free to reach out to us. We can provide recommendations based on your specific requirements, design goals, and budget constraints.
6. Get a Quote
Once you have narrowed down your options, it's time to request a quote. Our transparent pricing ensures that you know exactly what to expect, with no hidden fees. We strive to provide competitive prices without compromising on quality.
7. Schedule Installation
After finalizing your quartz countertop selection and accepting the quote, our team will work with you to schedule the installation. Our skilled professionals will ensure a hassle-free and precise installation process, bringing your vision to life.
Conclusion
Buying cheap quartz countertops in Dallas doesn't mean compromising on quality or style. With J&J Granite, you can find affordable options that meet your budget while enhancing the beauty and functionality of your space. Explore our wide range of quartz countertops today and transform your home with elegance and durability.