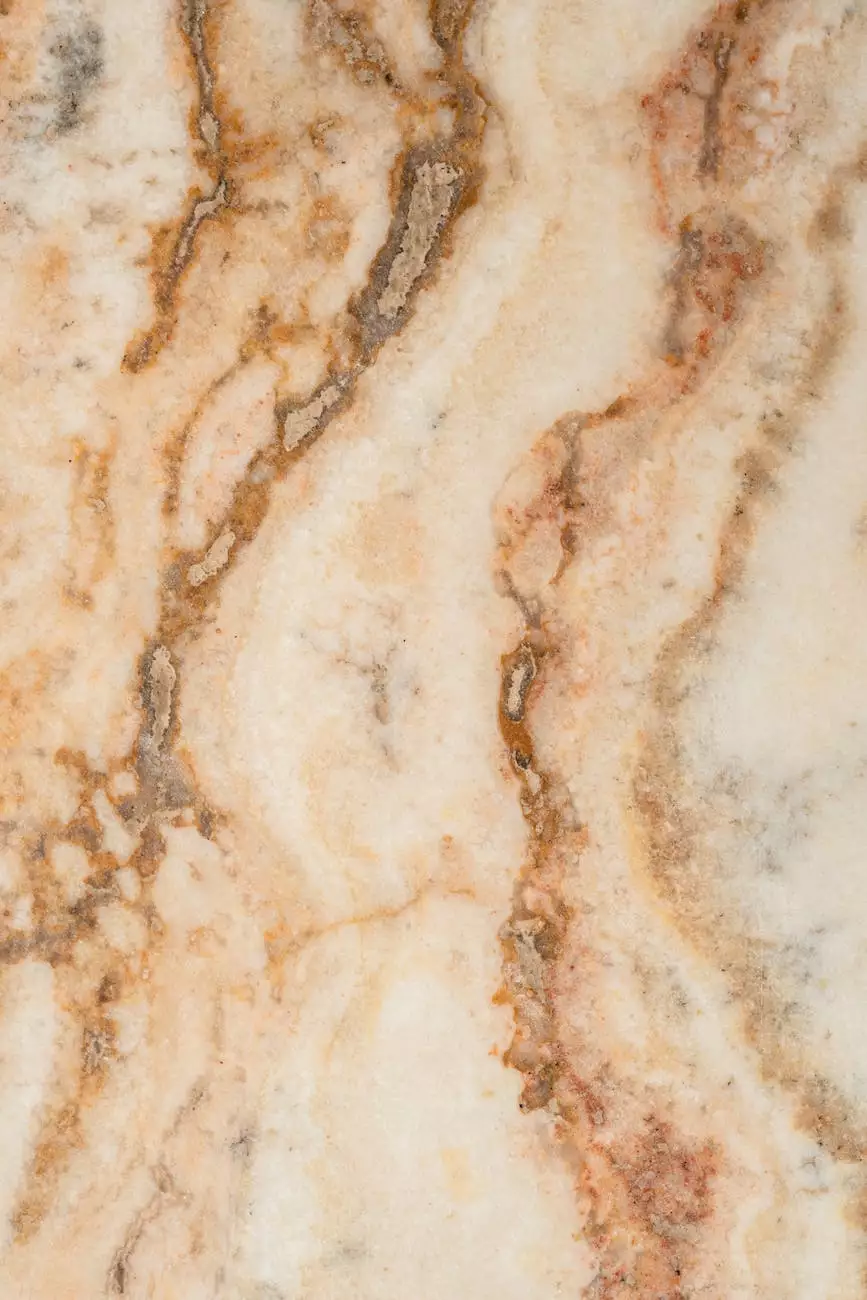 Enhance Your Home with Beautiful Marble and Granite Countertops
If you're in the market for exquisite marble and granite countertops in Coppell, Texas, look no further than J&J Granite. We are a leading provider of premium stone surfaces that can transform your kitchen or bathroom into a visual masterpiece.
Wide Selection of Stunning Countertop Options
At J&J Granite, we understand that every home is unique, which is why we offer an extensive range of marble and granite options to suit any style and preference. Whether you're aiming for a modern, sleek look or a more traditional, timeless design, our collection has something for everyone.
Superior Quality Marble Countertops
Marble countertops are renowned for their elegance and sophistication. Our team of experts carefully selects the finest marble slabs, ensuring that each piece exhibits its unique patterns and veining. From classic white Carrara marble to luxurious Calacatta marble, our selection will leave you mesmerized.
Exquisite Granite Countertops
Granite countertops are a perfect blend of durability and beauty. Each granite slab we offer boasts its own set of distinctive colors and patterns, adding a touch of luxury to your space. Whether you prefer light and subtle tones or bold and striking hues, our granite selection has something to match your style.
Unparalleled Craftsmanship and Installation
When you choose J&J Granite, rest assured that you'll receive nothing but the highest quality craftsmanship and installation services. Our team of skilled professionals has years of experience working with marble and granite, ensuring precise measurements and impeccable finishes.
We understand that countertop installation is an investment, and we take pride in our attention to detail. Our team will work closely with you throughout the entire process, from design consultation to final installation, to ensure your complete satisfaction.
Contact Us Today for a Free Consultation
Ready to take your home to the next level with exquisite marble and granite countertops? Contact J&J Granite today to schedule a free consultation. Our friendly and knowledgeable team will guide you through the selection process, provide valuable insights, and help you make the perfect choice for your home.
Why Choose J&J Granite?
Extensive selection of high-quality marble and granite countertops
Experienced team with a passion for craftsmanship
Attention to detail and precision in every installation
Competitive pricing and transparent quotes
Exceptional customer service from start to finish
Don't settle for ordinary countertops when you can have extraordinary ones. Trust J&J Granite for all your marble and granite countertop needs in Coppell, Texas.