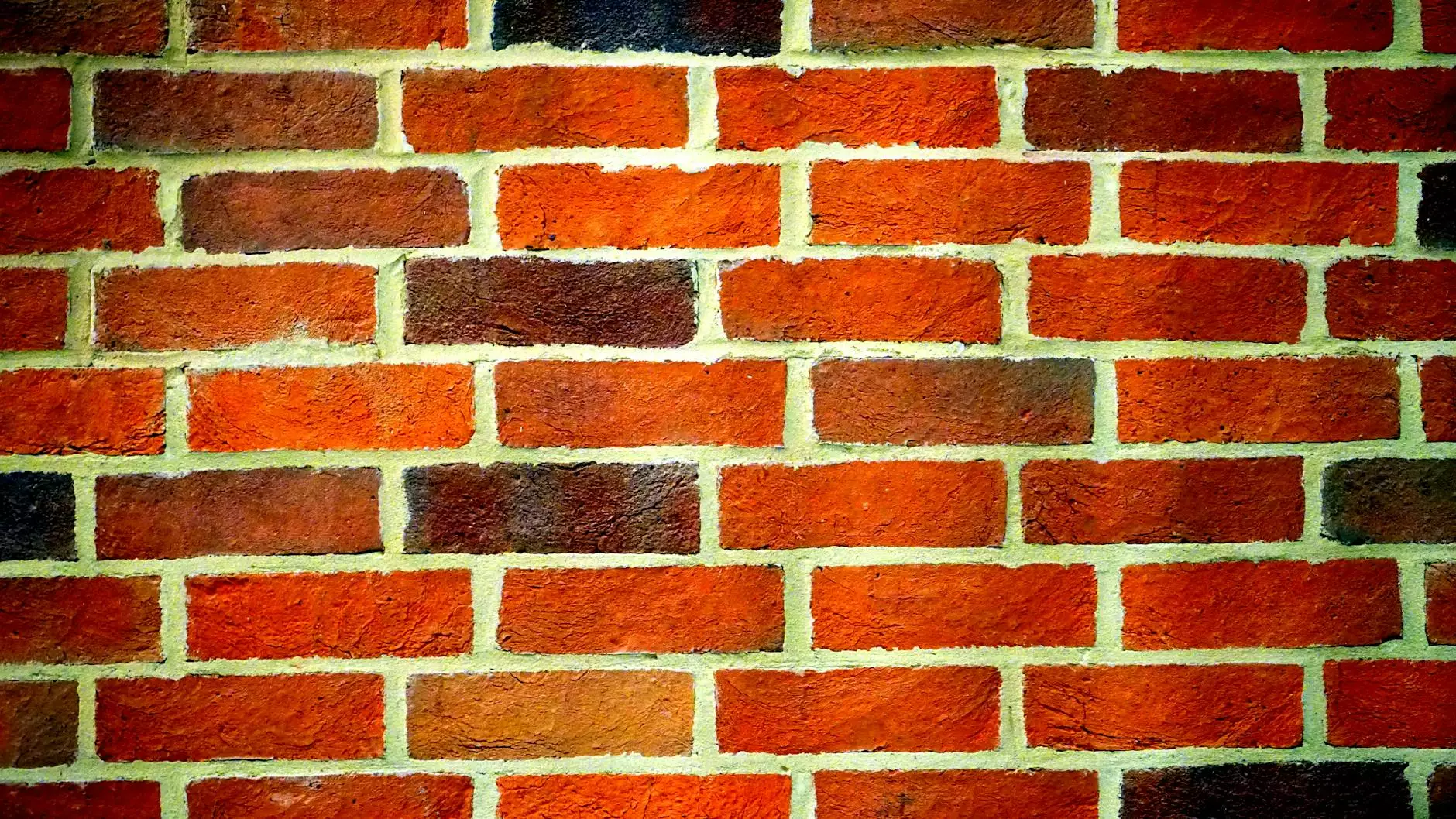 Welcome to J&J Granite, your premier destination for top-quality granite fabrication and installation services in Dallas, Texas. With years of experience in the industry, we take pride in delivering exquisite granite solutions tailored to your needs. Our expertise and commitment to excellence have made us the go-to choice for homeowners and interior designers alike.
Why Choose J&J Granite?
When it comes to transforming your home or commercial space, there's nothing quite like the timeless beauty and durability of granite. At J&J Granite, we understand the importance of attention to detail and superior craftsmanship. Here's why you should choose us:
Unrivaled Expertise: Our team of skilled craftsmen has extensive experience in the granite industry. We possess the knowledge and technical expertise required to fabricate and install granite countertops, vanities, backsplashes, and more.
Wide Selection: We offer an extensive range of granite slabs in various colors, patterns, and finishes to suit your aesthetic preferences. Whether you're looking for a classic, understated design or a bold statement piece, we have the perfect granite option for you.
Customization: Your satisfaction is our top priority. We work closely with you to understand your vision and create custom granite solutions that align with your unique style and requirements. Our attention to detail ensures a flawless end result that exceeds your expectations.
Precision Fabrication: Utilizing cutting-edge technology and state-of-the-art machinery, we ensure precise and accurate granite fabrication. Our skilled technicians carefully cut and shape each slab to fit seamlessly into your space, delivering a truly customized look.
Expert Installation: Our installation team is comprised of highly skilled professionals who meticulously install your granite features with precision and care. We prioritize efficient installation without compromising on quality, ensuring a seamless finish that adds value to your property.
Exceptional Customer Service: At J&J Granite, we believe in building long-lasting relationships with our clients. From the initial consultation to the final walkthrough, our team is dedicated to providing exceptional customer service, ensuring a smooth and enjoyable experience from start to finish.
Our Granite Fabrication and Installation Process
At J&J Granite, we follow a comprehensive process to ensure the successful fabrication and installation of your granite features.
1. Consultation and Design
We begin by scheduling a consultation to discuss your project requirements, budget, and design preferences. Our expert team will guide you through the selection process, helping you choose the perfect granite slabs, colors, and finishes based on your vision.
2. Measurement and Template Creation
Once you've finalized your design choices, our technicians will visit your space to take accurate measurements. These measurements are crucial for creating templates that ensure a precise fit during fabrication and installation.
3. Fabrication
Using state-of-the-art machinery and skilled craftsmanship, our team will carefully cut, shape, and polish the selected granite slabs according to your specifications. We pay meticulous attention to detail to create smooth edges, stunning veining, and a flawless finish.
4. Installation
When your granite is ready, our professional installation team will coordinate a convenient time for installation. Using their expertise and precision, they will ensure every piece is securely and accurately installed, paying attention to proper leveling and seam alignment.
5. Final Touches and Clean-up
After installation, we meticulously inspect each feature and make any necessary adjustments for a seamless fit. Our team will clean up the work area, leaving your space spotless and ready for you to admire and enjoy your new granite additions.
Contact J&J Granite Today
Experience the unmatched beauty and quality of granite in your Dallas, Texas home or commercial space. Trust J&J Granite for all your granite fabrication and installation needs. To request a consultation or learn more about our services, contact us today.
J&J Granite
Phone: 123-456-7890
Email: [email protected]
Address: 123 Granite Street, Dallas, Texas