Zodiaq® Flax by J&J Granite: Elevate Your Home and Garden with Style
Jul 20, 2020
Kitchen Countertops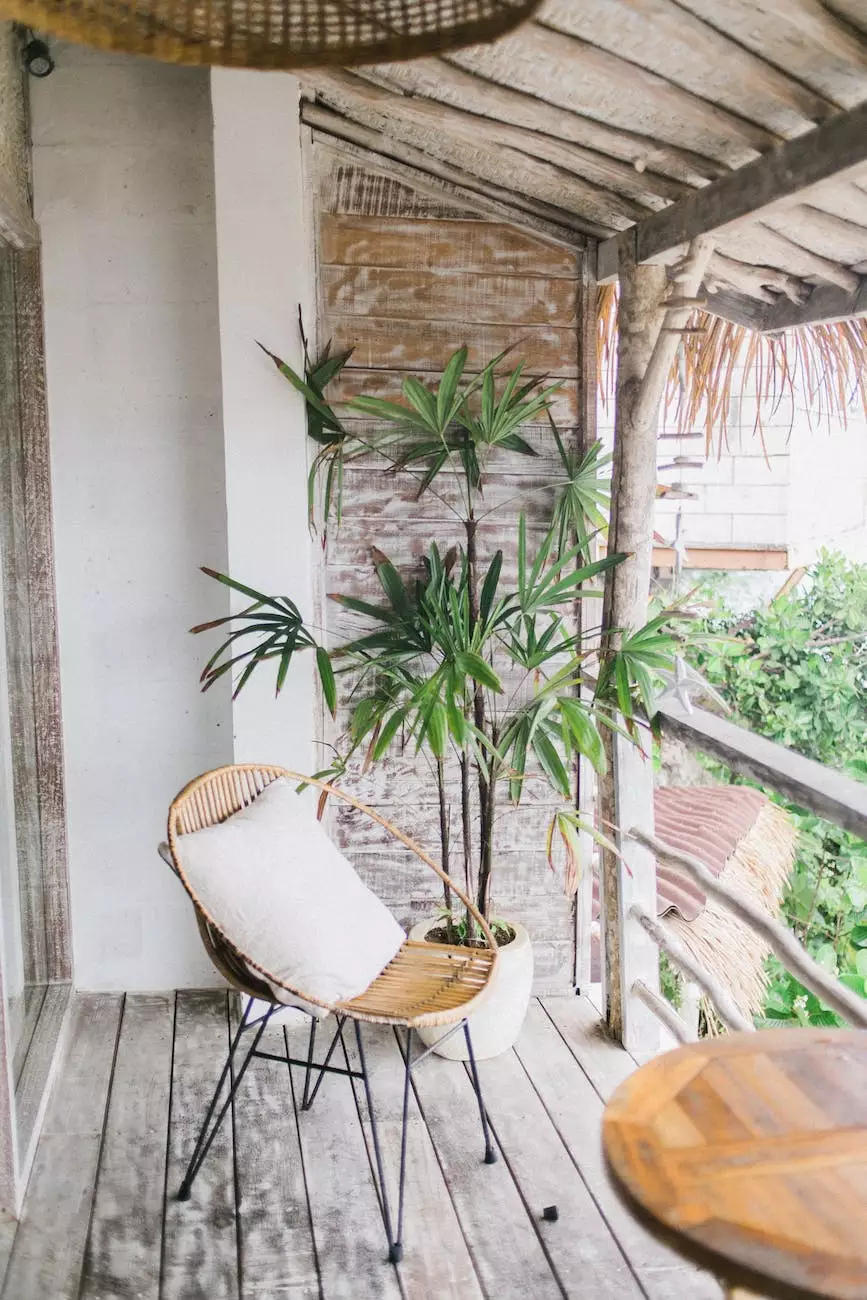 Introduction
Welcome to J&J Granite, your trusted and premium provider of high-quality quartz surfaces for your home and garden. In this page, we are proud to present Zodiaq® Flax, a magnificent addition to our wide selection of innovative quartz designs. With Zodiaq® Flax, you can effortlessly transform your interior spaces, adding elegance, durability, and sophistication to your home and garden.
Unleash the Aesthetics of Zodiaq® Flax
Zodiaq® Flax is a captivating quartz surface that brings together unparalleled beauty and exceptional functionality. With its elegant flaxen color and intricate patterns, Zodiaq® Flax can effortlessly complement a wide range of interior design styles, making it a versatile choice for both modern and traditional spaces.
Meticulous Craftsmanship for Superior Quality
At J&J Granite, we ensure that every slab of Zodiaq® Flax is created with meticulous craftsmanship and attention to detail. Our team of skilled artisans utilizes cutting-edge technology and adheres to the highest industry standards to guarantee the utmost quality, ensuring that each piece of Zodiaq® Flax is a true masterpiece.
Elevate Your Design with Endless Possibilities
With Zodiaq® Flax, the possibilities for your home and garden are endless. Whether you're looking to create stunning kitchen countertops, captivating bathroom vanities, or beautiful wall cladding, Zodiaq® Flax offers the perfect solution to elevate your design to new heights.
Key Features of Zodiaq® Flax
Zodiaq® Flax goes beyond its remarkable visual appeal. Here are some key features that make it a standout choice:
1. Durability and Resilience
Zodiaq® Flax is engineered to withstand the demands of everyday life. It is highly resistant to scratches, stains, and impacts, ensuring that your surfaces retain their pristine appearance for years to come. Say goodbye to worries of accidental spills or heat damage as Zodiaq® Flax is also heat and chemical resistant, providing you with peace of mind in your kitchen or bathroom.
2. Low Maintenance
Busy lifestyles shouldn't come at the cost of beautiful spaces. With Zodiaq® Flax, maintaining its stunning look is a breeze. Thanks to its non-porous surface, it resists the growth of bacteria, mold, and mildew, making it hygienic and easy to clean with just soap and water. No more time-consuming maintenance routines!
3. Versatility in Design
Every homeowner desires uniqueness in their spaces, and Zodiaq® Flax delivers just that. Its versatile design allows it to harmonize flawlessly with various color schemes and design elements, empowering you to create your dream aesthetic. Whether you prefer a contemporary, minimalist, or luxurious feel, Zodiaq® Flax effortlessly adapts to your vision.
4. Eco-Friendly Solution
As proponents of sustainability, J&J Granite is proud to offer Zodiaq® Flax as an eco-friendly choice. Zodiaq® Flax is made with a commitment to reducing environmental impact. It incorporates recycled materials, and its manufacturing process adheres to the highest environmental standards, making it a choice you can feel good about.
Applications of Zodiaq® Flax
Let your creativity shine with the countless applications of Zodiaq® Flax:
Kitchen Countertops
Bathroom Vanities
Backsplashes
Fireplace Surrounds
Tabletops
Shower Walls
And More!
Professional Installation by J&J Granite
For the best results and peace of mind, let the experts at J&J Granite handle the installation of your Zodiaq® Flax surfaces. Our highly skilled team has years of experience in working with quartz surfaces, ensuring the perfect fit and finish for your home and garden. We prioritize precision, efficiency, and customer satisfaction, so you can trust us to bring your vision to life.
Conclusion
Zodiaq® Flax by J&J Granite is the epitome of style, durability, and functionality. With its captivating aesthetics, exceptional quality, and versatility, it is the perfect choice for enhancing your home and garden. Discover the seamless beauty of Zodiaq® Flax and elevate your interior design to new heights. Contact J&J Granite today to explore our extensive range of quartz surfaces and get started on your transformative journey.
© 2022 J&J Granite. All rights reserved. | Home and Garden - Interior Design