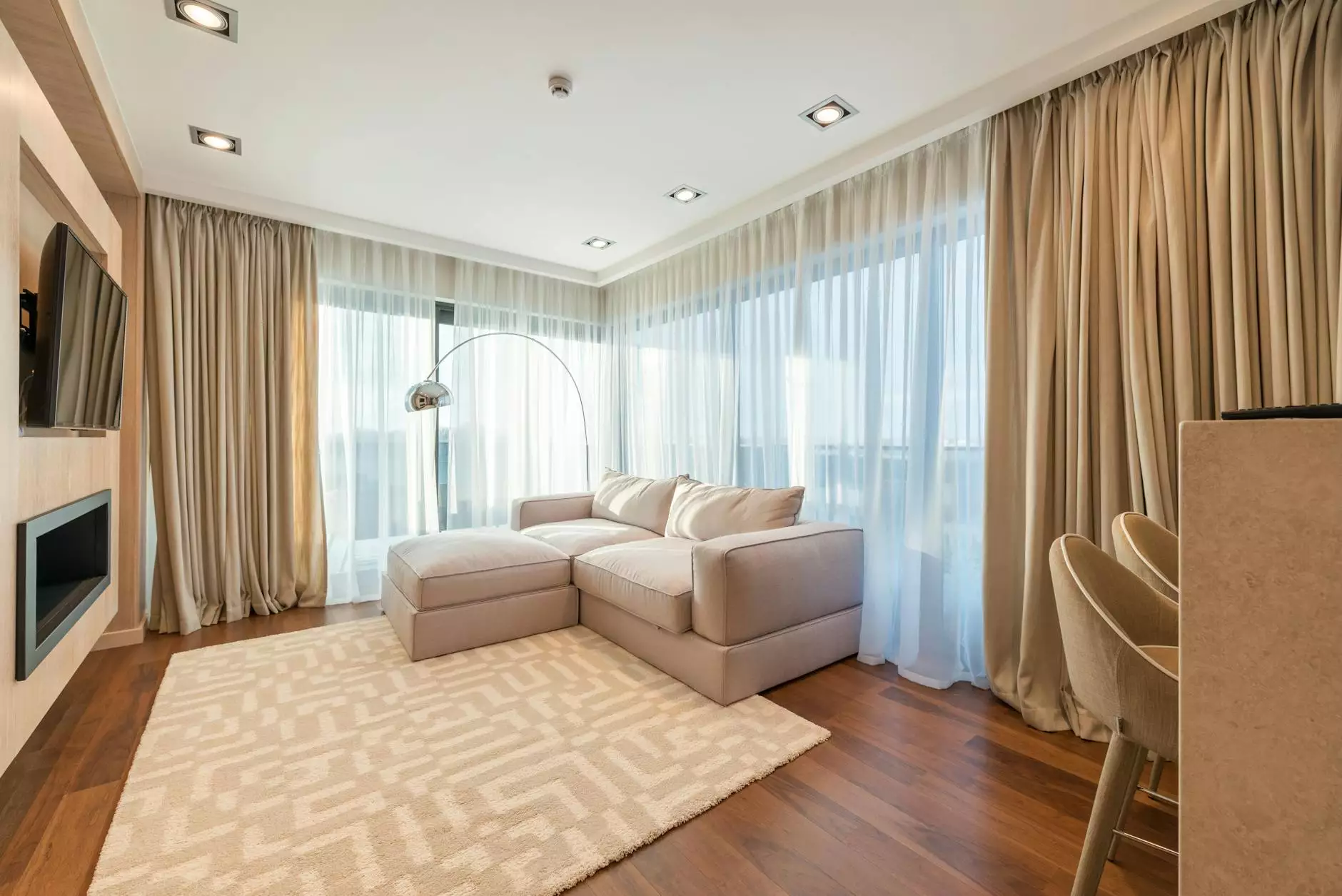 About J&J Granite
Welcome to J&J Granite, a trusted name in the Home and Garden - Interior Design industry. With years of experience, we specialize in providing top-notch laminate countertops that combine superior quality, durability, and aesthetics.
Enhance Your Home with 1811K DEEPSTAR FLINT Laminate Countertops
Introducing our premium 1811K DEEPSTAR FLINT laminate countertops, specially designed to elevate the look and feel of your kitchen or bathroom space. Crafted with precision and attention to detail, these countertops offer an ideal blend of style and functionality.
The Perfect Choice for Your Interior Design Needs
Whether you're remodeling or building a new home, our 1811K DEEPSTAR FLINT laminate countertops are an excellent choice. With their stunning design and wide range of benefits, they are sure to leave a lasting impression.
Durability Meets Beauty
Our laminate countertops are crafted using the finest materials, ensuring long-lasting durability. The 1811K DEEPSTAR FLINT design combines the timeless beauty of natural stone with the strength and resilience of laminate, making it a perfect choice for any high-traffic area of your home.
Easy Maintenance and Cleaning
One of the key advantages of our 1811K DEEPSTAR FLINT laminate countertops is their low maintenance requirements. Unlike natural stone countertops, these laminates are incredibly easy to clean and maintain, saving you both time and effort.
Affordability without Compromising Quality
At J&J Granite, we believe that high-quality doesn't have to come with a high price tag. Our 1811K DEEPSTAR FLINT laminate countertops offer a budget-friendly alternative to expensive stone options, without compromising on quality or visual appeal.
Endless Design Possibilities
With our wide selection of laminate designs, you have the freedom to choose the perfect style to complement your overall interior design theme. Whether you prefer a modern, sleek look or a more traditional aesthetic, our 1811K DEEPSTAR FLINT laminate countertops have got you covered.
Expert Installation Services
J&J Granite not only provides top-quality laminate countertops but also offers professional installation services. Our team of skilled experts will ensure that your new 1811K DEEPSTAR FLINT laminate countertops are installed flawlessly, leaving you with a stunning and functional space.
Contact J&J Granite Today
Ready to elevate your home's interior design? Get in touch with J&J Granite today to discuss your laminate countertop needs. Our friendly team is here to assist you and provide personalized recommendations based on your unique requirements and preferences.
With J&J Granite, you can trust that your 1811K DEEPSTAR FLINT laminate countertops will not only meet but exceed your expectations. Experience the perfect combination of style, durability, and affordability for your home. Contact us now!