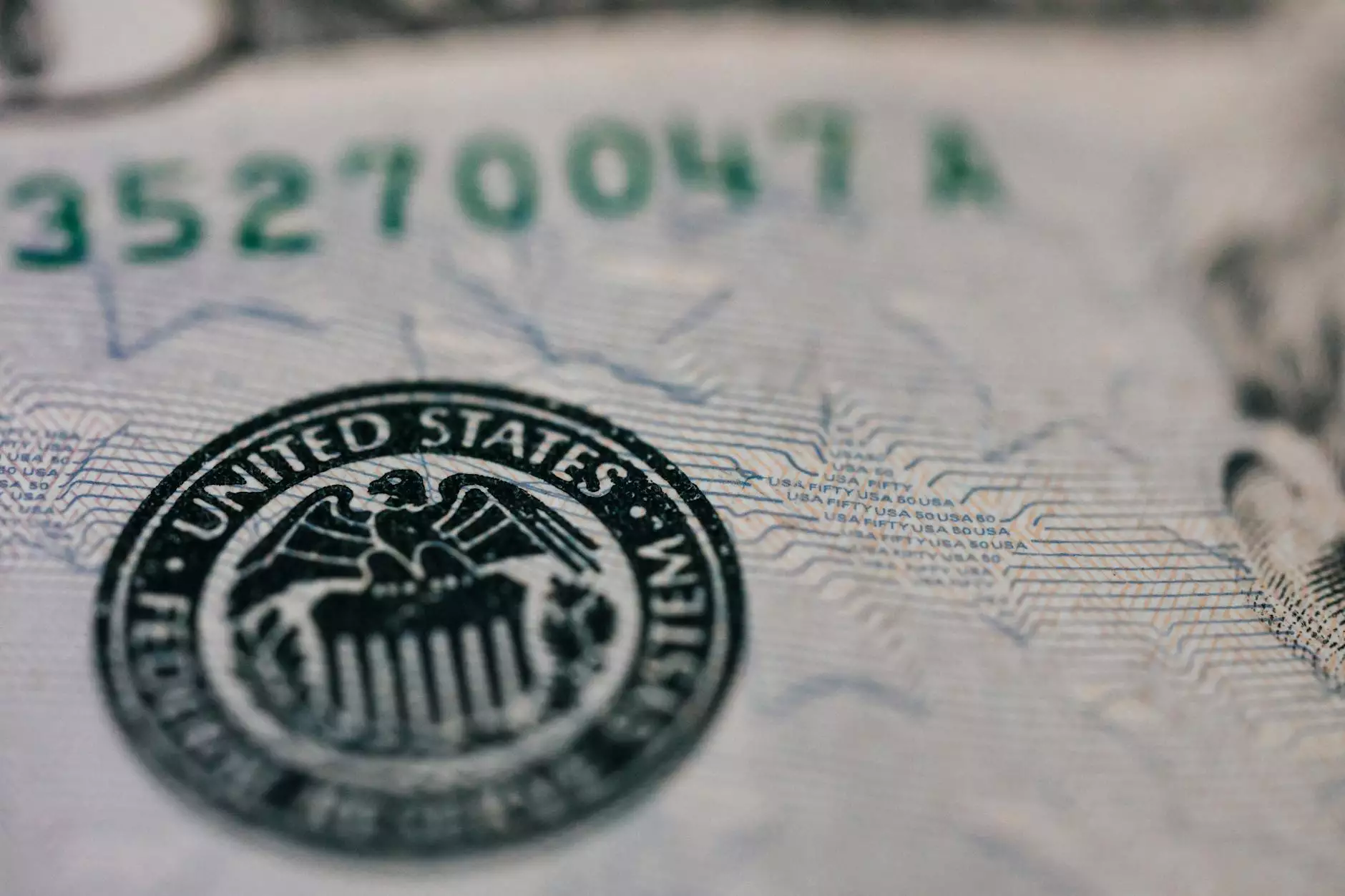 The Perfect Addition to Your Home and Garden - Interior Design:
Welcome to J&J Granite's 3447 Mineral Olive range of stunning laminate countertops. As experts in home and garden interior design, we understand the importance of high-quality, visually appealing products that seamlessly integrate with your existing décor. Our laminate countertops are not only affordable but also boast exceptional durability and timeless beauty.
Elevate Your Space with 3447 Mineral Olive:
When it comes to transforming your kitchen or bathroom, the right countertops can make all the difference. The 3447 Mineral Olive range exudes a sense of elegance and sophistication that elevates any space. Its captivating blend of earthy tones and distinctive patterns adds character and warmth, creating a welcoming atmosphere in your home.
Unparalleled Quality and Durability:
At J&J Granite, we prioritize quality above all else. Our 3447 Mineral Olive laminate countertops are crafted using state-of-the-art technology and the finest materials. This ensures their unmatched durability, so you can enjoy their beauty and functionality for years to come. Say goodbye to worries about scratches, stains, and fading – our countertops are built to withstand the test of time.
Endless Design Possibilities:
With the 3447 Mineral Olive collection, you have the freedom to personalize your space according to your unique style. Whether you prefer a contemporary or traditional aesthetic, these laminate countertops effortlessly adapt to any design scheme. Their versatility allows you to experiment with various color palettes and textures, giving you endless options to create the kitchen or bathroom of your dreams.
Unbeatable Affordability:
At J&J Granite, we believe that luxurious design should be accessible to everyone. That's why our 3447 Mineral Olive laminate countertops combine affordability with quality craftsmanship. You no longer have to compromise on style due to budget constraints. Experience the ultimate value for your investment by choosing our exquisite laminate countertops.
Why Choose J&J Granite:
Unrivaled selection of top-quality laminate countertops
Expertise in home and garden interior design
Exceptional durability and long-lasting beauty
Endless design possibilities to suit your unique style
Affordable prices without compromising on excellence
Impeccable customer service and support
Experience the Elegance of 3447 Mineral Olive:
Ready to enhance your home's interior design with the stunning 3447 Mineral Olive laminate countertops from J&J Granite? Browse our collection today and discover the perfect addition to your kitchen or bathroom. Our team of experts is here to guide you through the selection process and help you create the space of your dreams.
Contact Us:
For more information about our 3447 Mineral Olive laminate countertops or any other inquiries, please don't hesitate to contact us. Our friendly team is always ready to assist you. Experience the elegance of J&J Granite's products and take your home and garden interior design to new heights.