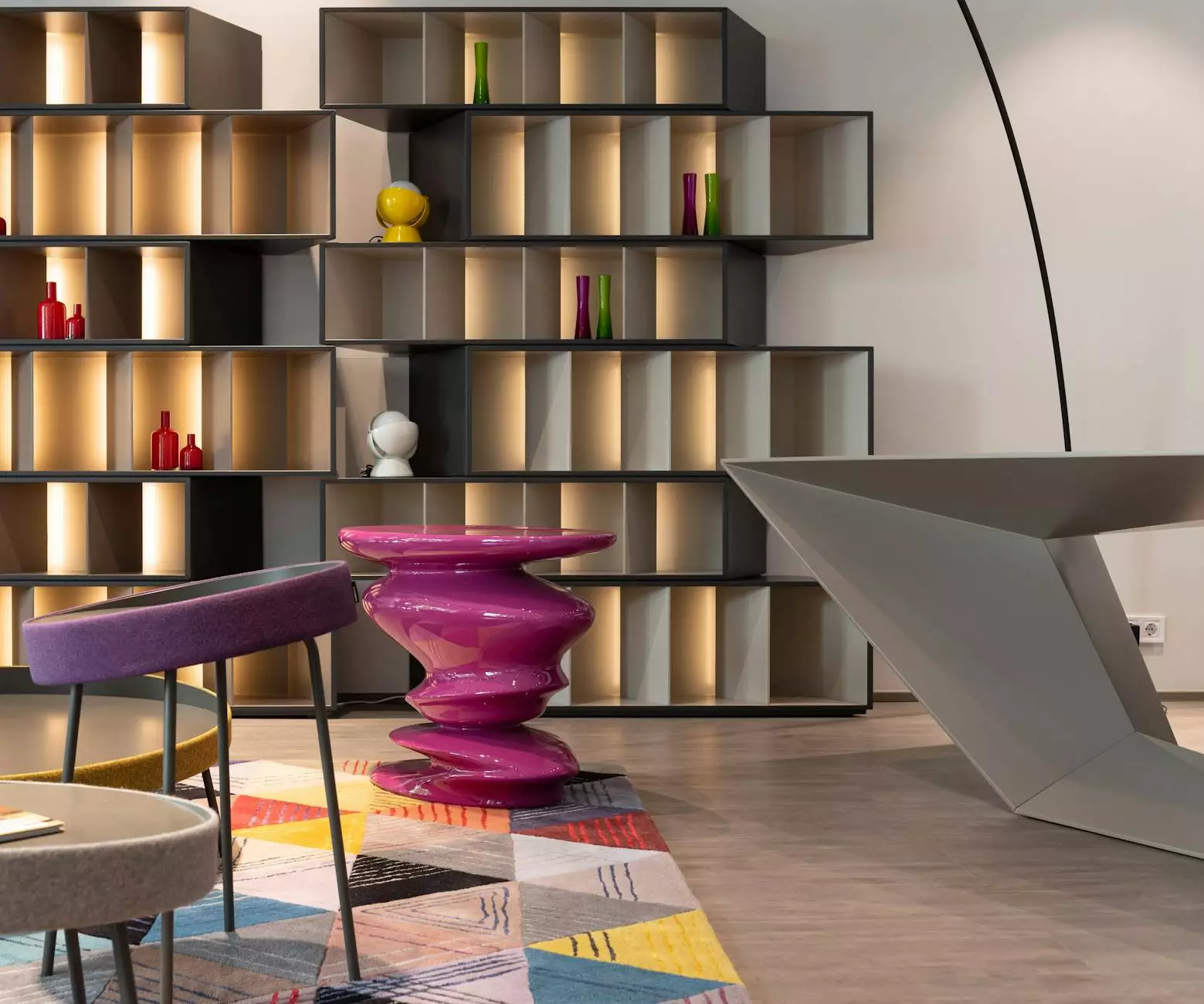 Welcome to J&J Granite, your trusted source for top-quality laminate countertops. We specialize in providing a wide range of Pionite pattern colors that will add a touch of elegance and style to your home interiors. Whether you are renovating your kitchen, bathroom, or any other space, our exquisite laminate countertop patterns and colors are sure to meet your design needs.
Unleash Your Creativity with Pionite Pattern Colors
At J&J Granite, we understand the importance of choosing the right countertop for your space. Our extensive collection of Pionite pattern colors allows you to unleash your creativity and transform your home into a haven of beauty and functionality. Laminate countertops are not only visually appealing but also highly durable, making them a popular choice among homeowners.
Endless Choices in Pattern Colors
With Pionite, you have endless choices when it comes to pattern colors for your laminate countertops. Whether you prefer classic designs or contemporary patterns, we have something to suit every taste and style. From bold, eye-catching patterns to subtle and understated colors, our collection has it all. Our team of experts will guide you in choosing the perfect pattern color that complements your existing interior design seamlessly.
Perfect Blend of Style and Durability
When you invest in laminate countertops from J&J Granite, you can expect the perfect blend of style and durability. Each Pionite pattern color is meticulously crafted using the highest quality materials, ensuring longevity and resistance to everyday wear and tear. Our laminate countertops are not only scratch-resistant but also easy to clean and maintain, making them a practical choice for busy households.
Unmatched Versatility
Laminate countertops offer unmatched versatility, allowing you to express your unique style effortlessly. With Pionite pattern colors, you can create a statement piece that stands out in your home. Whether you want to replicate the look of expensive natural stone or achieve a modern, sleek appearance, our laminate countertops provide the perfect solution. The wide range of pattern colors available ensures that you can find the ideal match for your home's aesthetic.
Experienced Professionals at Your Service
Choosing the right pattern color for your laminate countertops can be overwhelming, but our experienced professionals are here to help. Our team has extensive knowledge and expertise in interior design, ensuring that you receive the best guidance and advice throughout the selection process. We take pride in our personalized approach and strive to exceed your expectations with our exceptional service.
Elevate Your Home with J&J Granite
At J&J Granite, we go above and beyond to provide you with top-of-the-line laminate countertops that elevate your home's interior design. Our commitment to quality, style, and customer satisfaction sets us apart from the competition. When you choose our Pionite pattern colors, you choose excellence.
Contact Us for Pionite Pattern Colors - Laminate Countertops
If you're ready to enhance the beauty of your home with Pionite pattern colors, look no further than J&J Granite. Contact us today to schedule a consultation or visit our showroom to explore our incredible collection of laminate countertops. Let us help you transform your space into a masterpiece of design and functionality.