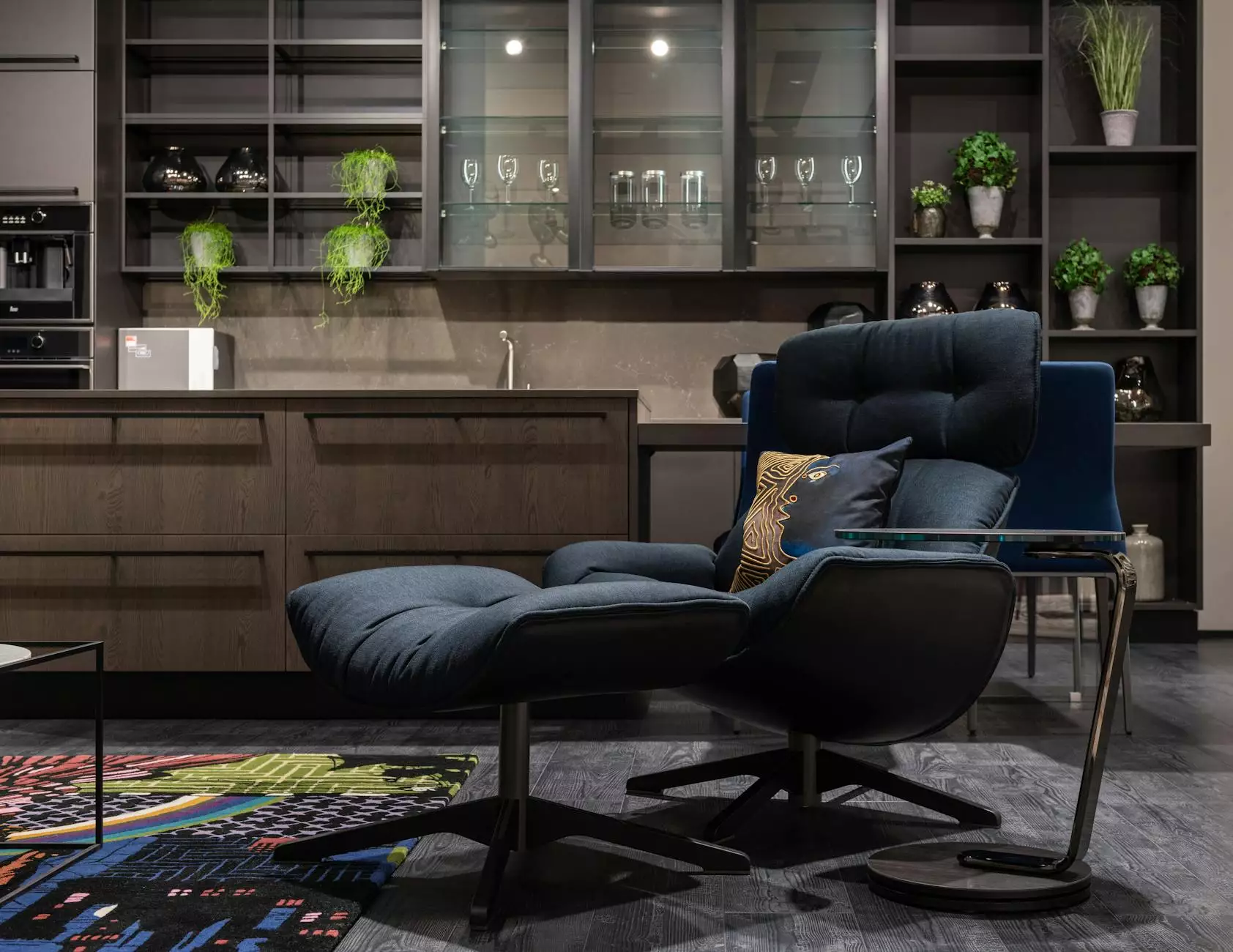 About Lamin-Art Laminate
Lamin-Art Laminate, offered by J&J Granite, is a premium choice for those seeking elegant and durable laminate countertops for their home and garden. With our years of expertise, we understand the importance of combining style and practicality in interior design.
Transform Your Space with Lamin-Art Laminate
Are you looking to revamp your kitchen or bathroom? Look no further than Lamin-Art Laminate countertops. Our wide range of designs, colors, and textures allows you to find the perfect option that seamlessly integrates with your existing décor.
Elevate Your Interior Design
Lamin-Art Laminate countertops are designed to enhance the aesthetic appeal of any space. From sleek and modern to timeless and traditional, our extensive collection offers endless design possibilities. Finding the ideal countertop that reflects your personal style has never been easier.
Durable yet Low-Maintenance
Not only are Lamin-Art Laminate countertops visually stunning, but they are also built to withstand the demands of everyday life. Our high-quality laminates are resistant to stains, scratches, and heat, ensuring that your countertops retain their beauty for years to come. Additionally, they require minimal maintenance, making them a hassle-free choice for busy homeowners.
Endless Options to Match Your Taste
At J&J Granite, we pride ourselves on offering a vast selection of Lamin-Art Laminate countertops, catering to a variety of design preferences. Whether you prefer a natural stone-inspired look, a sleek solid color, or a chic woodgrain finish, our range has something to suit everyone's taste.
The Benefits of Choosing Lamin-Art Laminate
1. Affordability
Lamin-Art Laminate countertops provide an affordable alternative to other high-end materials. Achieve the luxurious look you desire without breaking the bank.
2. Versatility
From kitchen countertops to bathroom vanities, Lamin-Art Laminate is a versatile choice for any surface. Explore the possibilities and transform every space in your home with ease.
3. Easy Installation
Our team at J&J Granite ensures a seamless installation process, ensuring that your new Lamin-Art Laminate countertops are professionally fitted and perfectly integrated into your space.
4. Eco-Friendly
Lamin-Art Laminate countertops are crafted with sustainability in mind. Our laminates are produced using eco-friendly manufacturing practices and are a greener choice for environmentally conscious individuals.
5. Exceptional Durability
Investing in Lamin-Art Laminate countertops guarantees long-lasting durability. Our laminates are engineered to withstand the test of time, allowing you to enjoy a beautiful and functional countertop for years.
Discover Lamin-Art Laminate Countertops at J&J Granite
Ready to transform your space with Lamin-Art Laminate countertops? Visit J&J Granite today to explore our extensive selection. Our knowledgeable team is here to assist you in finding the perfect countertop that meets your unique style and functional needs. Elevate your interior design and create a stunning kitchen or bathroom with Lamin-Art Laminate.