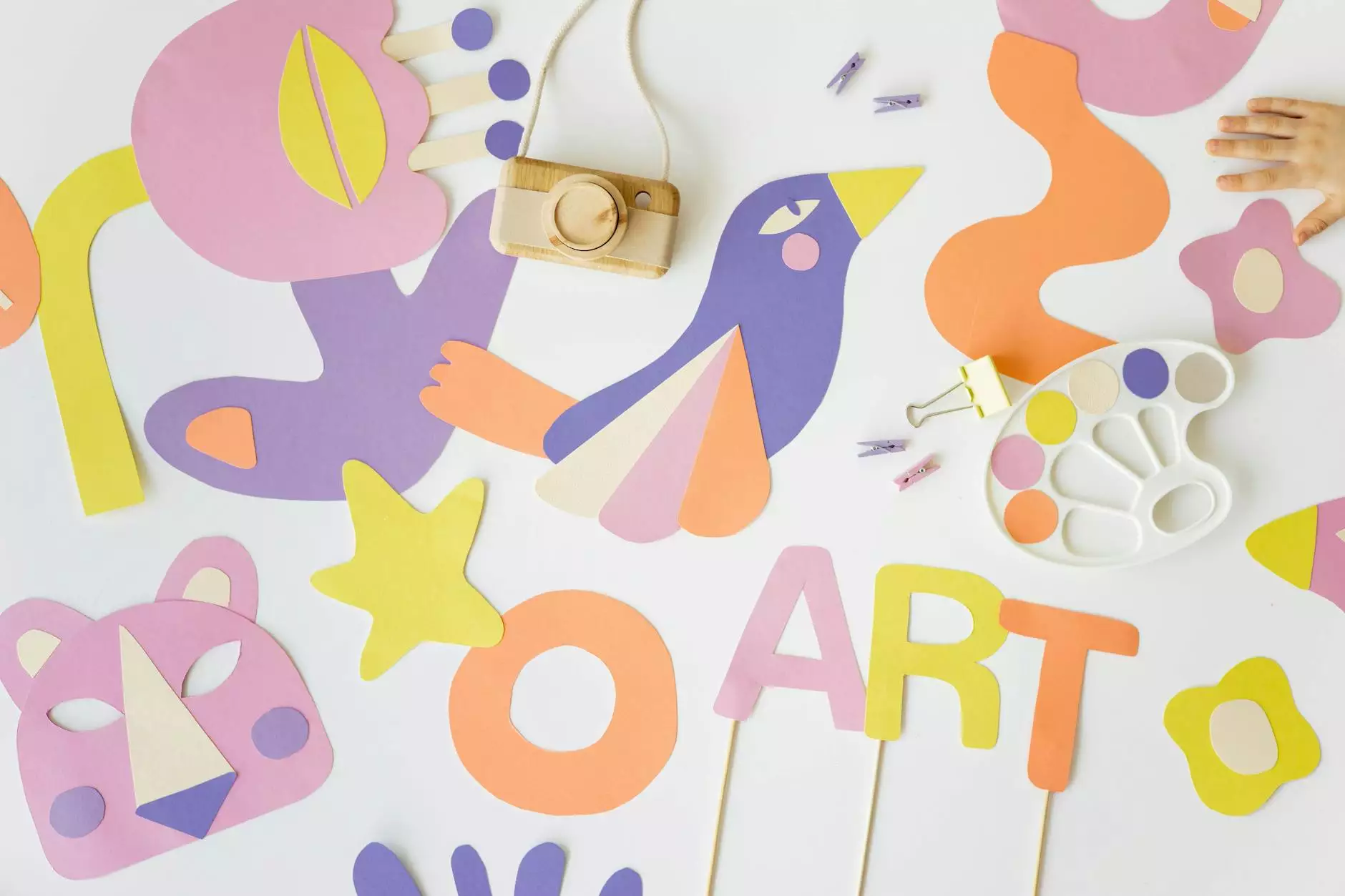 Welcome to J&J Granite, your ultimate destination for exceptional home and garden interior design solutions. In this page, we are excited to present to you our exquisite collection of Lamin-Art Veneer-Art Colors, specially designed to enhance the beauty and functionality of your laminate countertops.
Elevate Your Home Interior Design with Lamin-Art Veneer-Art Colors
At J&J Granite, we understand the importance of creating a space that reflects your unique style and personality. Our range of Lamin-Art Veneer-Art Colors offers a wide variety of stunning options to elevate your home interior design to new heights.
Our team of experts has carefully curated this collection, bringing you the most beautiful and durable laminates for your countertops. Whether you're looking for a sleek and modern design or a timeless and classic aesthetic, Lamin-Art Veneer-Art Colors has got you covered.
Unparalleled Quality and Durability
When it comes to choosing materials for your countertops, quality and durability are paramount. With Lamin-Art Veneer-Art Colors, you can rest assured that you are investing in products that will stand the test of time.
Each laminate in our collection is crafted using the highest quality materials and the latest manufacturing techniques. Our team works closely with industry-leading suppliers to ensure that every Lamin-Art Veneer-Art Color meets our strict standards of excellence. We take pride in delivering products that not only look stunning but also offer exceptional performance.
A Color for Every Style
With Lamin-Art Veneer-Art Colors, you have an extensive array of options to choose from. Whether you prefer bold and vibrant shades or subtle and understated hues, our collection has something to suit every taste and style.
Looking for a contemporary design? Consider our sleek and glossy Lamin-Art Veneer-Art Color in Midnight Black. This stunning black laminate will add a touch of elegance and sophistication to any kitchen or bathroom countertop.
If you're aiming for a warm and welcoming atmosphere, our Lamin-Art Veneer-Art Color in Golden Oak is the perfect choice. The rich, golden tones will bring a sense of comfort and natural beauty to your space.
For those who appreciate a modern twist, our Lamin-Art Veneer-Art Color in Arctic White offers a fresh and crisp look. This versatile shade complements various color schemes and allows you to experiment with different design elements.
Endless Possibilities for Your Space
The versatility of Lamin-Art Veneer-Art Colors knows no bounds. Whether you're renovating your kitchen, bathroom, or any other part of your home, our laminates can transform your space into a work of art.
Not only do our laminates add aesthetic appeal to your countertops, but they also offer remarkable functionality. They are resistant to scratches, stains, and heat, making them perfect for busy households where durability is a top priority.
Our dedicated team of experts is always available to assist you in finding the perfect Lamin-Art Veneer-Art Color for your specific needs. We understand that every project is unique, and we strive to provide personalized guidance to ensure your complete satisfaction.
Experience the Beauty of Lamin-Art Veneer-Art Colors
Ready to transform your home interior design? Explore our Lamin-Art Veneer-Art Colors collection today and discover the endless possibilities for your laminate countertops. With J&J Granite, you can trust that you are getting the highest quality products that will leave a lasting impression.
Visit our website or contact us now to schedule a consultation with one of our experts. Let us help you bring your vision to life with Lamin-Art Veneer-Art Colors from J&J Granite.
Home
Lamin-Art Veneer-Art Colors - Laminate Countertops
Contact
About