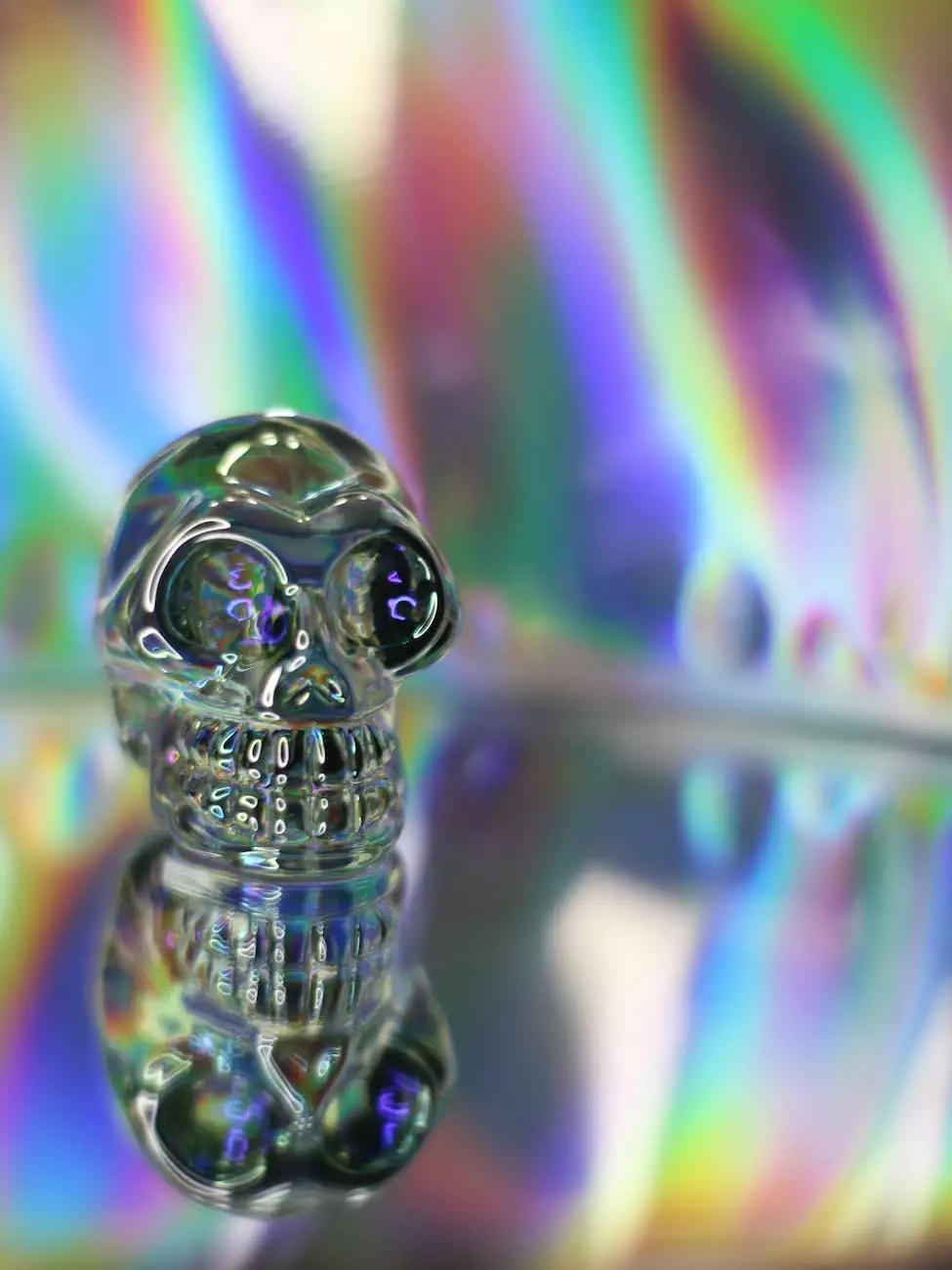 Welcome to J&J Granite, your premier destination for top-quality laminate countertops. If you're looking to enhance the beauty and functionality of your home, our 4860 Silver Alchemy laminate countertops are the perfect choice. With their stunning design and unmatched durability, these countertops are sure to leave a lasting impression.
Why Choose Laminate Countertops?
When it comes to choosing the perfect countertops for your home, you want a material that combines style, durability, and affordability. Laminate countertops excel in all of these areas, making them an excellent choice for any homeowner.
One of the key advantages of laminate countertops is their wide range of design options. Whether you prefer a natural stone look, a luxurious marble style, or a contemporary solid color, you can find the perfect design to complement your existing interior decor. Our 4860 Silver Alchemy design, in particular, offers a unique blend of silver tones and intricate patterns that will elevate the aesthetics of any space.
In addition to their stunning visual appeal, laminate countertops are also highly durable and easy to maintain. Unlike natural stone countertops, laminate surfaces are resistant to stains, scratches, and heat. This makes them an ideal choice for busy kitchens and high-traffic areas. With proper care and maintenance, your laminate countertops will maintain their beauty for years to come.
Unleash Your Creativity with Laminate Countertops
At J&J Granite, we understand the importance of customizing your space to reflect your unique style. Our 4860 Silver Alchemy laminate countertops provide the perfect canvas for expressing your creativity. Whether you're aiming for a sleek and modern aesthetic, a rustic farmhouse look, or a bold statement piece, our laminate countertops can bring your vision to life.
Not only are laminate countertops available in a wide array of designs, but they also offer various edge profiles. You can choose from options such as beveled, bullnose, or squared edges to achieve the perfect finishing touch for your countertops. Our expert team at J&J Granite can assist you in selecting the ideal edge profile that complements your chosen design and overall interior theme.
Installation Made Easy
When you choose J&J Granite for your laminate countertop needs, rest assured that we will handle every aspect of the installation process with precision and attention to detail. Our experienced team will ensure that your new countertops are installed seamlessly, providing you with a stunning and functional space.
In addition to our installation services, we also offer comprehensive maintenance tips and care instructions to help you keep your laminate countertops looking as good as new. By following our guidelines, you can enjoy the beauty and performance of your countertops for years to come.
Get Started Today
Ready to transform your home with the elegance of 4860 Silver Alchemy laminate countertops? Visit our website today to explore our full range of laminate countertops and make a purchase. Our friendly and knowledgeable team is here to assist you with any questions or concerns you may have. Experience the beauty and durability of J&J Granite's laminate countertops and elevate your interior design to new heights.
Browse our laminate countertop collection
Contact our team
Learn more about J&J Granite
Choose J&J Granite for all your laminate countertop needs - where style meets durability.