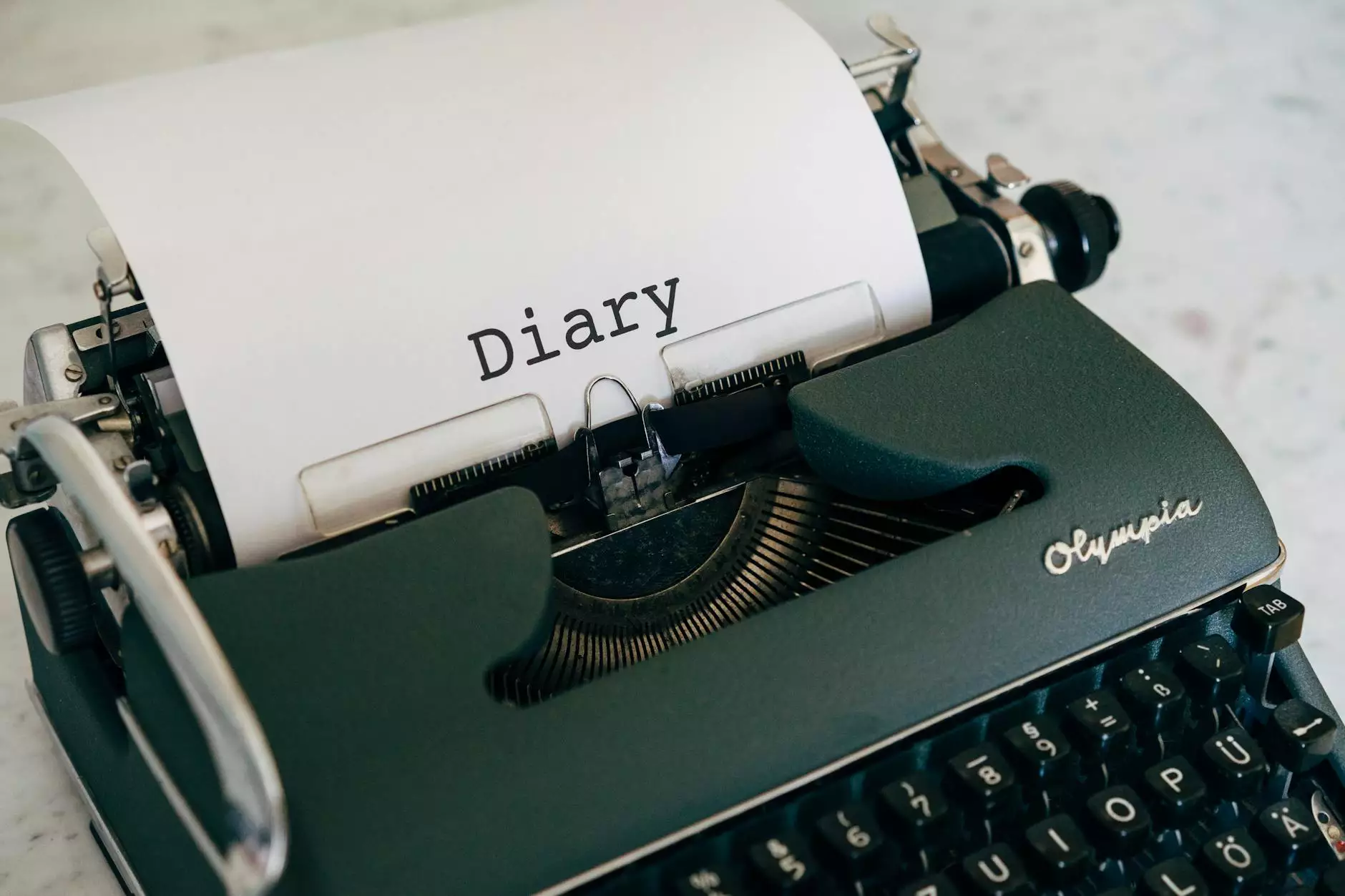 About VT Industries
VT Industries is a leading manufacturer and supplier of high-quality laminate countertops for residential and commercial applications. With years of experience in the industry, they have gained a reputation for producing durable and visually appealing countertops that enhance the aesthetics of any space.
Benefits of Laminate Countertops
Laminate countertops offer numerous advantages that make them a popular choice in modern interior design. Here are some key benefits:
Affordability: Laminate countertops are a cost-effective option compared to other materials, making them suitable for budget-conscious homeowners and businesses.
Easy Maintenance: With their non-porous surface, laminate countertops are resistant to stains, spills, and scratches. They can be easily cleaned using mild soap and water, making them a practical choice for busy environments.
Versatility: Available in a wide range of colors, patterns, and textures, laminate countertops offer endless design possibilities. Whether you prefer a sleek and modern look or a warm and rustic charm, there is a laminate countertop option to suit your style.
Durability: VT Industries laminate countertops are designed to withstand daily wear and tear. They are resistant to heat, impact, and moisture, ensuring long-lasting performance.
Environmentally Friendly: VT Industries is committed to sustainable practices, and their laminate countertops are made using eco-friendly materials. Choosing laminate countertops for your project helps reduce environmental impact.
Applications of VT Industries Laminate Countertops
VT Industries laminate countertops can be used in various residential and commercial applications. Here are just a few examples:
Residential Applications
Kitchens
Bathrooms
Laundry Rooms
Home Offices
Entertainment Areas
Commercial Applications
Restaurants
Hotels
Office Spaces
Retail Stores
Schools and Universities
Why Choose J&J Granite for VT Industries Laminate Countertops?
When it comes to selecting and installing laminate countertops, J&J Granite is your trusted partner. We are a reputable provider of high-end interior design solutions in the Home and Garden category. Here's why you should choose us:
Expertise: With our extensive knowledge and experience in the industry, we have become experts in helping clients select the perfect laminate countertops for their specific needs.
Quality Products: We only work with trusted manufacturers like VT Industries to ensure that our customers receive top-of-the-line laminate countertops that are built to last.
Attention to Detail: At J&J Granite, we pay close attention to every detail of your project. From precise measurements to flawless installation, we go the extra mile to exceed your expectations.
Customer Satisfaction: Our priority is your satisfaction. We strive to provide exceptional customer service, ensuring a seamless and enjoyable experience from start to finish.
Affordable Pricing: Despite our commitment to high-quality products and services, we offer competitive pricing to accommodate various budgets.
Contact J&J Granite Today
For more information about VT Industries laminate countertops or to discuss your interior design project, contact J&J Granite today. Our friendly team is ready to assist you and turn your vision into a reality.
Note: Remember that while high-quality content is vital, it is only one aspect that can influence search rankings. Factors such as website design, user experience, and technical optimizations also play a crucial role.