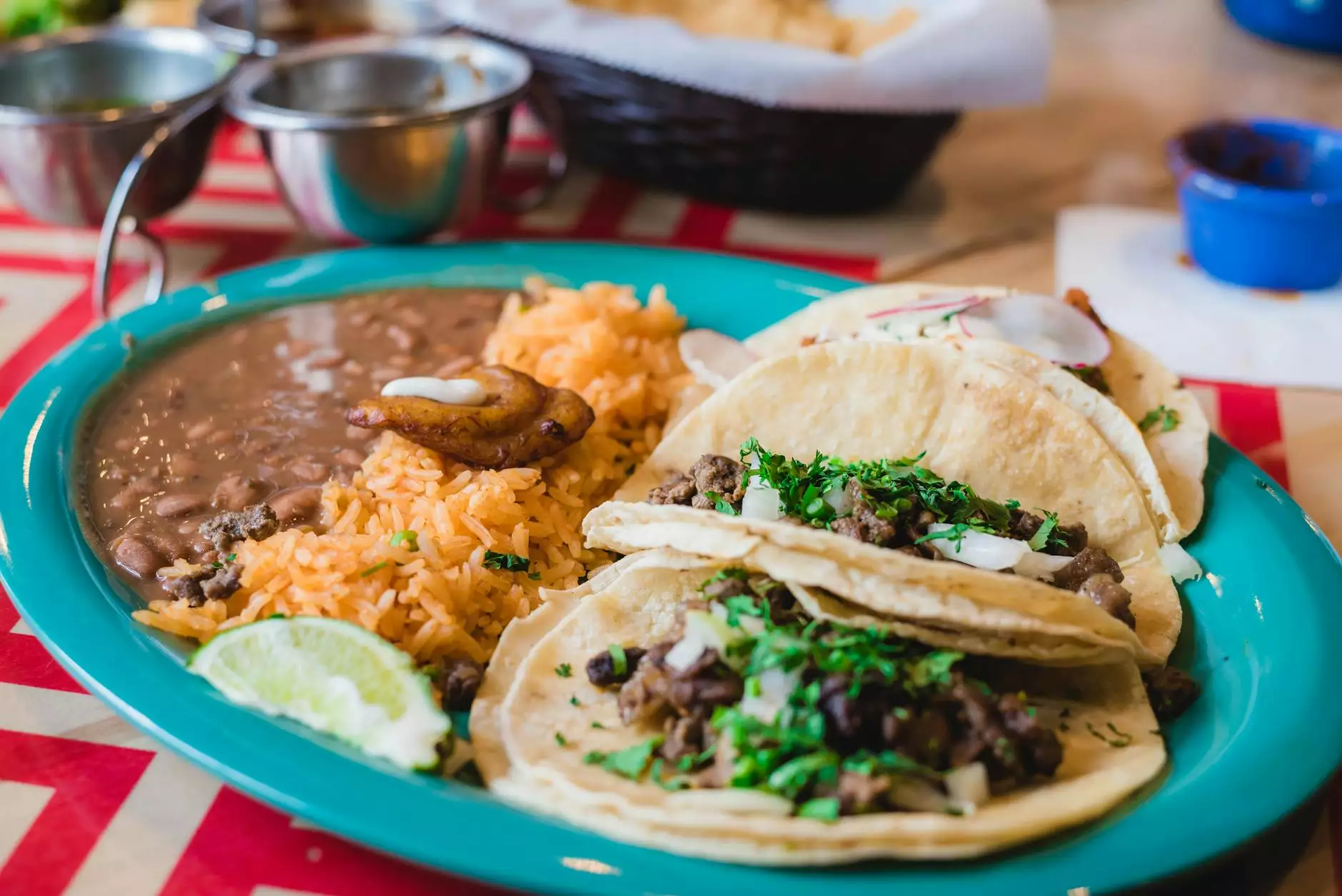 Upgrade Your Home with Stunning Laminate Countertops
At J&J Granite, we take pride in offering exceptional quality laminate countertops to enhance the beauty and functionality of your home. Our 7966K 5th Ave Elm laminate countertops are a perfect choice for homeowners who seek elegance and durability without compromising on style.
Enhance Your Interior Design
Our 7966K 5th Ave Elm laminate countertops are designed to bring a touch of sophistication to any kitchen or bathroom. With their realistic wood-like appearance and exquisite texture, they effortlessly blend in with various interior design styles, making them a versatile choice for your home.
Whether you have a modern, rustic, or traditional interior, these laminate countertops offer a timeless appeal that complements any aesthetic. The natural grain patterns and warm tones of 7966K 5th Ave Elm create an inviting atmosphere, giving your space a sense of warmth and elegance.
The Perfect Blend of Style and Durability
When investing in new countertops, it is important to consider both style and durability. Our 7966K 5th Ave Elm laminate countertops are crafted using high-quality materials that ensure long-lasting performance.
With advanced technology and expert craftsmanship, these countertops are resistant to scratches, stains, and heat. This makes them an ideal choice for busy kitchens and bathrooms, where functionality is just as important as aesthetics.
Moreover, the non-porous surface of our laminate countertops prevents the growth of bacteria and makes them easy to clean and maintain. This ensures that your countertops remain as beautiful as the day they were installed, even after years of use.
Endless Design Possibilities
With J&J Granite's collection of 7966K 5th Ave Elm laminate countertops, you have the freedom to customize and create a space that truly reflects your unique taste and style. Whether you prefer a minimalist look or wish to make a bold statement, these countertops offer endless design possibilities.
Pair our 7966K 5th Ave Elm laminate countertops with sleek stainless steel appliances and contemporary cabinetry for a modern and sophisticated kitchen. Alternatively, combine them with soft-toned walls and vintage-inspired accessories for a charming and nostalgic feel.
In addition, our laminate countertops are available in various edge profiles, allowing you to further personalize your space. Choose from classic beveled edges or more intricate options like bullnose or ogee for a distinctive and elegant touch.
Unmatched Customer Service
At J&J Granite, we prioritize providing exceptional customer service throughout your countertop selection and installation process. Our team of experienced professionals is dedicated to guiding you every step of the way, ensuring a seamless and stress-free experience.
From helping you choose the perfect laminate countertop to coordinating the installation process, we are committed to delivering results that exceed your expectations. We understand that your home is a reflection of your personality, and we go the extra mile to make sure your vision is brought to life.
Visit Our Showroom
We invite you to visit our showroom and explore our extensive collection of 7966K 5th Ave Elm laminate countertops. Our knowledgeable staff will be delighted to assist you in finding the ideal countertop that fits your functional needs and showcases your unique style.
Unlock the true potential of your home's interior design with J&J Granite's remarkable 7966K 5th Ave Elm laminate countertops. Contact us today or visit our website to learn more about our range of products and services.
Get in Touch
Contact J&J Granite today for more information on our 7966K 5th Ave Elm laminate countertops. Let us help you create the home of your dreams.