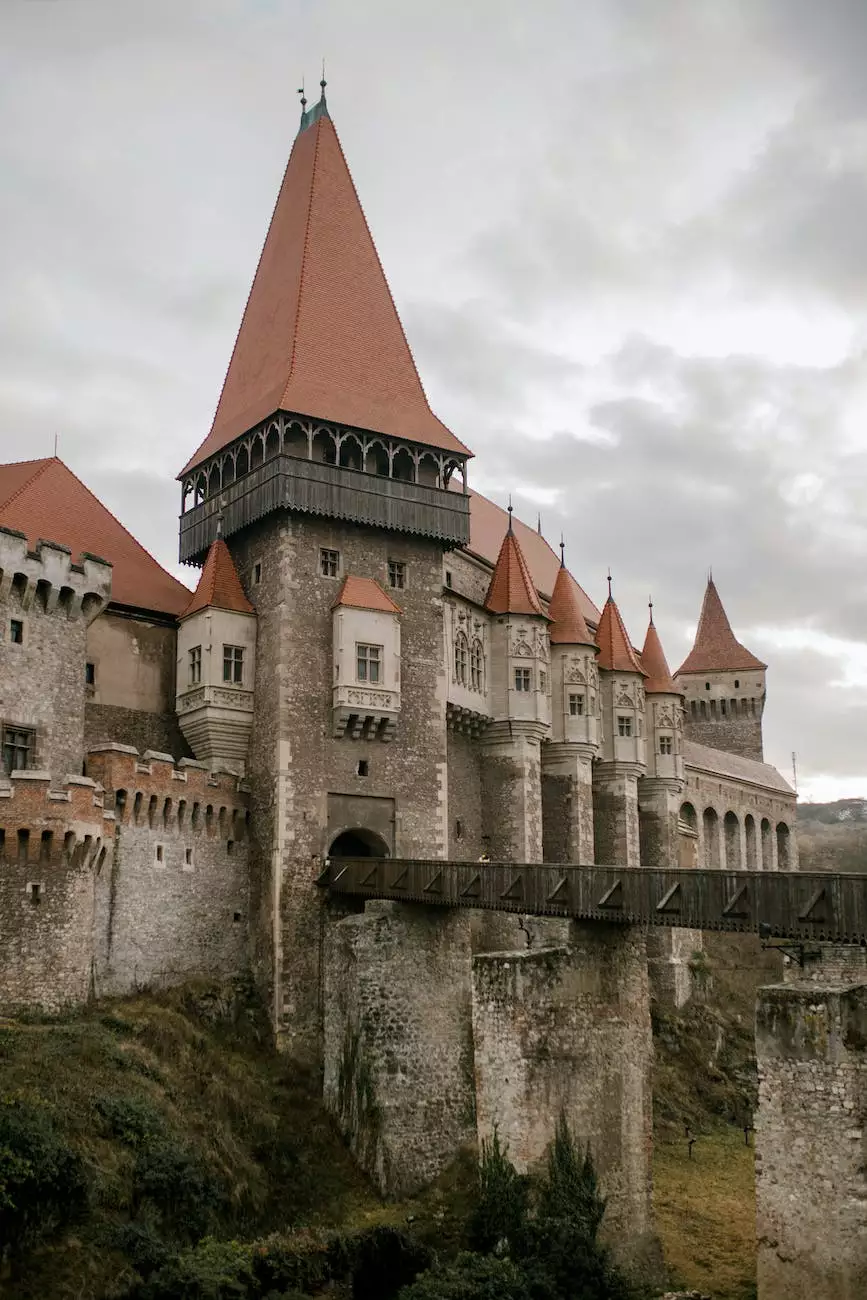 J&J Granite is your one-stop solution for all your home and garden interior design needs. As experts in the industry, we strive to provide you with the latest trends, designs, and inspiration to transform your space into something truly remarkable.
Unleashing the Renaissance Era in Your Home
Transform your humble abode into a Renaissance masterpiece with our exquisite granite walls, countertops, and flooring options. The Renaissance period was known for its grandeur, opulence, and elegance, and our range of high-quality granite products can help you recreate that timeless allure in your own home.
The Timeless Beauty of Granite
Granite has been a staple material in interior design for centuries, known for its durability and stunning visual appeal. When you choose granite for your walls, countertops, or flooring, you're not only investing in a long-lasting solution but also adding a touch of luxury to your living space.
Endless Possibilities for Every Room
Whether you're remodeling your kitchen, bathroom, or any other room in your home, granite offers limitless possibilities. Our expert team at J&J Granite can guide you through the various color options, patterns, and finishes available, ensuring that each space is tailored to your unique style and preferences.
Discover the Latest Trends and Designs
Stay ahead of the curve with our insightful blog posts that cover a range of topics related to home and garden interior design. Our team of experienced writers shares valuable tips, inspiration, and expert advice to help you make informed choices for your next project.
Elevate Your Kitchen with Granite Countertops
The kitchen is often considered the heart of the home, and granite countertops can instantly elevate its aesthetic appeal. Explore various ways to incorporate granite into your kitchen design, from classic and timeless styles to more contemporary and innovative approaches.
Bathroom Remodeling Made Luxurious with Granite
Create a spa-like retreat in your own home by incorporating granite into your bathroom remodeling project. Discover the benefits of granite in the bathroom, including its resistance to water damage, easy maintenance, and ability to enhance the overall ambiance of the space.
Revitalize Your Living Space with Granite Walls
Make a bold statement with dramatic granite walls that exude sophistication and charm. Whether you're aiming for a feature wall or an entire room transformation, our range of granite options can help you achieve breathtaking results that will leave a lasting impression on your guests.
Unlock Your Home's Potential with J&J Granite
At J&J Granite, we believe that every home has the potential to become a stunning work of art. Our commitment to exceptional craftsmanship, attention to detail, and superior customer service sets us apart from other industry players. With our extensive range of granite products, we can turn your vision into reality.
Experience the J&J Granite Difference
By choosing J&J Granite, you're not just selecting a product; you're investing in a transformative experience. Our team of skilled professionals will guide you through every step of the process, ensuring that your project is executed flawlessly and to your complete satisfaction. You can truly rely on our expertise and dedication to deliver exceptional results.
Contact Us Today
Ready to embark on your home and garden interior design journey? Contact J&J Granite today to schedule a consultation with our expert team. Let us help you unlock the hidden potential in your space, creating an ambiance that reflects your unique style and exceeds your expectations.
Address: 123 Granite Street, City, State ZIP
Phone: 123-456-7890
Email: [email protected]